It was a bountiful year for queer and trans books in Canada. From new works by Casey Plett to Tomson Highway to Brad Fraser, we tried to cover as many as possible, but unfortunately there were still many titles that never got their due. With that in mind, here are a few great additional reads for the holidays (or last-minute gift ideas). Happy reading!
The Listeners by Jordan Tannahill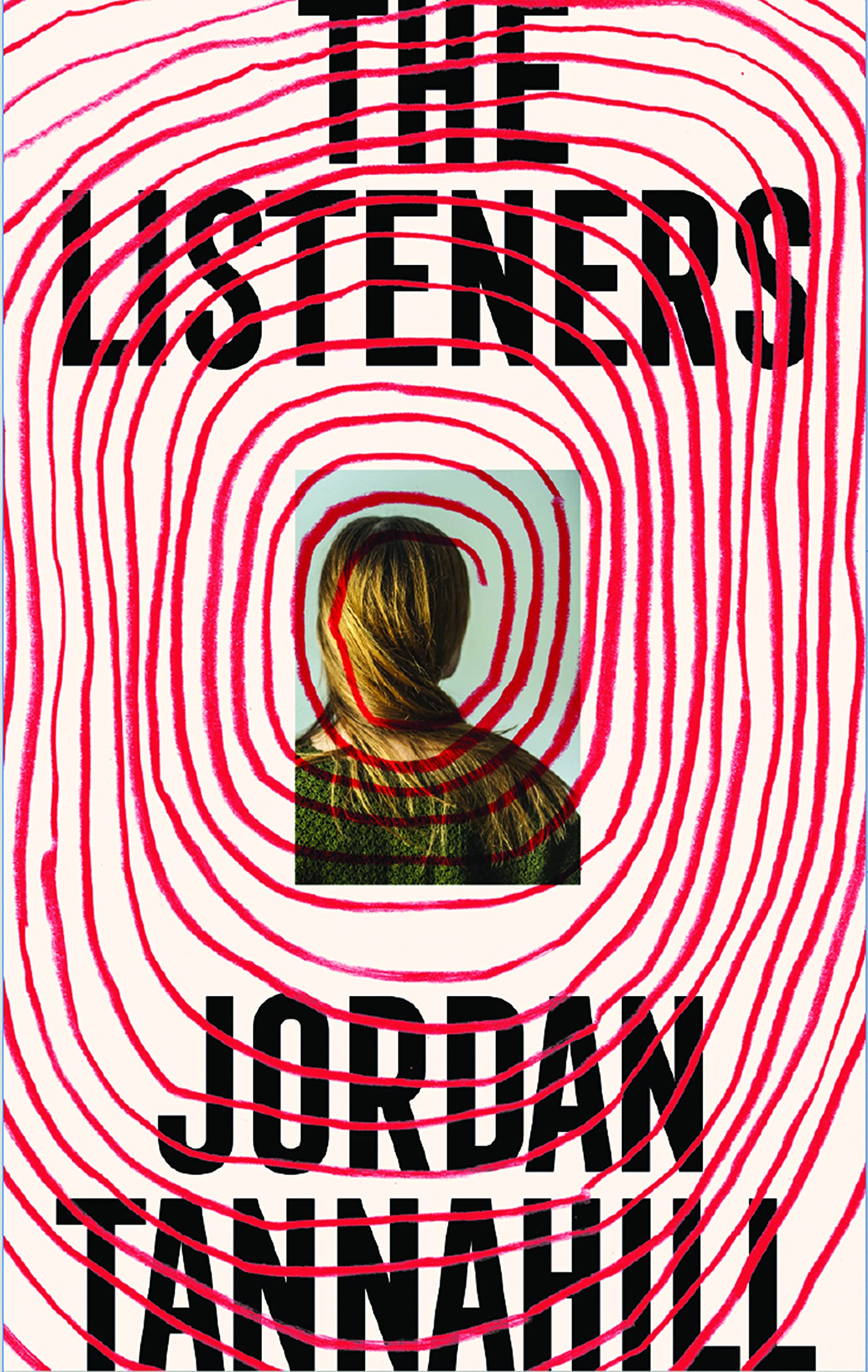 No other queer title in this list made quite as much noise this year as The Listeners. Award-winning playwright and author, Tannahill's second novel was one of five books nominated for the prestigious Scotiabank Giller Prize. Inspired by The Hum—a real-life mystery in which people around the world have reported hearing a persistent low-frequency noise—the book centres around Claire, a teacher in her 30s who suddenly begins to hear an invasive sound. No one else in her family can hear it, and after any possible medical causes are ruled out, Claire discovers a cult-like group of people who share her affliction and are dedicated to understanding its source. Strange and poetic, The Listeners is not so much a thriller as a philosophical commentary on religion, conspiracy theories and mental health. And like much of Tannahill's work, the book is destined for the stage, forming the basis of a new opera premiering in Norway in 2022.
The Spectacular by Zoe Whittall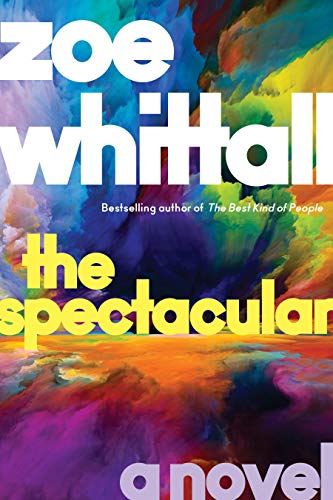 Motherhood is under the microscope in Zoe Whittall's fifth novel, which examines the lives of three generations of women from the same family. Written from alternating points of view over different periods of time, the book opens in the late 1990s with 20-something Missy on tour with her indie rock band, the Swearwolves. Estranged from her mother after a tumultuous childhood, Missy is looking for thrills on the road with each new tour date. Meanwhile, her mom, Carola, has been on her own journey, emerging from a sex scandal at the ashram she fled to after abandoning her family. The book's third perspective comes from Carola's mother, Ruth, who, approaching the end of her life and planning a return trip to the Turkish village in which she grew up, tries to unite Carola and Missy. Filled with the brashness, verve and complex characters we've come to expect from Whittall's work, The Spectacular is a bold and heartbreaking family drama that examines society's ever-changing views on sexuality, gender and motherhood.
How to Fail As a Popstar by Vivek Shraya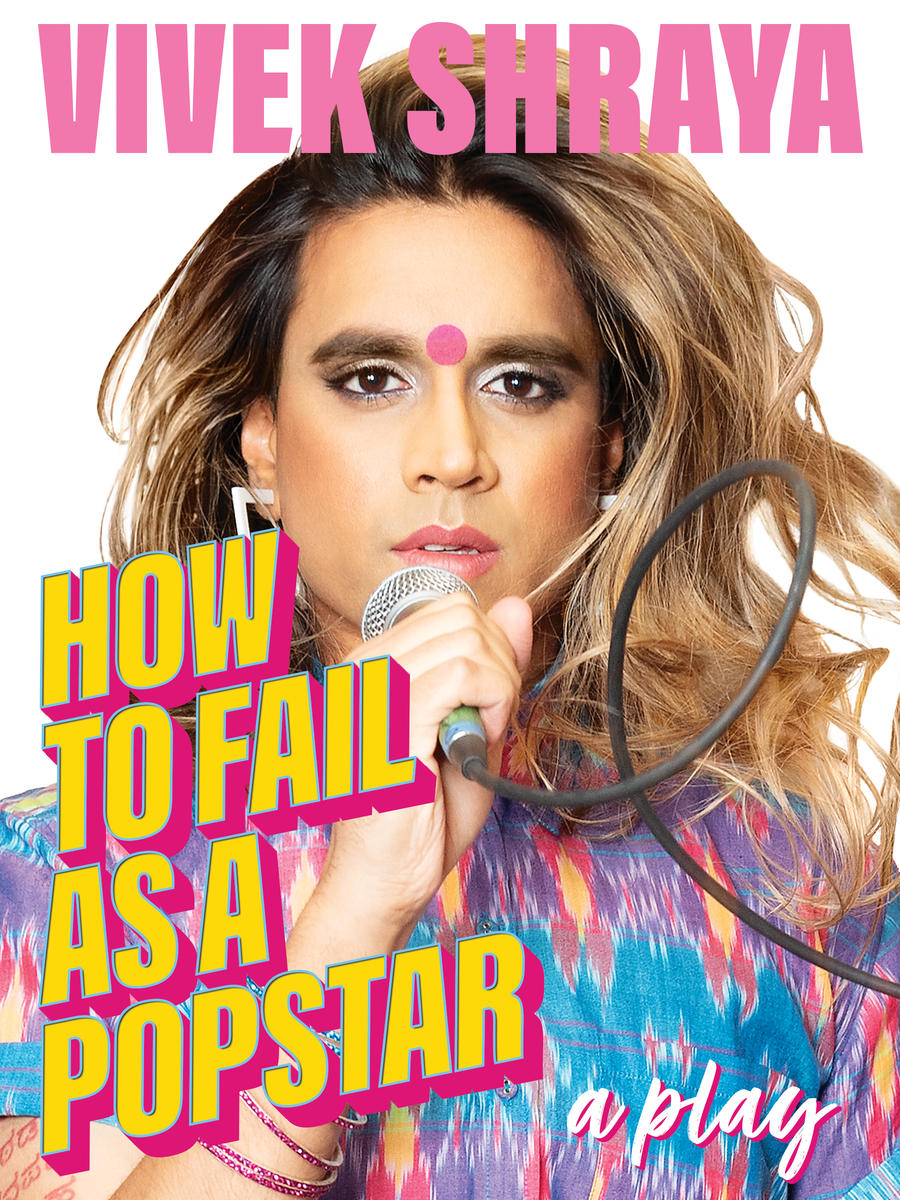 This past October, Canada was celebrated as the Guest of Honour at the Frankfurt Book Fair, the largest gathering of publishing professionals in the world. Writer, musician and performer Vivek Shraya was one of only eight writers selected to represent Canada in-person at the fair. That same month, Shraya marked the beginning of her 20th anniversary year as an artist with the creation of the "Vivek Forever" T-shirt—a bright and bold design celebrating two decades' worth of output in music, books, video and performance. Not too shabby for someone who published an autobiographical play this year called How to Fail As a Popstar—and CBC just announced that it will be adapting the play into a series with Shraya on deck to develop and star. A failure Shraya is not—but that's not the point of her latest work, which saw its premiere at Toronto's Canadian Stage just prior to the pandemic and which will tour Vancouver and Montreal in early 2022. How to Fail As a Popstar is a brave, funny and deeply personal anti-success story that charts Shraya's path to find her voice while also offering wisdom on the nature of fame and disappointment. It also includes colour photographs from the show's 2020 production in Toronto and a foreword by its director, Brendan Healy.
Shadow Life by Hiromi Goto and Ann Xu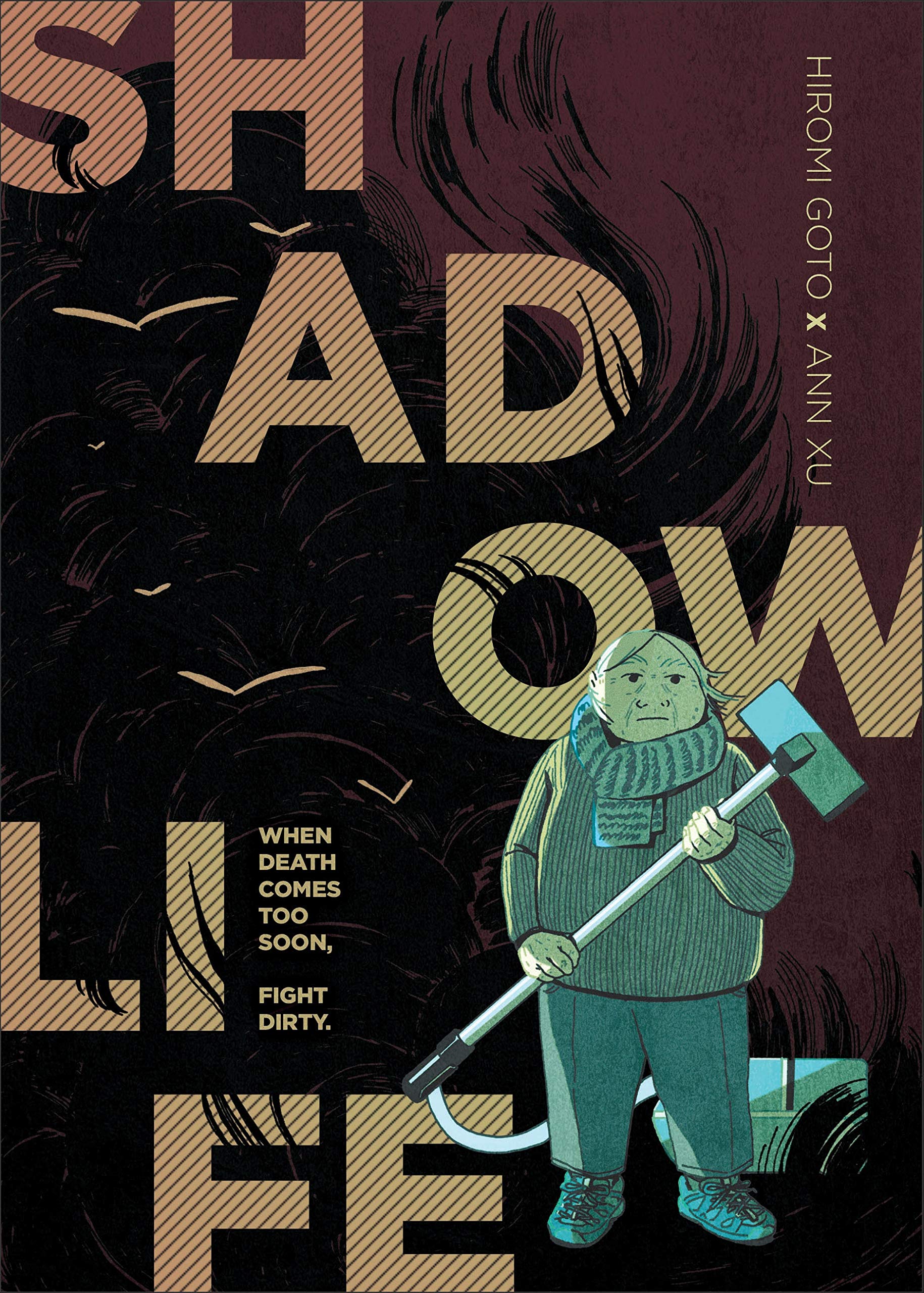 Queer elders are honoured in Hiromi Goto and Ann Xu's 368-page graphic novel about a 76-year-old bisexual widow named Kumiko who finds herself on the lamb after her well-meaning adult daughters place her in a seniors' home. Fiercely independent, Kumiko soon finds a place to live on Commercial Drive in East Vancouver, not revealing to her daughters where she is (but still communicating with them by email to let them know she's all right). On her own, Kumiko begins to thrive; soon, however, she starts receiving visits from death's shadow. It's not clear if supernatural forces are at work or if Kumiko's own mind has started to fail her, but readers are treated to a harrowing and humorous tale (at one point, she fights the spectre off with a vacuum cleaner) as the elderly woman thwarts death's plans to collect her. Filled with Xu's dramatic black and white illustrations, Shadow Life is a suspenseful and heartfelt exploration of life, death and morality.
Easily Fooled by H. Nigel Thomas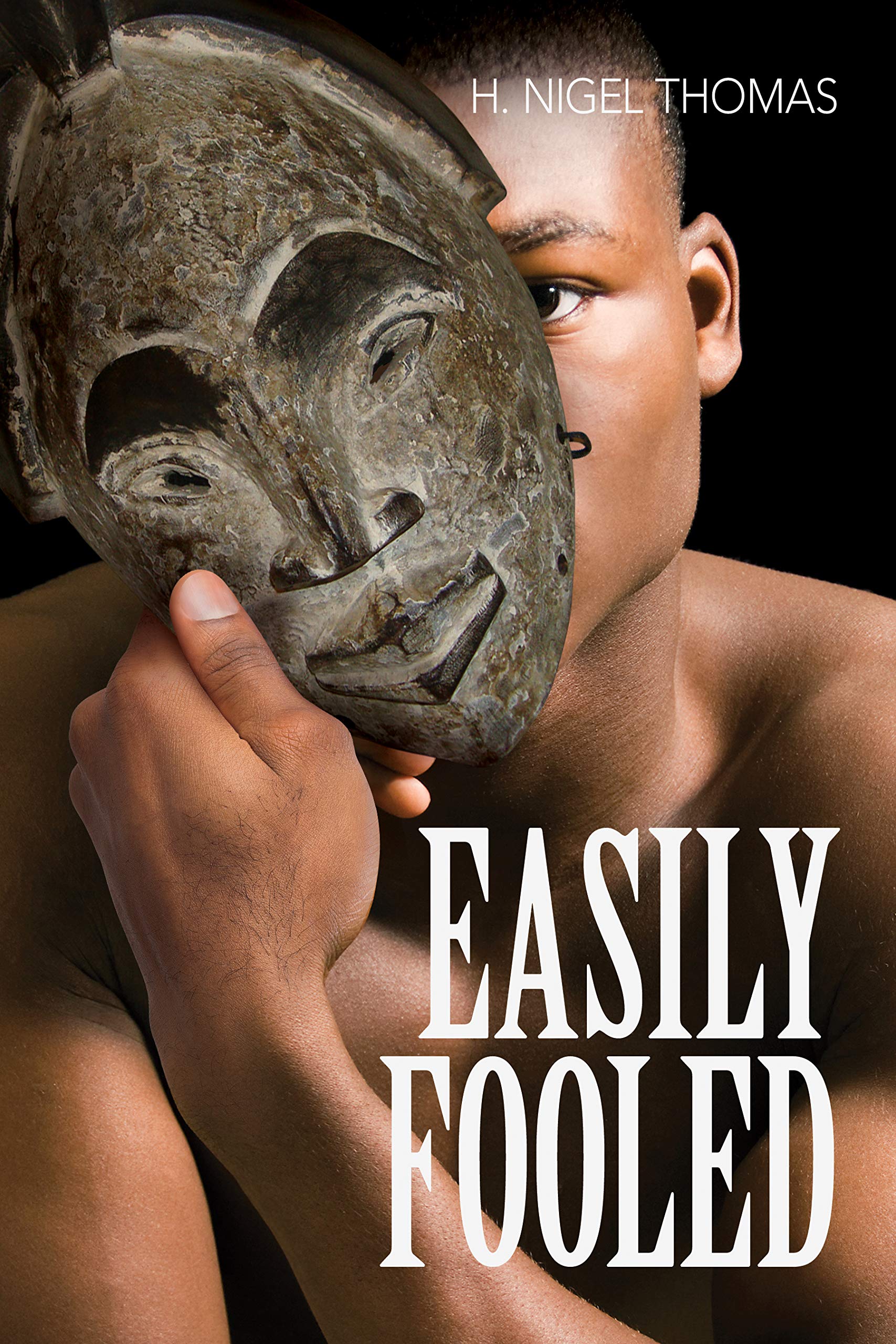 The third book in Thomas's quartet of No Safeguards novels about the lives of gay men who have left the Caribbean for personal liberation in Canada, Easily Fooled focuses on Millington Samuels, a gay ex-Methodist minister who is seeking to live an authentic life in Montreal after a traumatic childhood of religious intolerance. Like Millington, Thomas is also originally from Saint Vincent and the Grenadines, and the author writes about his former homeland in vivid detail, taking us deep into the trauma, religious conditioning and familial expectations that force so many queer men to leave the Caribbean. In present-day Canada, Millington struggles to keep up with the libertine ways of his group of "Les Friends," while also negotiating gay marriage and the complicated legacy of his past. A powerful condemnation of religious doctrine by a prolific voice in queer diasporic fiction.
Coconut by Nisha Patel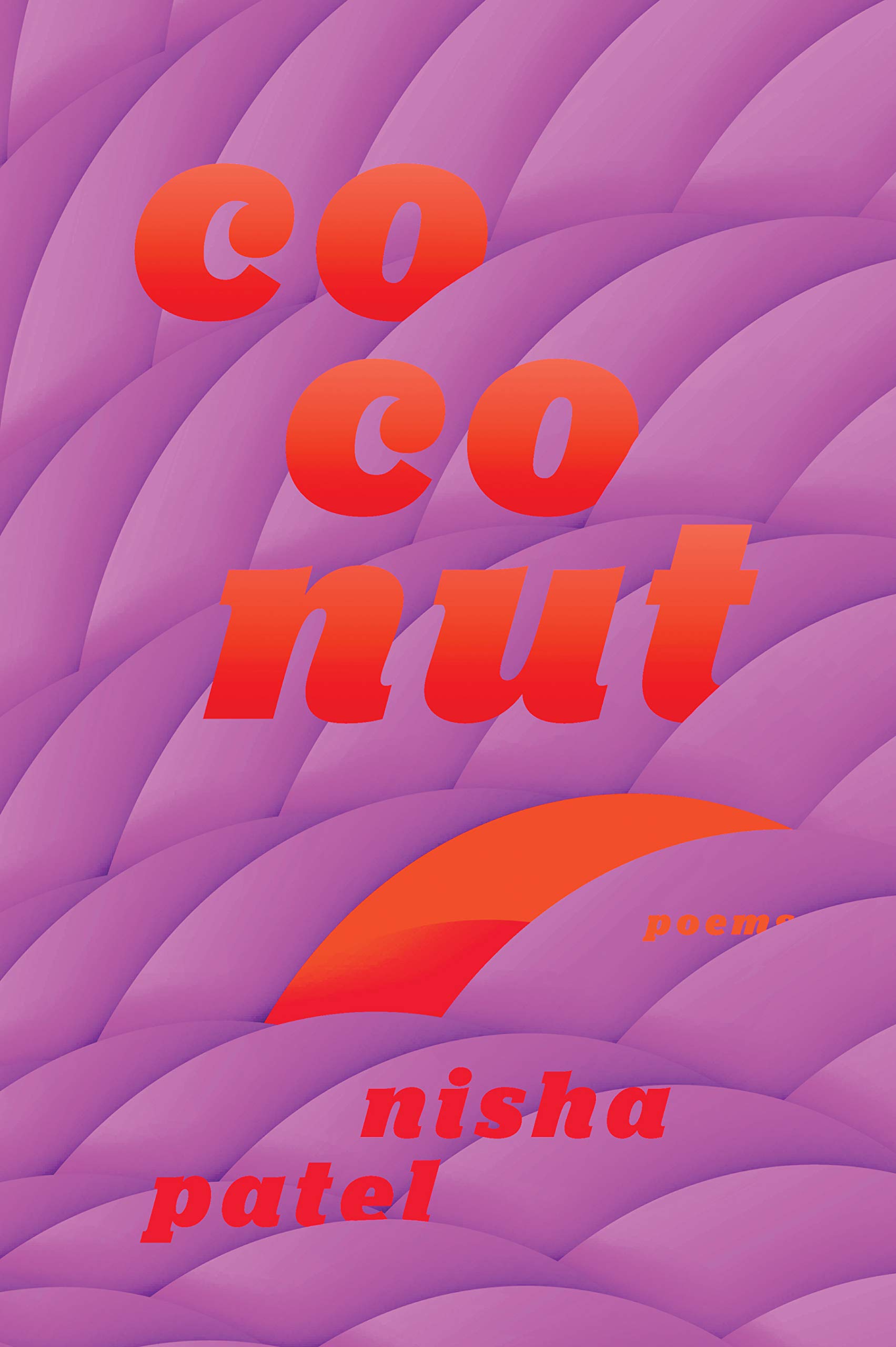 This debut collection by Edmonton's most recent poet laureate pulls no punches. Featuring poems with titles like "justin trudeau has nothing to wear on diversity day," and "nine things to say to elizabeth gilbert," Nisha Patel deftly channels her thoughts and feelings into dazzling texts that are powerful, political, confrontational and heartbreaking. These are words that beg to be heard out loud, so it's no wonder that Patel is also a Canadian Individual Slam Champion (just try to listen to the title poem, "Coconut," without getting goosebumps). Filled with longing, wit and irony, Patel's poetry is a bold and defiant exploration of race, queerness, feminism and family.
A Little Village Blend by 'Nathan Burgoine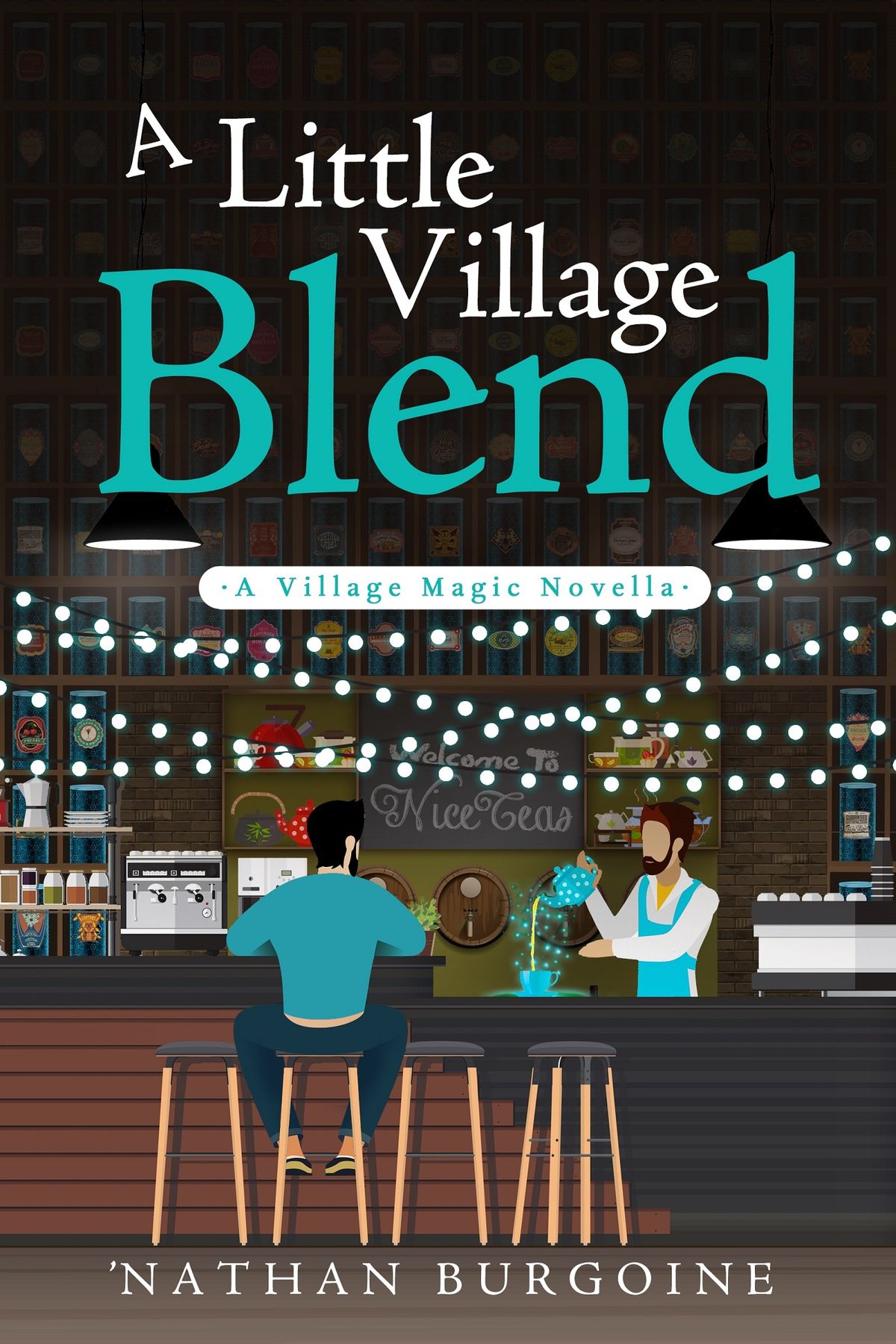 This slim queer romance is a sweet and funny meet-cute about a man named Ivan who co-owns NiceTeas, a shop located in The Village, a fictional queer neighbourhood in Ottawa where many of the author's series of interconnected short stories and novellas take place. Much like the other characters in Burgoine's cozy offerings, Ivan has a bit of magic in him: he's able to imbue the beverages he serves with a touch of something special to help his customers with their day. Ivan's sister Anya also has a magical gift, but hers involves reading the future in the tea leaves and coffee grounds left behind. After Walt, a cantankerous yet hunky soldier, comes in with dog troubles (a husky named Sensei who steals the show), Anya warns her brother that she doesn't see a future for the two of them. What will Ivan listen to: his heart or the tea leaves? Brimming with wit, lightness and memorable characters, Burgoine's novella is a highly enjoyable and charming romp.
The Rebellious Tide by Eddy Boudel Tan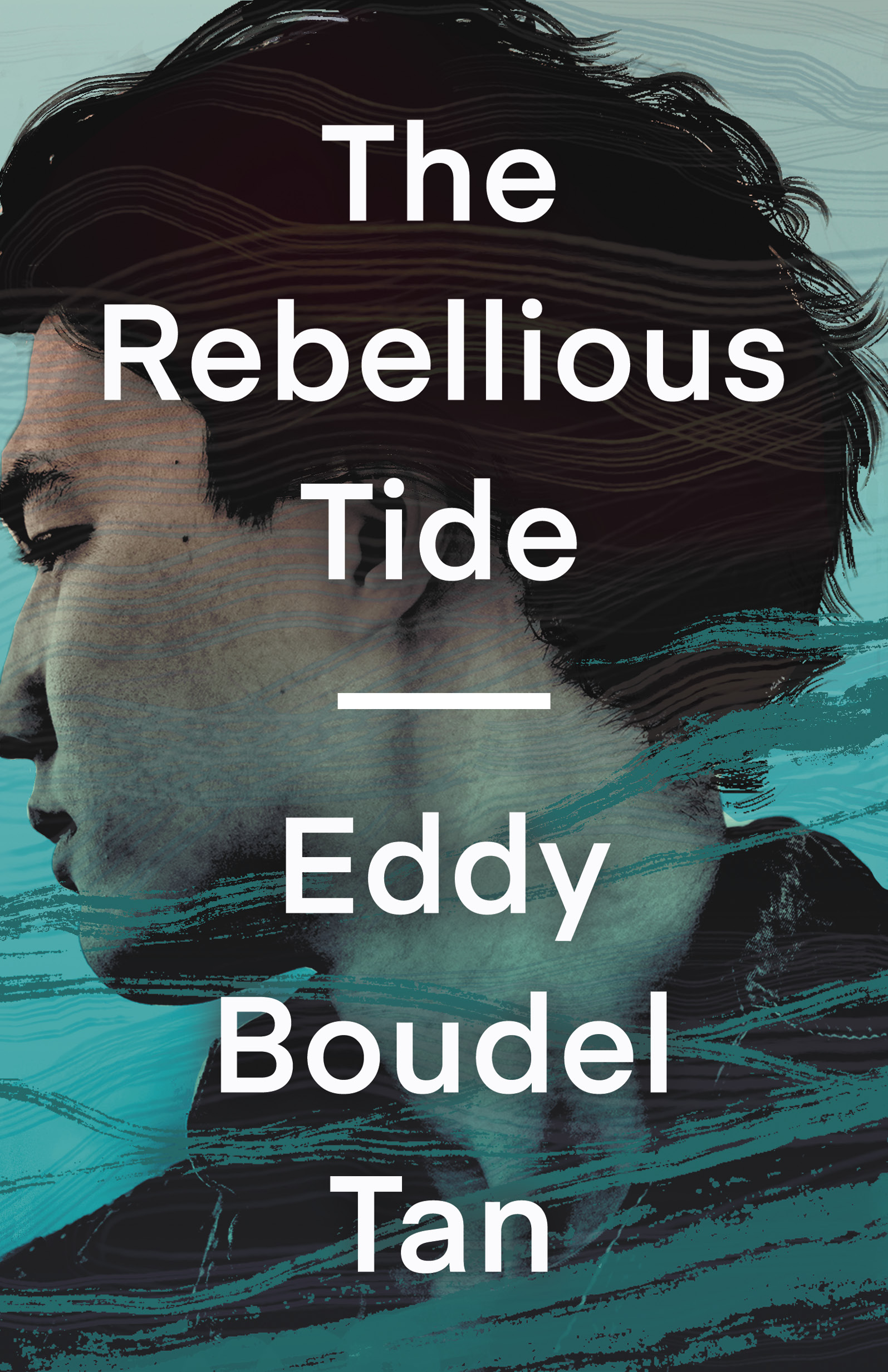 With much of the action taking place aboard an almost claustrophobic luxury liner in the Mediterranean, Boudel Tan's The Rebellious Tide is a fast-paced and gripping mystery about one man's search for answers. It tells the story of a queer man named Sebastien Goh who, after his mother's death, sets out to find his father who abandoned them 30 years ago. Posing as a crew member aboard the Glacier, a ship on which his mysterious father is commanding officer, Sebastien soon falls in with the crew on the lower decks—a loveable cast of characters, each travelling with their own baggage. After a violent incident sets off a revolt against the ship's senior officers, Sebastian discovers a disturbing secret his father has hidden in the ship. Weaving in references to Greek myths and legends, Tan's latest is an exhilarating and immersive novel filled with adventure, suspense and, above all, humanity.