The Ken Popert Media Fellowship program was developed to fund innovative journalism projects that bring new voices to Xtra and provide an opportunity for both aspiring and seasoned journalists to learn about LGBTQ2S+ media and audience engagement.

The Ken Popert Fellowship was established in 2021 by Pink Triangle Press, which publishes Xtra Magazine, on the eve of its 50th anniversary. The fellowship honours the legacy of former executive director Ken Popert, who retired in 2017. The fellowship provides resources and support for journalists to create and publish unique and powerful LGBTQ2S+ stories.
The fellowship is open to people at any stage in their journalism career. "We established the fellowship as a commitment to making space for new voices and groundbreaking projects," said Pink Triangle Press executive director David Walberg. "The fellowship helps ensure that Xtra continues to broaden our audiences and connect our diverse communities."
The journalism projects funded by this fellowship can take many different shapes—from single features to investigative series; from visual documentaries to audio stories.
To view all content produced under the Ken Popert Fellowship, click here
2021 recipients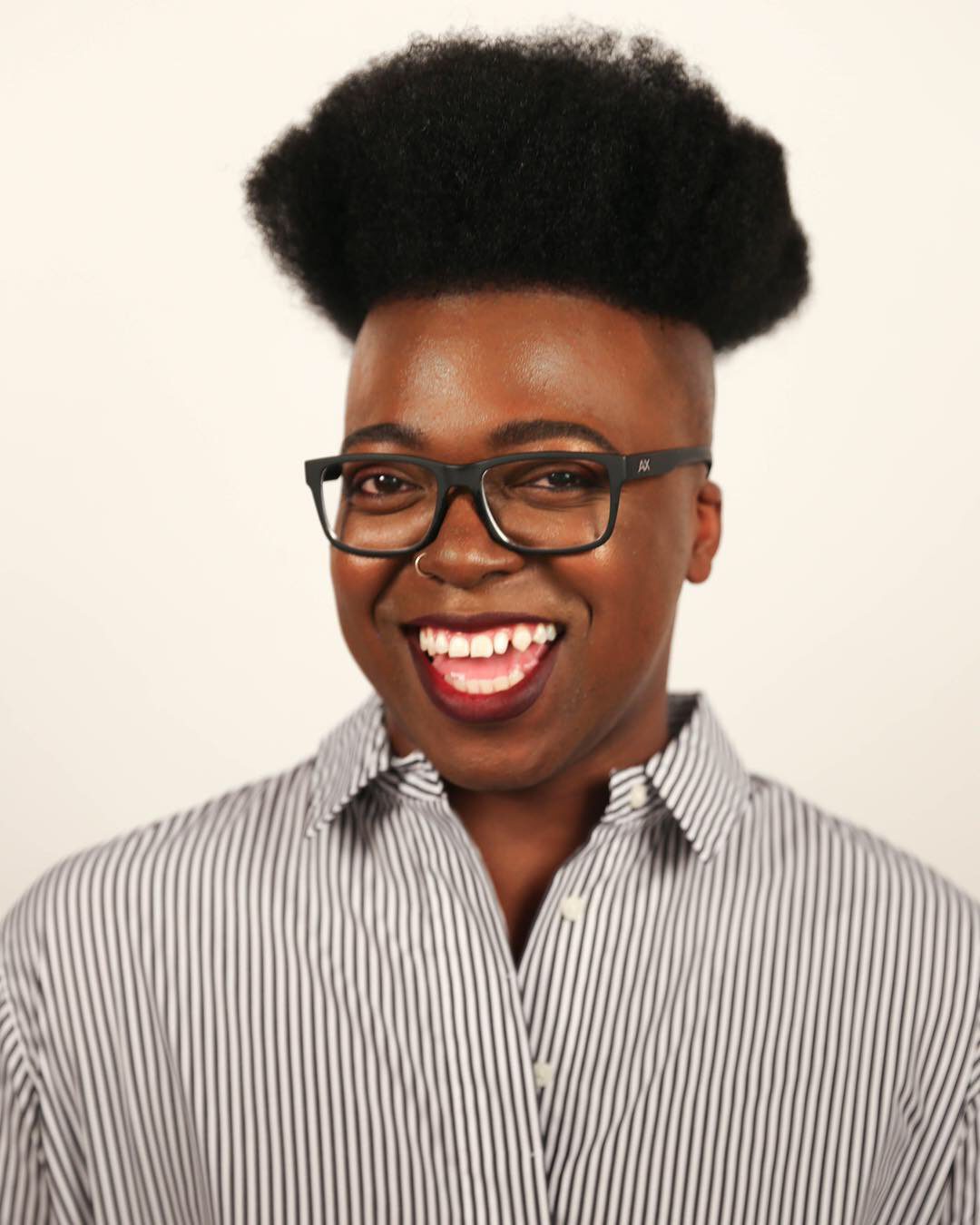 Tre'vell Anderson (they/them) joined Xtra as editor-at-large in 2021. Anderson is an award-winning writer, editor and podcaster based in Los Angeles. Listed as one of The Root's 100 most influential African Americans of 2020, Anderson is a co-host of the Fanti podcast, a contributor to the Los Angeles Times and regional director of the National Association of Black Journalists. 
As editor-at-large, Anderson worked with Xtra, leveraging the Ken Popert Media Fellowship, to commission stories by and for underrepresented LGBTQ2S+ communities, with a particular focus on Black queer and trans voices. 
2022 call for proposals
The application process for the 2022 Ken Popert Media Fellowship is now open. For this inaugural open call, we are only looking for text stories and/or text-based projects.
To apply:
Provide a brief overview (no more than 500 words) of the story, series or text-based project, outlining the subject matter, approach, format, writers and sources. Tell us why your project is important and how it contributes to expanding the range of voices and stories published in Xtra. We are seeking ambitious proposals and are open to all forms of written journalism, from investigative pieces and features to cultural criticism and narrative non-fiction. The resulting work must meet Xtra's editorial standards and Xtra will have first publishing rights. 
In addition, please explain how the money will be used: to commission other writers, to support the applicant (as writer and/or editor), to pay for travel/research, all of the above. Also include a recent CV and links to recent and relevant journalism work (as a writer or editor). We strongly encourage queer journalists of colour and Black, Indigenous, trans/non-binary and disabled queer journalists to apply.
Send applications to [email protected]. The deadline is midnight ET Jan. 10, 2022.
About Ken Popert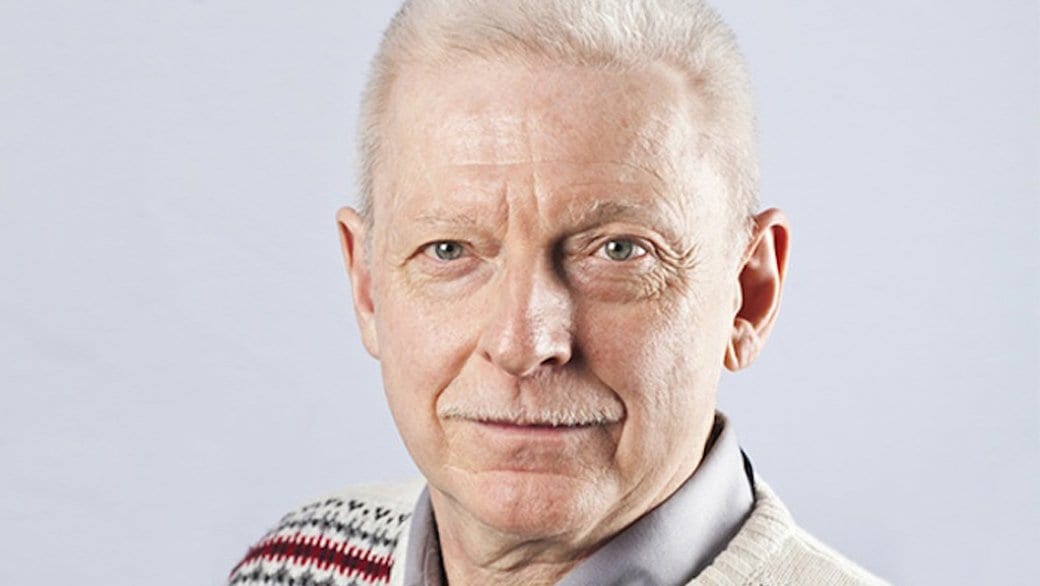 Ken Popert joined The Body Politic (TBP) in 1973, and established the historic gay publication's news department. As an active member of the TBP collective, Popert faced persecution in court several times in the late 1970s and was part of the ad-hoc group that spearheaded the protests over the 1981 Toronto bathhouse raids. In 1986, he was made publisher of Xtra (which began in 1984 as a four-page insert in TBP). The TBP ceased publication in 1987, but parent company Pink Triangle Press continued to run Xtra. As executive director, Popert bolstered the Toronto-based publication's finances and oversaw the launch of the Vancouver and Ottawa editions in the mid 1990s. He directed the transition from print to online in 2015 before retiring in 2017.