As much as queer representation has become prominent in a multitude of television productions, one area that still feels lacking are those within the food realm. Though a handful of individuals made exciting headway in the late 2000s to early 2010s, when it comes to queer food TV personalities, it seems like representation took a break for almost a decade.
There are plenty of reasons why this could be. Restaurant kitchens have long been known for their subpar working conditions, ridden with harassment and assault issues. If the conditions in past decades were unfavourable to cisgender straight men and women, it's easy to let your imagination run wild while thinking of what a queer or gender-fluid individual may have been subject to.
Thanks to media reports in recent years of the many, many issues within the hospitality industry, and social media bolstering accountability more than ever before, there's much more space for all types of people within a restaurant kitchen. Likewise, culinary programming has placed a clear focus on diversity in casting, and Top Chef is certainly an exemplar in that regard.
Every person has a slightly different idea of what a celebrity means. For some, it could be a TikToker or YouTuber with two million followers, but for the sake of this collection of queer food icons, we're looking specifically at the television industry.
From the person who made history as the Food Network's first openly queer show host, to out and proud chefs using their time on the juggernaut reality competition series Top Chef as a springboard to international fame, here are seven iconic queer food personalities who have been born out of culinary television.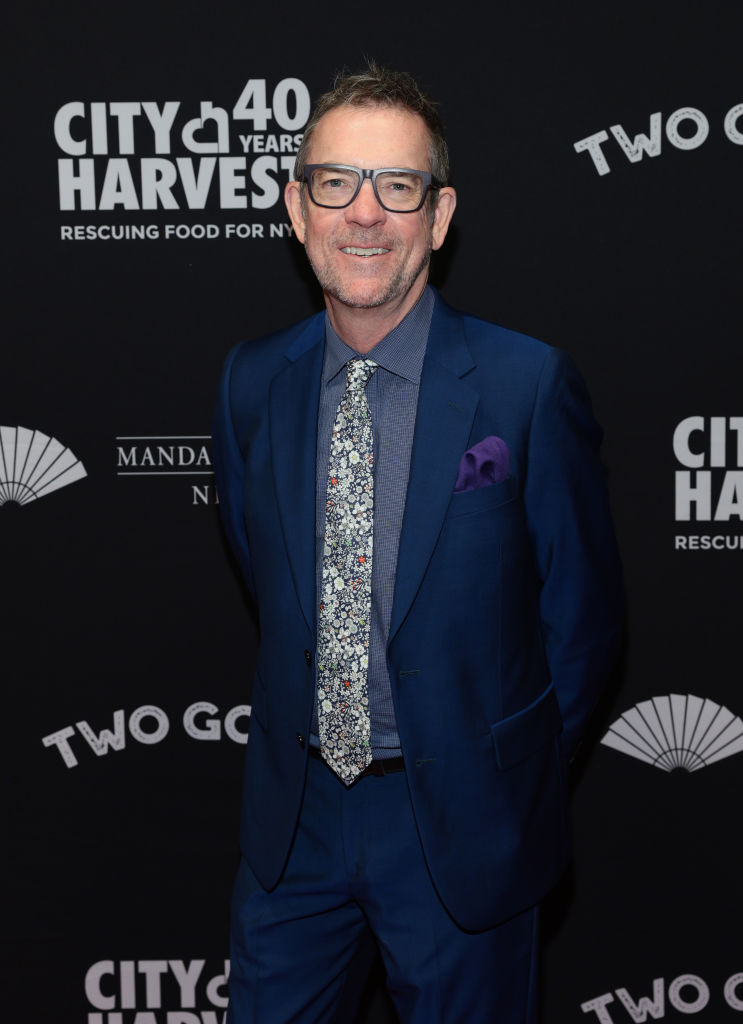 When I was a younger gay, there were hardly any openly gay men to look up to in the Food Network realm. It's not that achieving Food Network celebrity status is the ultimate career status of a food media professional, because it certainly isn't, but it always helps to see what's possible out there.
Ted Allen cut his teeth as a lifestyle and food writer in the mid-to-late '90s. His love of food and drink led him to be cast in the ensemble cast of Queer Eye for the Straight Guy in 2003.
In 2009, with the debut of Chopped, he made Food Network history as the first openly queer host of a food television series. Chopped became a huge sensation and is currently in its 53rd season—wow! The series wound up spawning international franchises such as Chopped Canada as well as offshoots like Chopped Junior.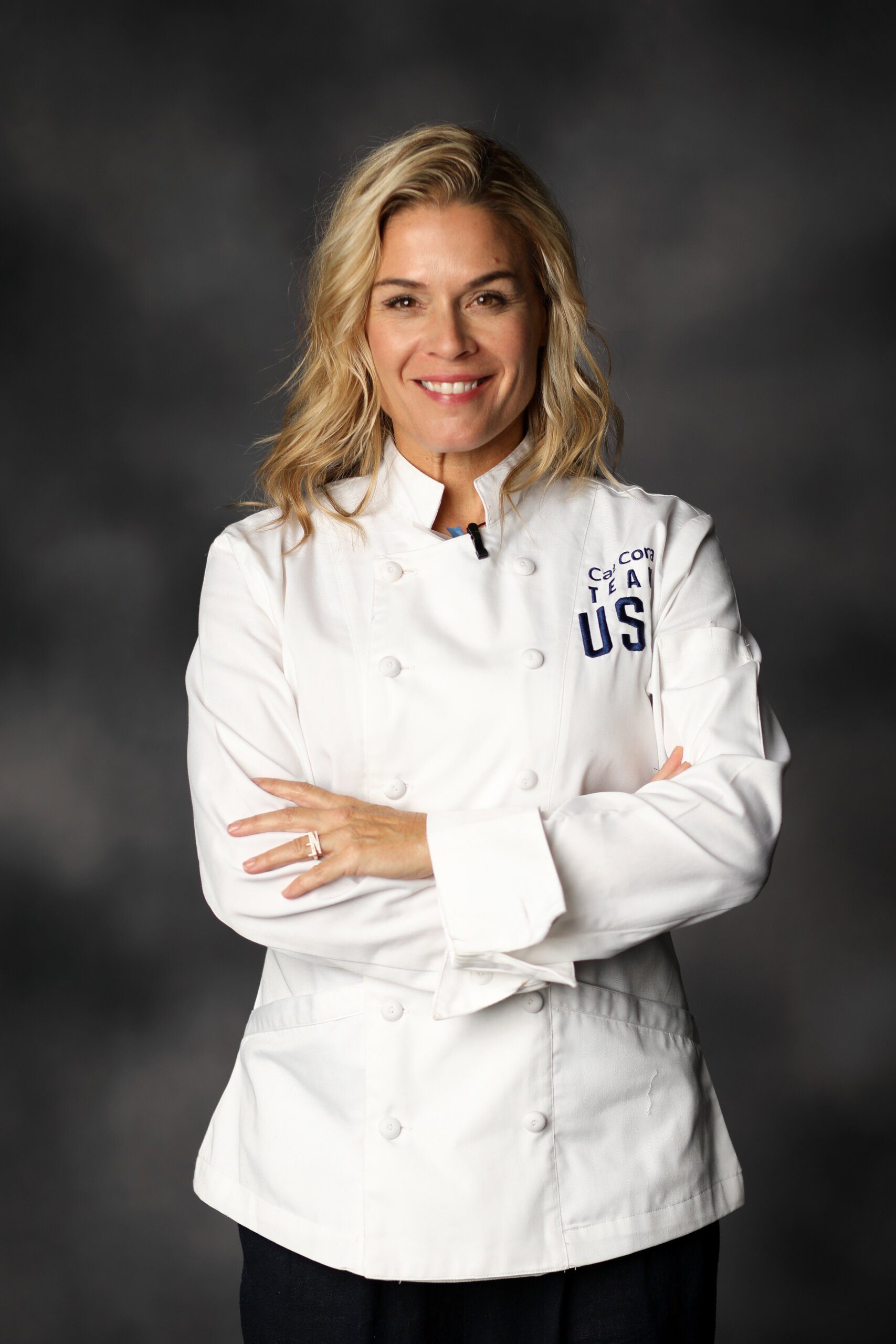 Even before she was celebrated for her queerness, Cat Cora was shattering glass ceilings as one of Food Network's first-generation hosts, and as a force to be reckoned with on Iron Chef America.
By 2009, she was serving as the executive chef for Bon Appétit magazine and has authored three cookbooks in her career. In addition to that and a long list of television appearances, she's invested in restaurant ventures, the best known being Cat Cora's Kitchen, which can be found in many American airports.
The sole Canadian on this list, we certainly don't have a ton of queer food celebrities in our neck of the woods aside from more recent rising stars like Billy Nguyen of Top Chef Canada fame.
But Crawford is nothing short of a Canadian culinary icon. She first entered the homes of Canadians by way of the popular mid-2000s series Restaurant Makeover, but reached true stardom with her series Pitchin' In, which saw the chef learning to better understand how Canadian ingredients are produced and processed. The show was equal parts hilarious and informative, and helped cement Crawford as a true Food Network Canada star.
Her late Toronto restaurant Ruby Watchco, which she co-owned with her wife, Lora Kirk, celebrated daily menu refreshes and hyper-locality long before that mentality was in vogue. That mantra lives on in the four cookbooks she has authored over the years, including one with Kirk entitled Hearth & Home.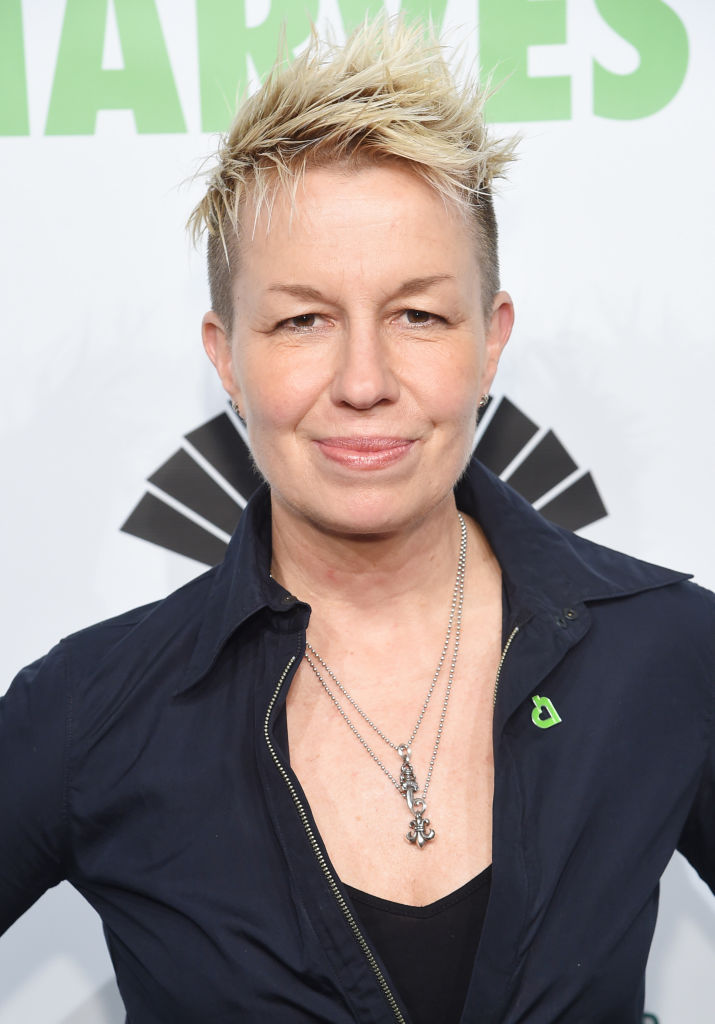 Both a pastry chef and chef, there are few things that this talented celebrity can't do in the kitchen.
The James Beard Award–winning Elizabeth Falkner has done plenty in her multi-decade career, from owning restaurants in San Francisco and New York to competing on shows like Top Chef Masters (2009), which helped her achieve celebrity chef status, and even taking the top spot at the World Pizza Championships in Naples with a unique pizza topped with fennel, fronds, flowers and pollen.
While Falkner is not Canadian, she has plenty of Canadian ties with notable female chefs across the country like Toronto's Suzanne Barr (Wall of Chefs) and Top Chef Canada All-Stars champ Nicole Gomes, and can often be found in cities such as Toronto and Calgary. Most recently, she took part in Canada's high-profile culinary summit, Terroir Symposium.
Her two cookbooks, Demolition Desserts and Cooking Off the Clock, were released in 2007 and 20212 respectively.
With an active career of 23 years and counting, the Portland-based Gourdet has long been a culinary talent worth noting.
His runner-up finish on the 12th season of Top Chef (2015) helped make him a household name in North America and even scored him a guest appearance on the beloved comedy series Portlandia the following year. The chef returned to compete on Top Chef: All-Stars L.A., where he once again finished as a finalist.
Though he has yet to clinch that TC crown, Gourdet is now a resident judge on the popular competition series.
His debut cookbook, Everyone's Table, was released in 2021 by Harper Wave and won a James Beard Award in 2022.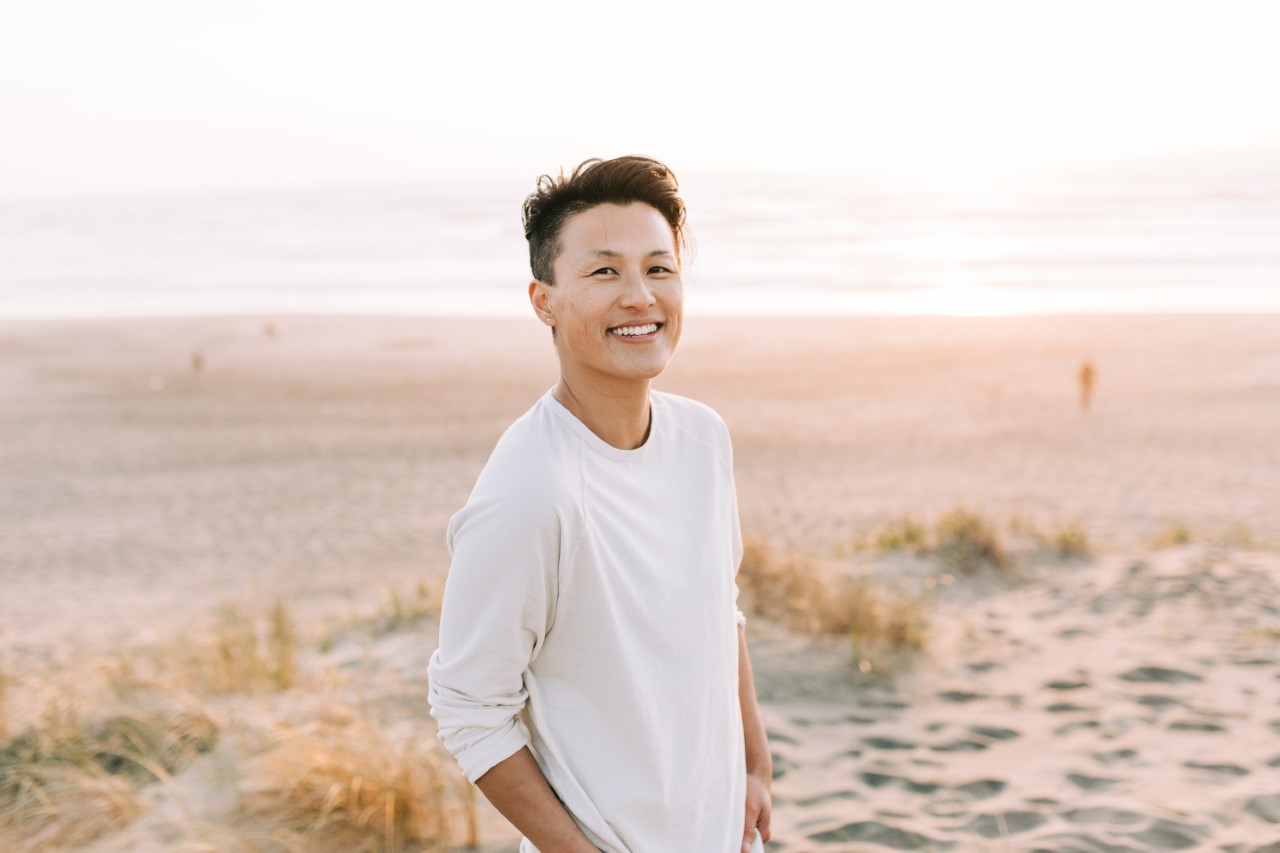 The Top Chef family tree is a vast one, but it's hard not to look at Melissa King and see one of the most successful chefs to come out of the show's 20-season (and counting) lineage.
After cooking their way to the finals on Top Chef: Boston (2015), but coming up short, King came back with a vengeance and won Top Chef: All-Stars L.A. in 2020. What followed was much fanfare, a huge social media following and what appears to be a permanent resident judge position on Top Chef since their season win.
In summer 2022, they became the first Top Chef alum to attend the famed Met Gala, sporting a sharp tux and Chinese empress nail guards to fit the gilded glamour theme. Stunning!
The first season of King's own food travel series, Tasting Wild, can now be streamed on Hulu.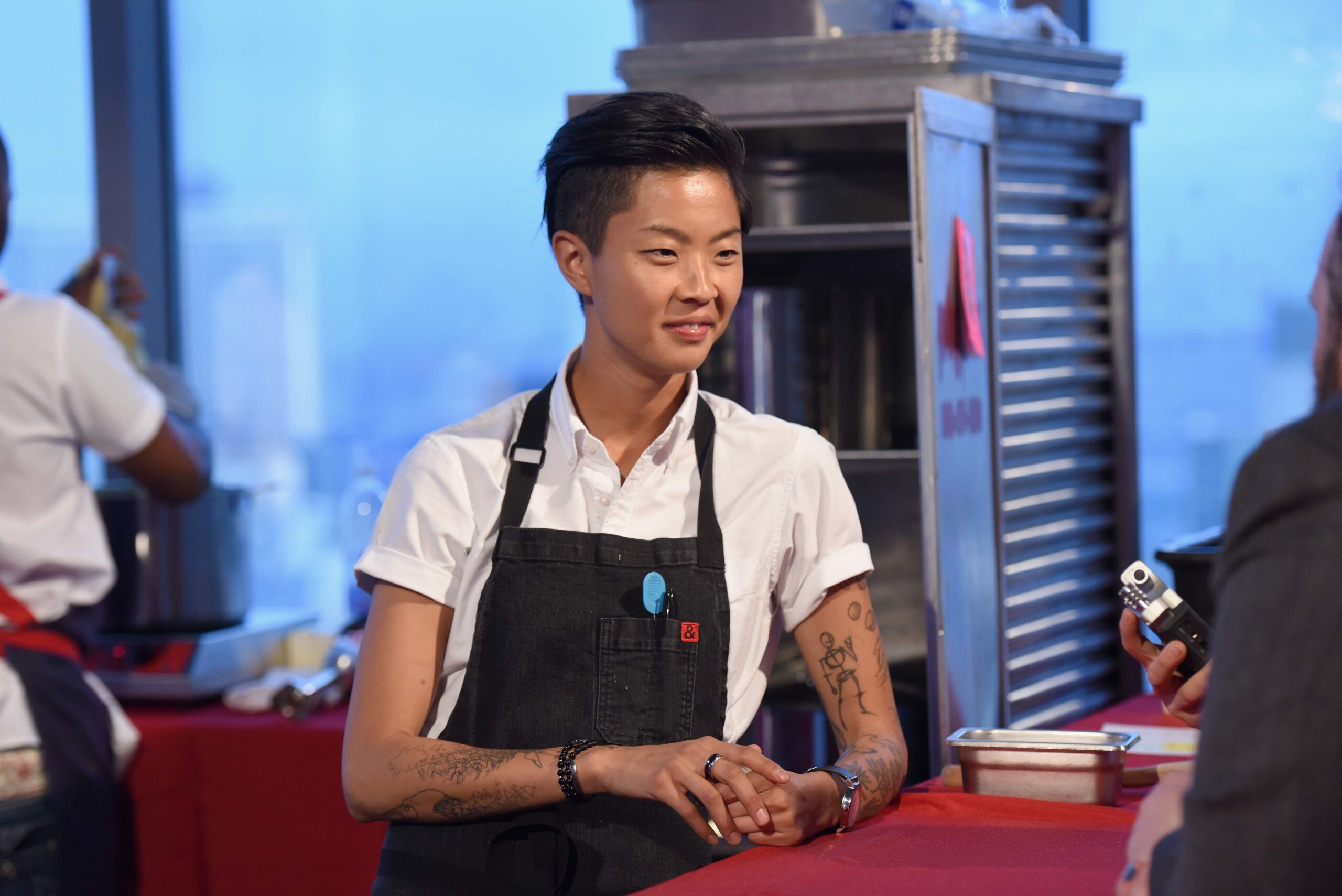 There's much to love about the charming Kristen Kish, who has risen to significant fame since she won her season of Top Chef in 2012.
With over 412,000 followers on Instagram, Kish is the most followed queer chef from the series (not that it's a contest!), has co-hosted shows like 36 Hours and Fast Foodies and served as a co-presenter alongside Alton Brown in the 2022 Netflix reboot of Iron Chef.
As of March 22 on Disney+, you can watch Kish travel to the ends of the earth in search of interesting dining experiences with her new series, Restaurants at the End of the World.
Her first book, Kristen Kish Cooking, was released in 2017. The following year, the chef opened her first restaurant, Arlo Grey, which is located in Austin, Texas.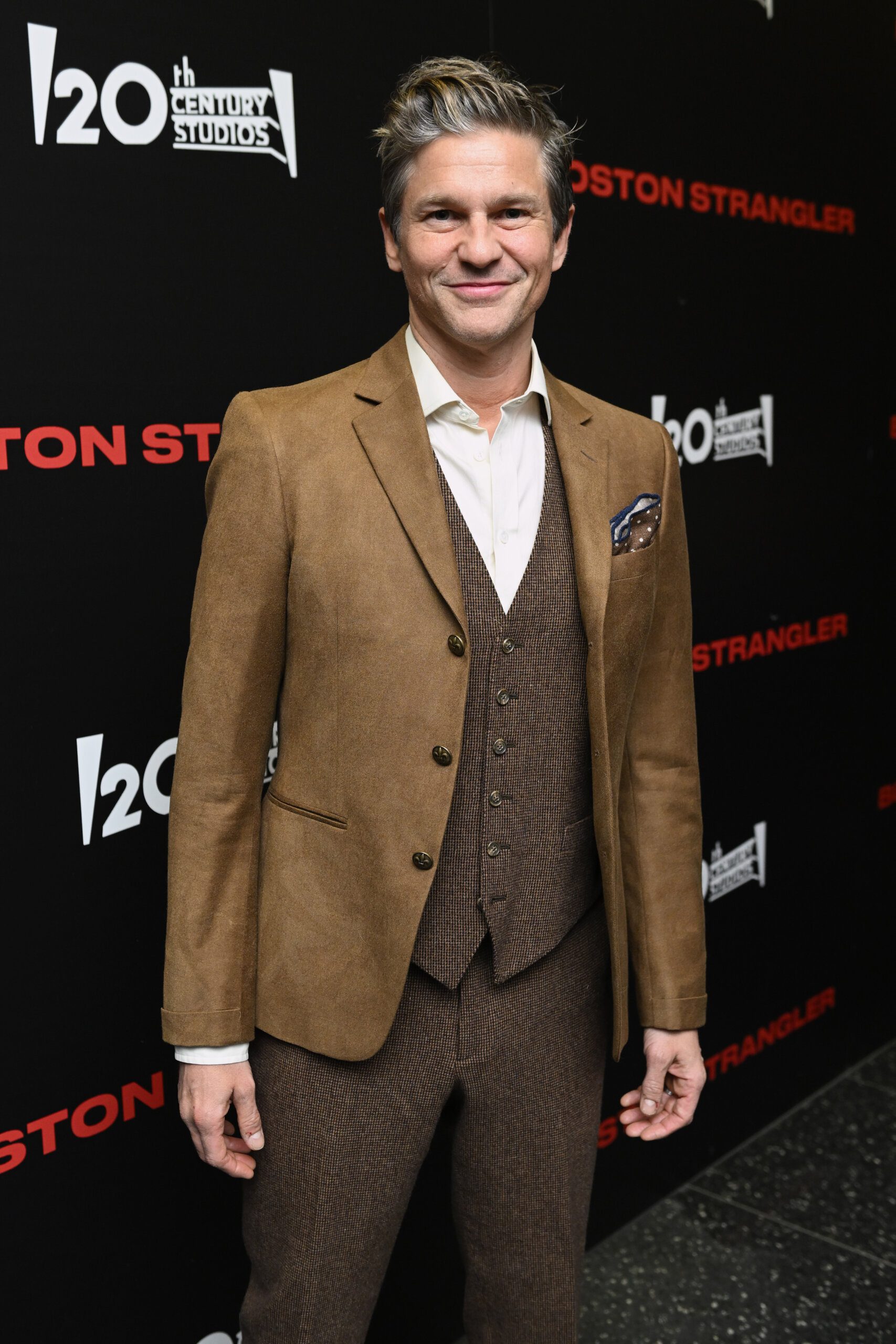 A celebrated actor in his own right, many may not know that the husband of Neil Patrick Harris is also a trained and active chef. Burtka trained at the Pasadena campus of the prestigious Le Cordon Bleu in 2009 before launching his own private chef and catering company in L.A.
Before his hands-on love of food and work as a chef, he hosted a short-lived series on the Cooking Channel called Celebrity Dish that explored celebrity-owned eateries across the United States. Since then, he's made various appearances on Food Network shows like Beat Bobby Flay and his debut cookbook, Life Is a Party, was released in 2019.