Greetings, my delicious and juicy dumplings. Before we continue please allow me to take a moment in praise of the dumpling—or the samosa, the kreplach, the momo, the mandu, the pelmeni, the empanada and all the rest—as a queer food. To take the ends and scraps of ingredients, add seasonings and spice, wrap it in dough with your handsome homosexual hands and make it into something new and nourishing feels queer to me in every way. As winter drags on and the political news leaves me nauseated, I am taking comfort in the lesson of the dumpling: that we can make something wonderful and feed our friends on nearly anything if we put in a little work and give it a little jazz—as all the artists below have surely done. Onward!
Bastard Jargon, Nakhane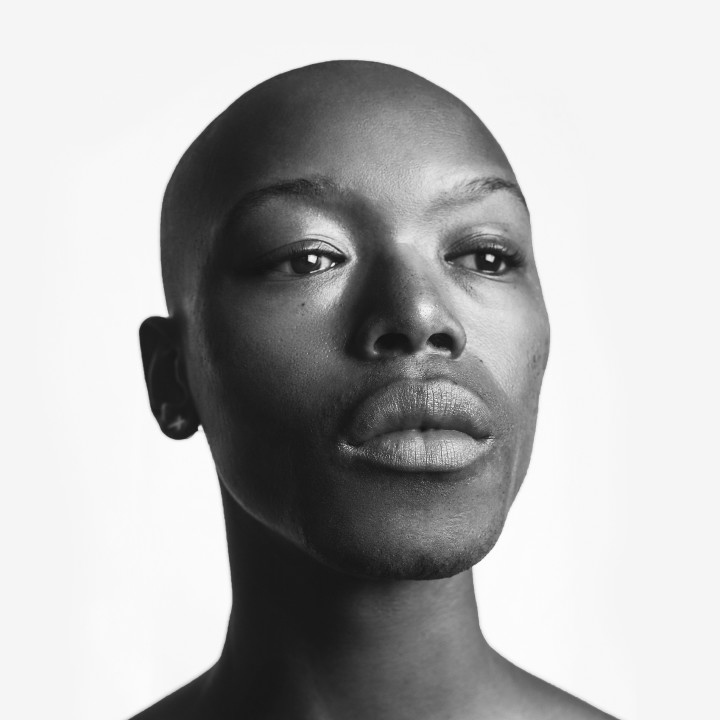 Someone who knows my taste in queer dance-pop anthems to make dinner to recently sent me a link to the song "New Brighton" by queer South African wonderqueer Nakhane and featuring dreamy trans songstrix ANOHNI. I fell into it like a cool pool. After I'd prepped the vegetables, I started looking for more Nakhane to enjoy and discovered serendipitously that Bastard Jargon, his new album, drops on March 3. The first single off the album, "Do You Well" (featuring Perfume Genius), has an incredibly hot, Tongues Untied vibe that definitely distracted me from my stir-fry. I'm loving the expansive, orchestral stirrings under Nakhane's music, and I appreciate that he's not afraid to score steamy queer tracks with the sense of grandeur that I, too, believe they deserve.
"T4T: Caring for Our Communities" with Nazbah Tom and Hil Malatino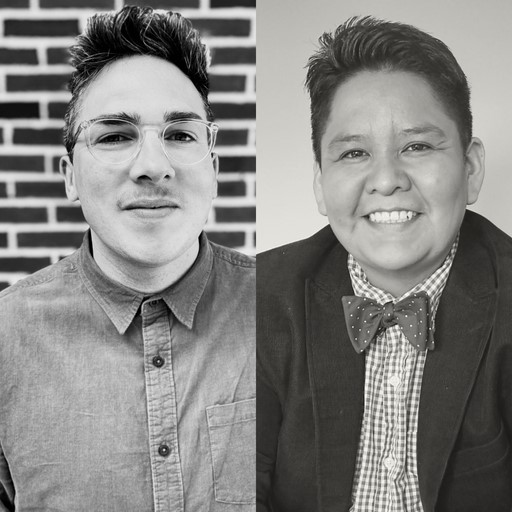 This talk is part of the Imagining Our Futures series at the University of Washington, and they have been consistently knocking it out of the park with fantastic guests and lively, interesting conversations that happen in ways I truly value—they're not Trans 101 talks, they don't really even refer to cisgender questions or concerns at all, but instead they stay focused on and connected to trans communities and needs. "T4T: Caring for Our Communities," which takes place on March 2 at 6:30 p.m. EDT on Zoom with live captioning, will also be available online afterward as the other talks in the series have been, will feature column faves Hil Malatino and Nazbah Tom, talking about trans survival in the long-term. Tom (a poet and somatic practitioner) and Malatino (a professor and essayist) feel exactly like the right kind of dynamic duo to help us find our starting places for weathering the long road ahead in trans public life. Register for the Zoom session here to participate and to receive their announcements of upcoming events.
Always the Almost, Edward Underhill and Project Nought, Chelsey Furedi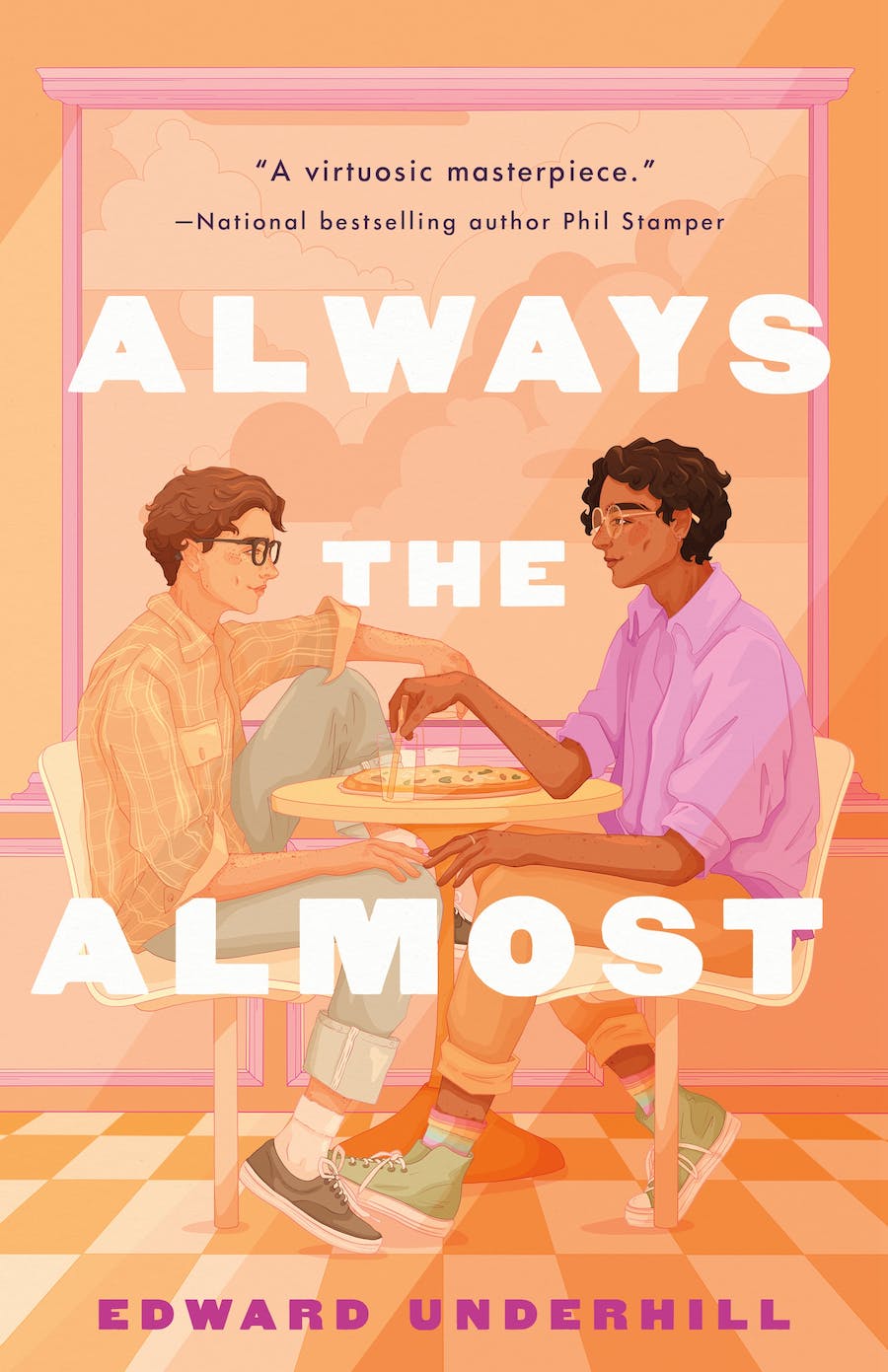 I have these two super-cute YA books on my desk, one a trans rom-dram, if that's a thing, and one a queer time-travel adventure graphic novel (but also somewhat a romance). To be honest, I am delighted about any queer YA romance because we desperately need some books for young people that aren't just oppression and coming out. But both of these books have a core sweetness to them that rings all my bells in the best way. Project Nought is based on a popular webcomic by Chelsey Furedi (you can read an early version online for free here if you want to try before you buy) and is a classic in the "what if love but also what if DANGER?" genre of stories, with bold and pleasing artwork. Always the Almost by Edward Underhill is less whimsical and a bit slower and more thoughtful, with one of my favourite subplots in romance, in which people are fake-dating but then someone catches f-e-e-e-lings. Also an early reader made a playlist for the book, which I loved (both the intention and the playlist), and I also was happy to read a queer trans boy love story where things feel appropriately complicated—partly for gender reasons, but also for teenage romance reasons.
Bisexual Men Exist, Vaneet Mehta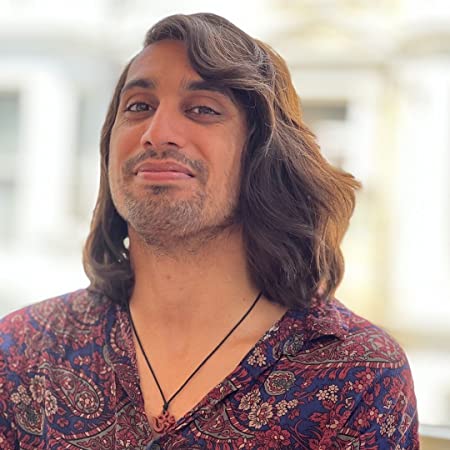 I am old enough to have been present for a lot of very unpleasant conversations about whether bi people could or should be included in gay and lesbian spaces. I'm also old enough to remember bi visibility projects around that time, and the work of great writers and activists about bi people's experiences (including those of Carol Queen, and Lani Ka'ahumanu), but I have yet to see a really good and comprehensive work about bi men's experiences, for a host of reasons related to sexism and homophobia. That's why I was happy to come across Bisexual Men Exist by Vaneet Mehta, a conversational and comprehensive volume discussing a wide variety of issues related to m-spec (multi-gender attracted spectrum; a newer descriptor for people who might also be described as bi, pan or omni) men. I especially appreciated the time spent on m-spec people of colour by an author of colour, as well as m-spec experiences of trans and ace men (and also, generally, just a lot of acknowledgement that bi men are hot). This feels to me like a very useful book for the newly out bi guy, in particular, without being redundant or repetitive even if you've been at it a good long while.
Ryan Ken, just everywhere
I have been following Ryan Ken on various social media, enjoying their spicy takes on the news and culture. This video, in which the townspeople interrogate the Beast about his "change" was my intro to Ken's comedy and, holy pancakes, does it sound familiar. As does this faux inside-the-New-York-Times video they recently posted after the Gray Lady published approximately eleven hundred "we're just asking questions but, none of those questions interrogate the 'research' or motivations of these anti-trans campaigners" articles in a row. Ken, who writes for Last Week Tonight with John Oliver (and presumably is part of the force keeping Oliver's trans opinions on point) takes a very pointedly pointy tone about the various issues trans and non-binary people are currently facing. When sometimes I just need to laugh so I don't keep crying, Ken's TikTok has become a go to (they are also evidently a classically trained violinist, so who knows whether we'll get a Lizzo moment at some point, but I hope so).
---
There you have it, my beloveds, another Queer Culture Catch-up of me, just asking questions—though unlike certain media outlets, my questions are more along the lines of "What book gives me the fuzziest queer feels?" and "Which non-binary comedian would I most like to take out for dumplings?" and less "Should trans people be allowed to exist?" I hope you're getting comedy and dumplings and soft sweetness, pleasure and joy, however you like it wrapped. In the meantime, if you're making something new and queer, email me or drop me a DM, because I love to hear your news.