Whether you want to snuggle up and watch a new queer dating game on Valentine's Day or scroll through Revry's curated list for Black History Month, there is a ton of LGBTQ2S+ content coming to your screens this month. From the queer Proud Family reboot to RuPaul's new Drag Race franchise, here's a list of our fave queer TV shows, films and festivals we think you should stream throughout February. 
RuPaul's Drag Race UK vs The World
Feb. 1 on BBC One and WOW Presents Plus
RuPaul is yet again hitting our screens with what may be the Olympics of Drag Race. In UK Versus the World, premiering on BBC One and WOW Presents Plus on Feb. 1, nine Drag Race alum from across the franchise will compete for the crown, including two queens from the American flagship: Jujubee and Mo Heart (formerly Monique Heart). From the host nation, there's Cheryl Hole, Blu Hydrangea and Baga Chipz, with Janey Jacké (Drag Race Holland) and Drag Race Thailand judge Pangina Heals joining them (the latter will be entering the Drag Race arena as a contestant for the first time). Canada's Drag Race stars Jimbo and Lemon round out the group.
Life Partners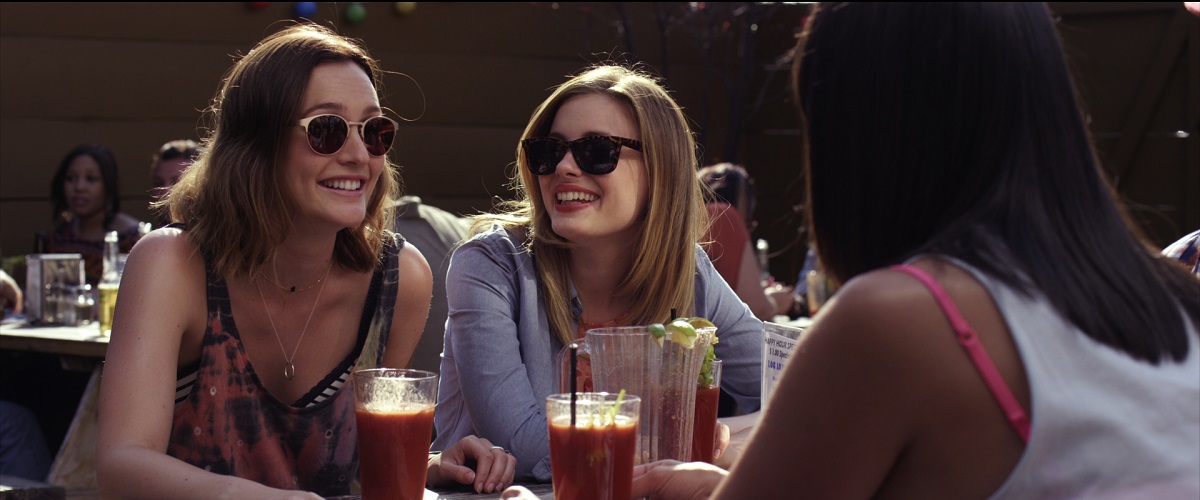 Life Partners, the 2014 romantic dramedy will be available to watch on Amazon Prime starting Feb. 1. Directed by Susanna Fogel, the movie follows Paige (Gillian Jacobs), a 29-year-old lawyer who never has a boyfriend because she's always hanging out with her lesbian best friend (Leighton Meester). There's a dramatic shift in their relationship when one of them starts to date seriously.
Maurice Hines: Bring Them Back
Feb. 1 on Starz
The 2019 documentary Maurice Hines: Bring Them Back premieres on Starz on Feb. 1 for Black History Month. Using rare archival footage, the documentary explores Hines' seven-decade career and the challenges he faced being a Black gay man in show biz. The film also touches on his loving yet complex relationship with his superstar brother, the late Gregory Hines.
One Life To Blossom
Feb. 1 on Revry
The 2021 documentary One Life To Blossom by Alexandrina Andre comes to Revry starting Feb. 1. The documentary follows the life of Black trans activist Blossom C. Brown as she undergoes face feminization surgery before making national headlines at the 2019 CNN LGBTQ+ Town Hall.
Saturday Church
Feb. 1 on Revry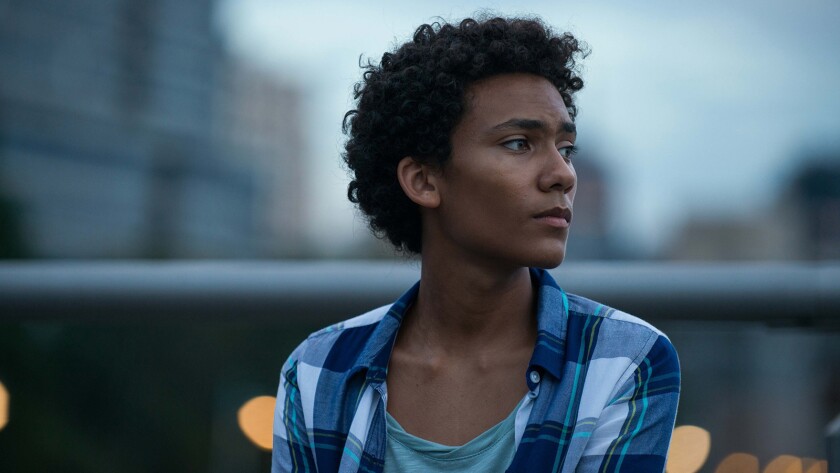 Damon Cardasis' 2017 musical Saturday Church streams on Revry starting on Feb. 1. Starring recent history-making Golden Globe-winner Mj Rodriguez, the film tells the story of Ulysses (Luka Kain), a shy 14-year-old from a religious family struggling with their gender identity who finds escape through fantasy.
Pam & Tommy
Feb. 2 on Hulu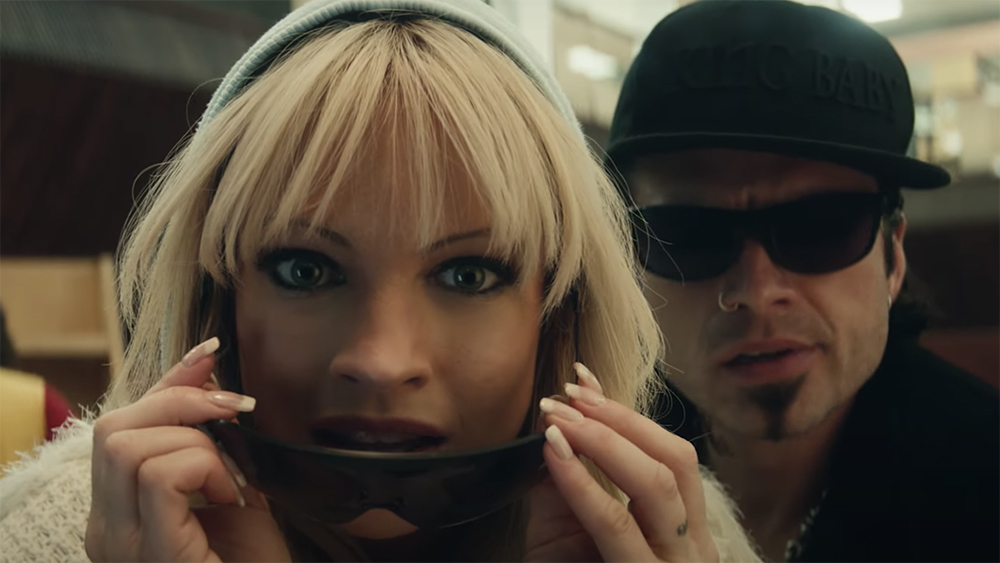 The much-anticipated miniseries Pam & Tommy, premiering on Hulu on Feb. 2, follows the relationship of Pamela Anderson (Lily James) and Tommy Lee (Sebastian Stan), whose sex tape was leaked in 1995. Queer actress Taylor Schilling plays porn star Erica Gauthier, who was married to Rand Gauthier—the person who stole Anderson and Lee's sex tape.
Reelout Festival
Streaming online for Ontario residents until Feb. 7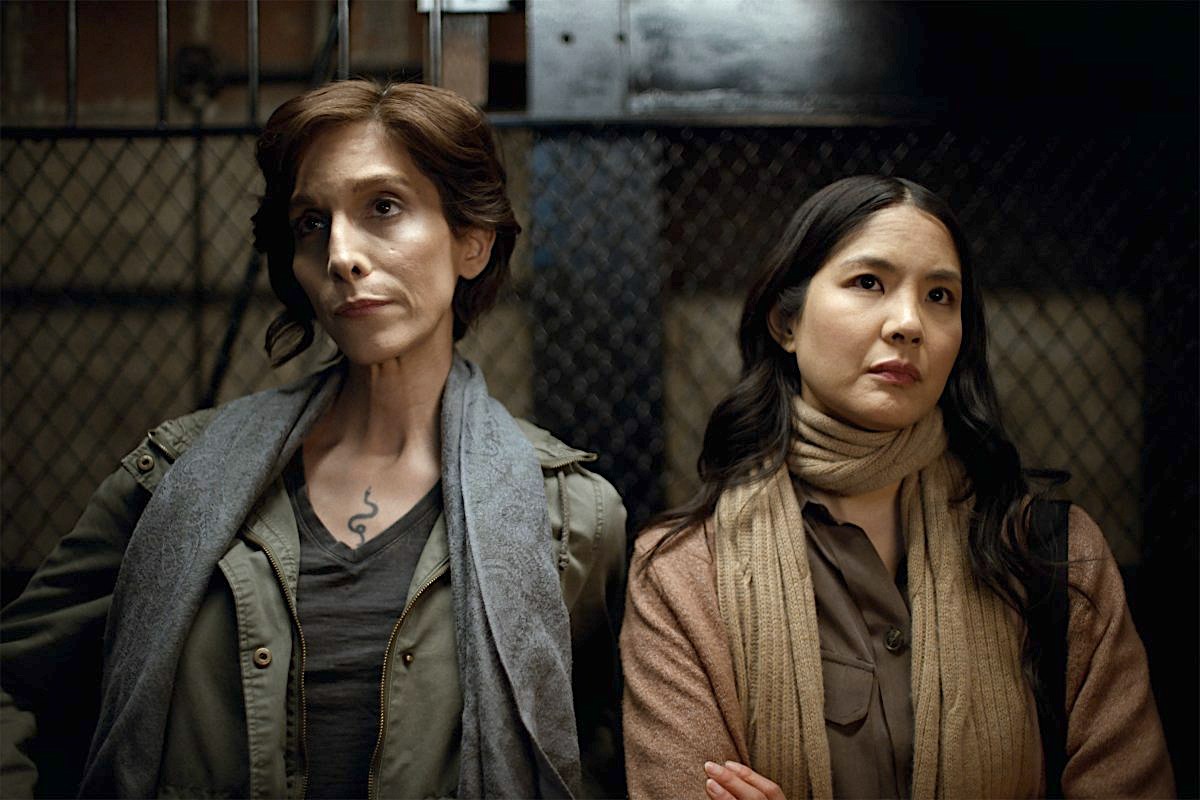 Reelout Film Festival, streaming online now for Ontario residents through to Feb. 7., offers titles including trans filmmaker Mari Walker's 2021 feature debut, See You Then, screening on Feb. 1. A decade after she ended their relationship without explanation, Kris (Pooya Mohseni) reunites with Naomi (Lynn Chen), now a married parent, to catch up. Naomi is still feeling residual hurt from Kris' abrupt exit from their relationship, and now they're faced with unspoken truths. Also playing: Thirza Cuthand's recent short She Whistles.
This Is Going To Hurt
Feb. 8 on BBC One in the U.K.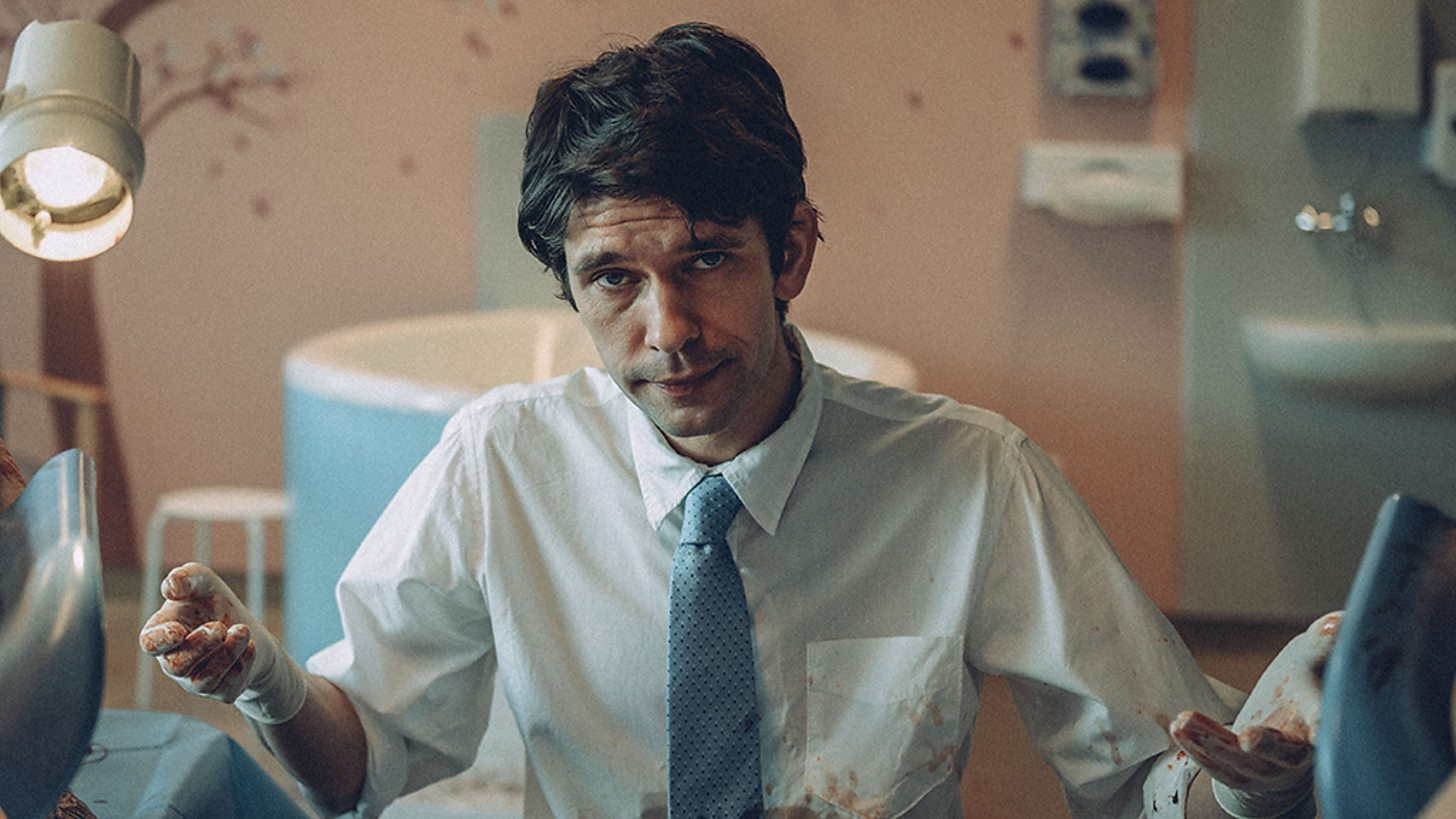 This Is Going to Hurt, a television series by gay Jewish writer Adam Kay (based on his memoir of the same name), will be available to watch on BBC One starting Feb. 8. The comedy-drama series follows Kay (Ben Whishaw) during his medical training from 2004 to 2010. Based on Kay's diary entries during his time training as a doctor, This Is Going to Hurt brings us on a journey through the drama and hilarity—from baby deliveries and surgeries to political conflicts.
Massimadi: Afro LGBTQ+ Film and Arts Festival
Feb. 11 to Mar. 11, online across Canada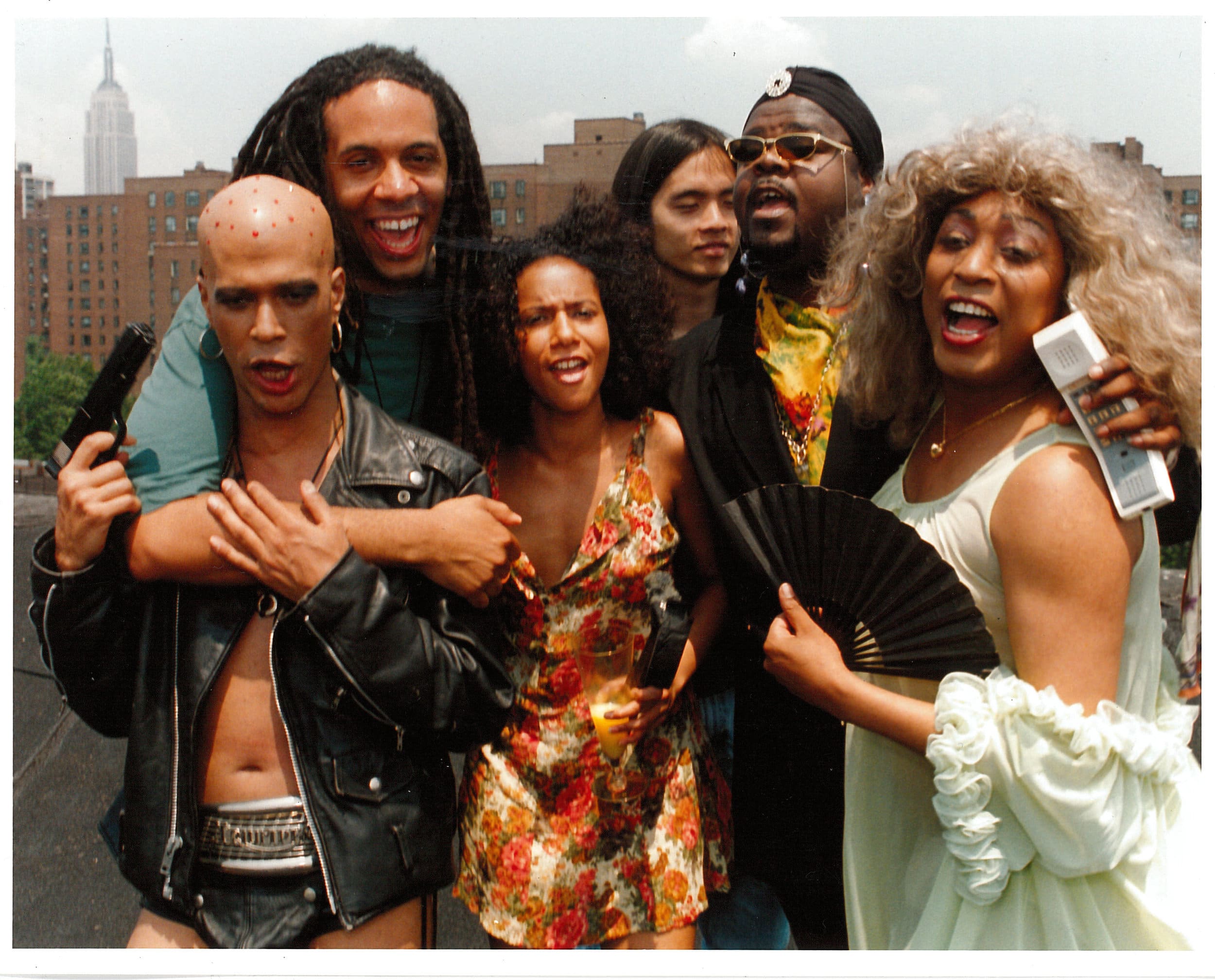 The 14th edition of Massimadi, the Montreal-based festival showcasing films and documentaries featuring members of Black queer and trans communities, is streaming online from Feb. 11 to Mar. 11. I Am Samuel, Can You Bring It? and Mama Gloria are just some of the titles on offer this year. One presentation, Stephen Winter's 1996 film Chocolate Babies, about an underground band of HIV-positive, queer, urban, genderqueer, activists of colour in New York City, includes a live discussion with director Winter.
Catch the Fair One
Feb. 11 in theatres and VOD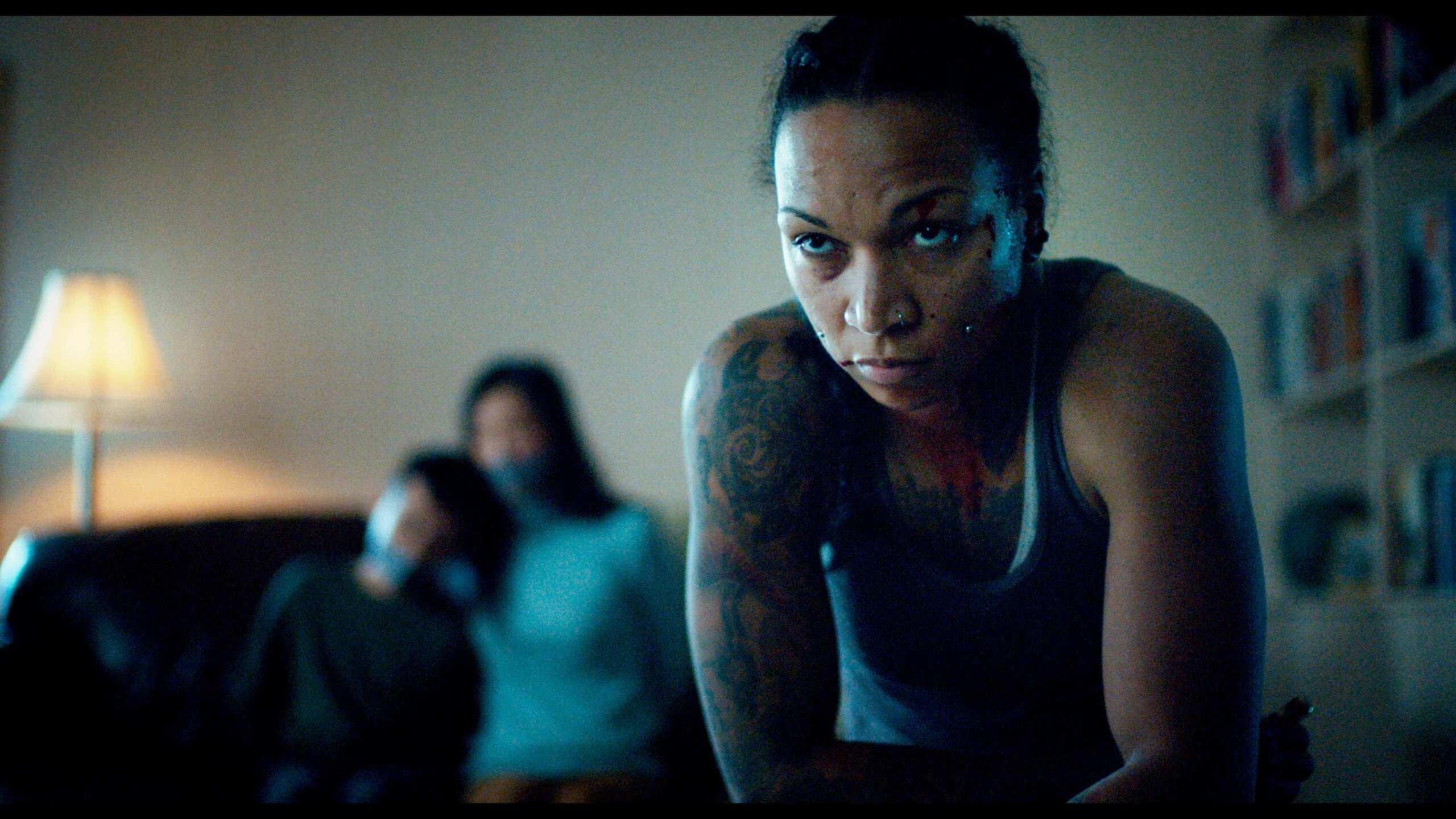 Josef Kubota Wladyka's most recent feature film, Catch the Fair One, is viewable on VOD starting Feb. 11. In this brutal crime thriller, IRL Indigenous boxer Kali Reis stars as queer boxer Kaylee Uppeshaw, who goes on a dangerous quest to get revenge on sex traffickers whom she suspects have kidnapped her missing sister.
Anne+ The Film
Feb. 11 on Netflix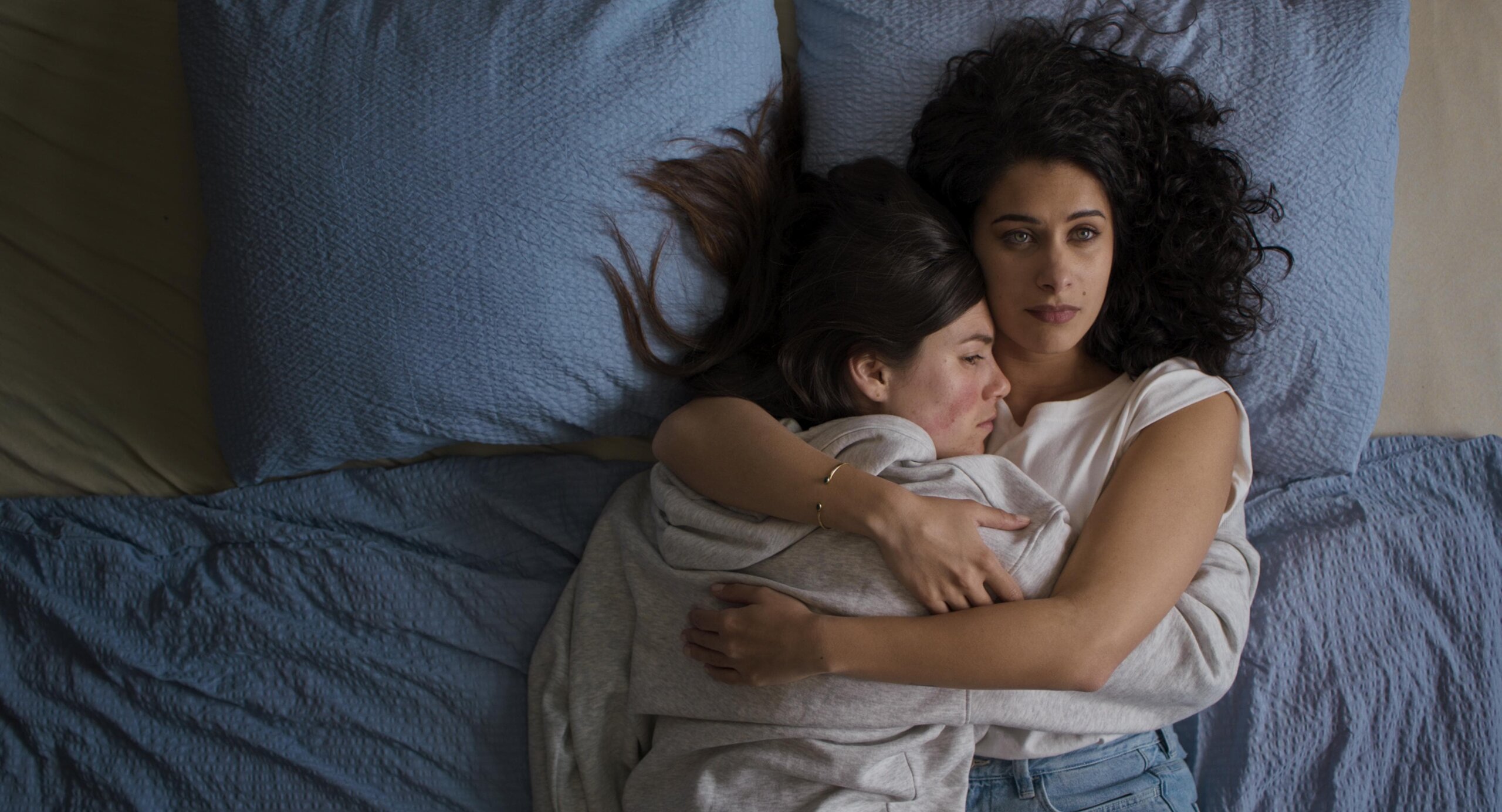 Anne+ The Film, the movie adaptation of the Dutch LGBTQ+ romcom from 2018, premieres on Netflix on Feb. 11. The movie follows Anne (Hanna van Vliet) a 20-something queer woman who wants to finish writing her novel, pack up her life in Amsterdam and move to Montreal to be with her long-term girlfriend Sara (Jouman Fattal). But things take a turn when Anne meets non-binary drag artist Lou, who offers her a much needed different perspective on love, life and sexuality. Played by drag king and actor Thorn Roos de Vries, Lou is considered to be the first non-binary character to appear in a Dutch movie.
Dating Unlocked
Just in time for Valentine's Day, the LGBTQ2S+ reality series Dating Unlocked premieres on OUTtv and Vimeo starting Feb. 11. The show follows eligible queer singles who compete for the chance at true love… or some simlacrum. In Dating Unlocked, hopeful romantics participate in games, activities and intimate moments to move beyond curated social media and dating profiles to find love in real life.
Heart Shot
Feb. 17 on Netflix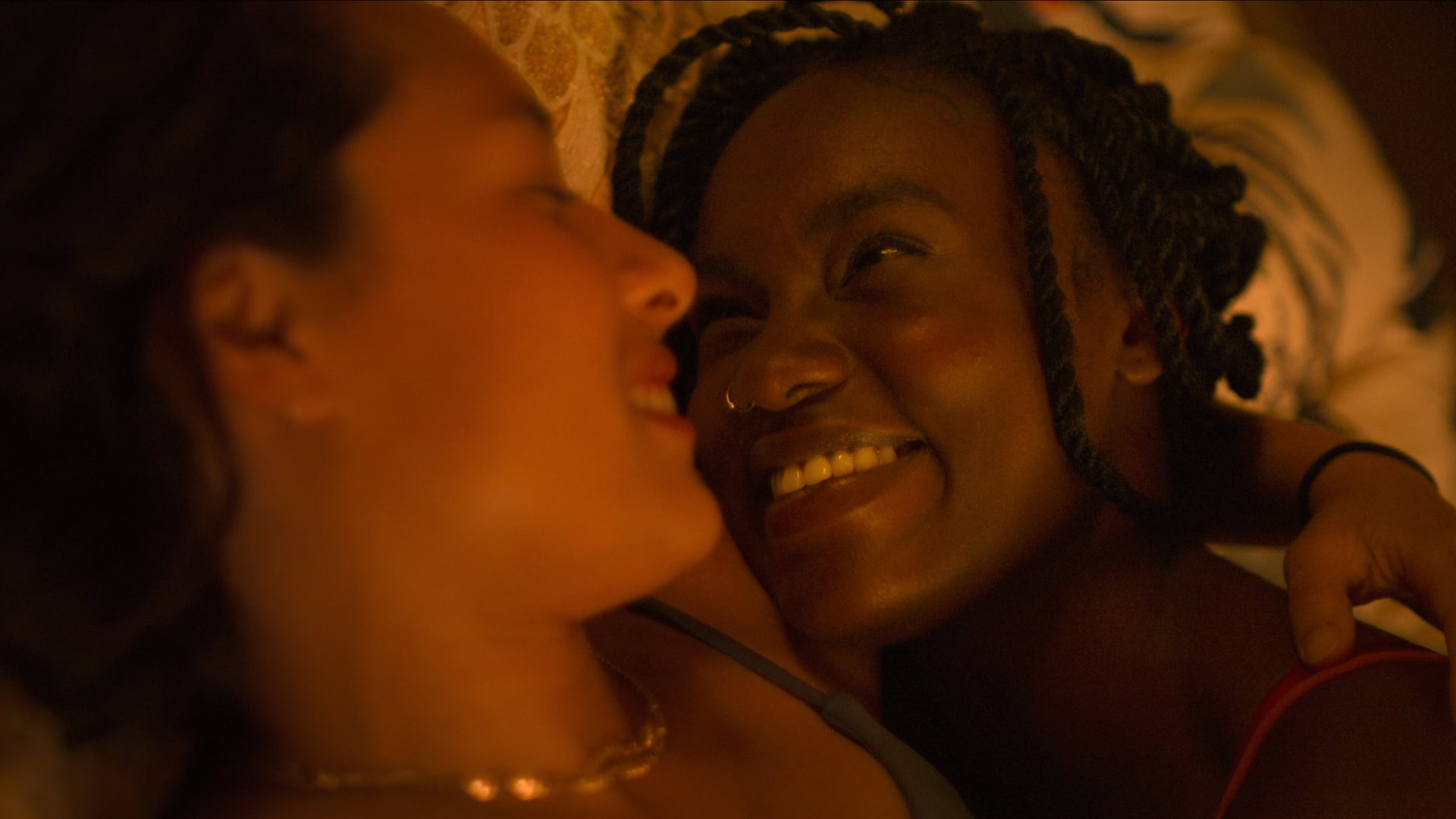 The new queer action short Heart Shot, directed by Marielle Woods, drops on Netflix on Feb. 17. The film follows teenagers Nikki and Sam (Elena Heuzé and Nia Sondaya), who are in love and planning their future together—until Nikki's dangerous past is revealed and threatens everything.
The Proud Family: Louder and Prouder
Feb. 23 on Disney+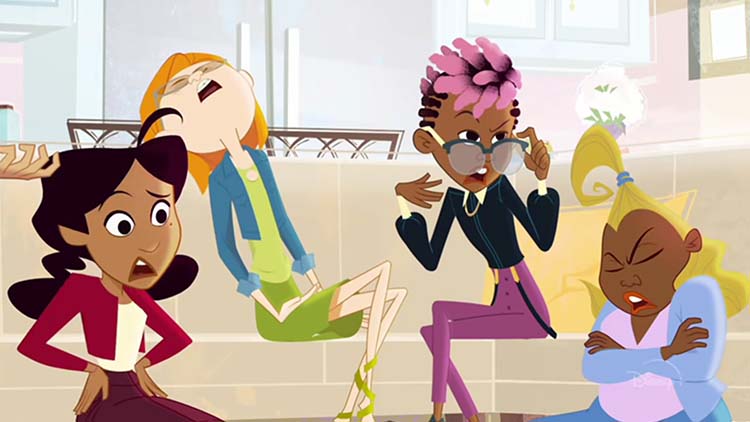 The Proud Family: Louder and Prouder, a new iteration of the iconic animated show The Proud Family, premieres on Feb. 23 on Disney+. The original cast of characters Penny, Oscar, Trudy, Uncle Bobby and, yes, Suga Mama, are all returning for the 2022 reboot. The show is getting prouder, with several queer characters and voice actors joining the show. New character Michael Collins (EJ Johnson) is described as a non-conforming trendsetter who "serves fierce looks at school," and Billy Porter and Zachary Quinto play the adoptive parents of another new character, 14-year-old activist Maya Leibowitz-Jenkins (Keke Palmer). Louder and Prouder also features guest stars played by some of our fave queer celebs, including Lil Nas X, Lizzo, Lena Waithe, Jane Lynch and Bretman Rock.
Killing Eve (series finale)
Feb. 27 on BBC America and AMC+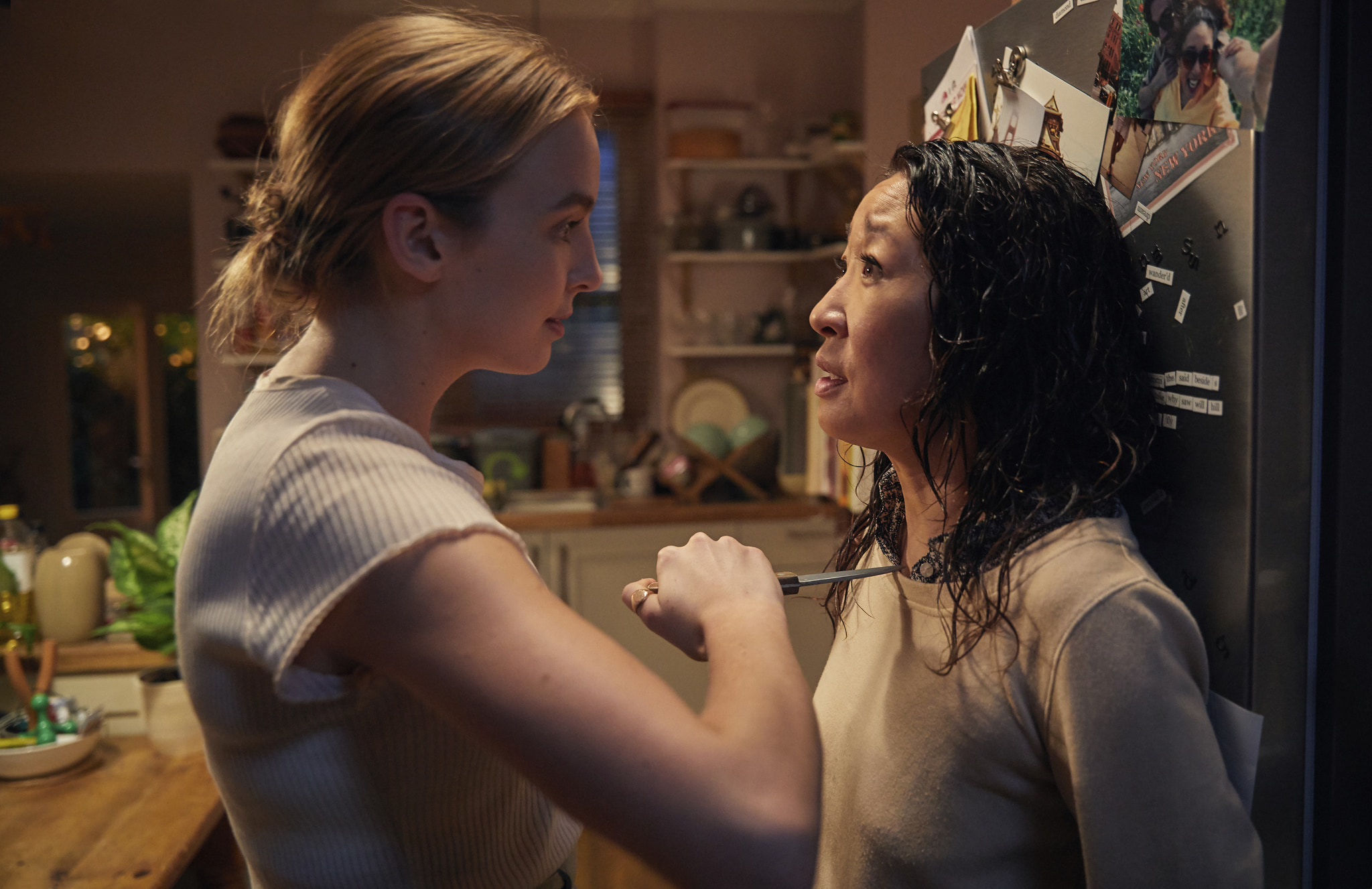 Jodie Comer (Villanelle) and Sandra Oh (Eve) return for the fourth and final season of comedy spy thriller Killing Eve, premiering on BBC America and AMC+ on Feb. 27. Although Villanelle and Eve aren't explicitly queer characters, the Season 3 finale left their relationship in a pretty strange place. In the series finale, we'll finally see what happens to the pair—for better or worse.
Correction: January 29, 2022 3:03 pmThe listing for the Massimadi fest has been updated; incorrect information appeared in an earlier version of this column.