You've heard of "one small step for man, one giant leap for mankind"—now, one person is set to take one giant leap for furrykind. Cameron Bess will become the first openly pansexual person and the first furry to go to space when they join Blue Origin's third space tourism flight on Dec. 9.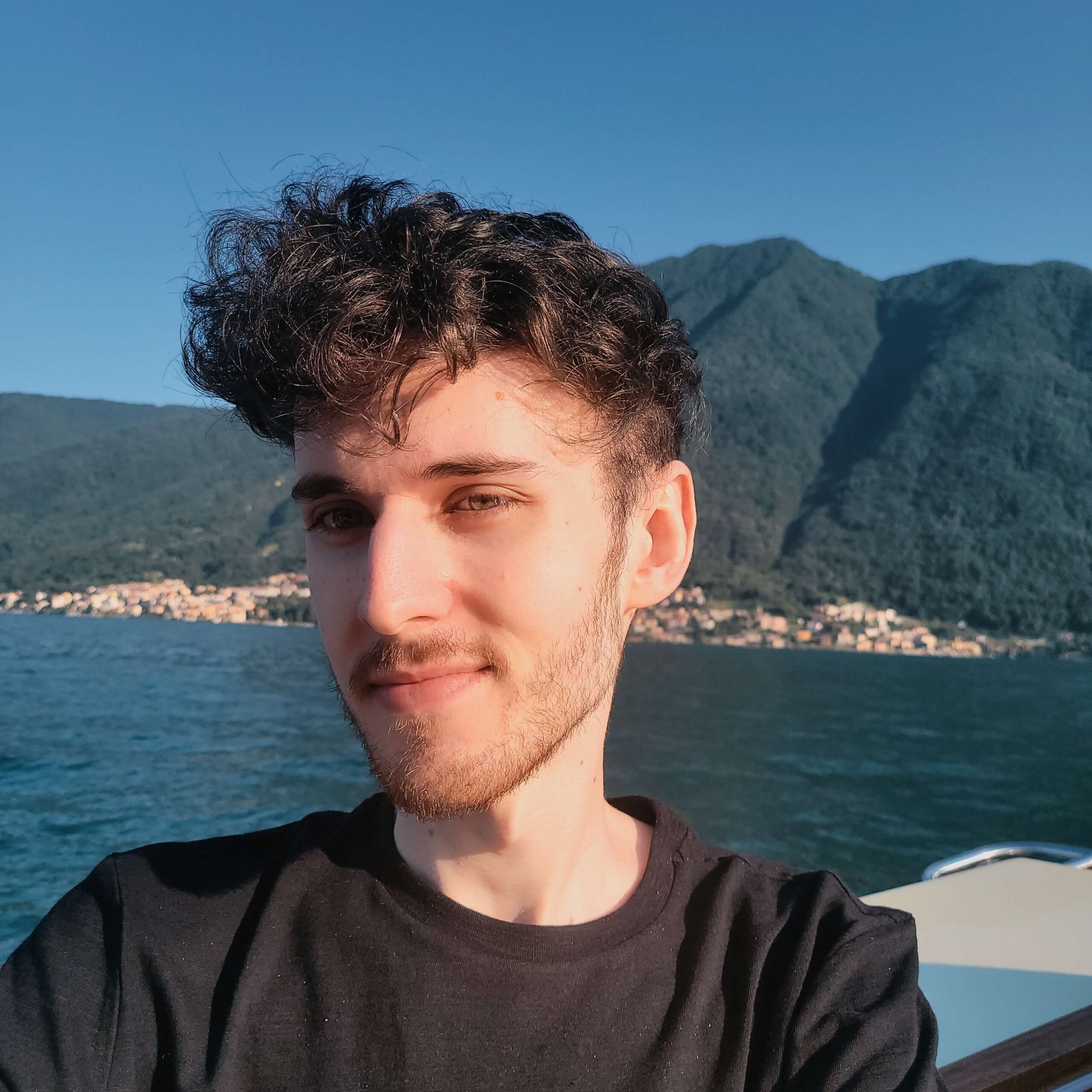 Other passengers on the shuttle will include Good Morning America co-host Michael Strahan, and Laura Shepard Churchley, the eldest daughter of Alan Shepard (the first American in space, who is the namesake of the rocket they will take). Bess' father, venture capitalist and tech executive Lane Bess, will also be on the flight, making them the first parent-child duo to go to space together. 
This will be the third space tourism launch from Blue Origin, which is owned by Amazon CEO Jeff Bezos. Passengers will be in space for about 11 minutes—just enough time to experience zero gravity and take in the view.
Bess tells Xtra via email that going to space has been a dream of theirs since childhood and they are thankful for the opportunity, as well as their father's support. "He grew up launching model rockets, and when I was a kid, he would do the same with me," they say. "When he was offered the opportunity to fulfill that dream with Blue Origin, he decided he wanted to bring me along. So in simple terms: I have a really great dad."
Bess streams on Twitch and creates content under the moniker MeepsKitten, often dressed in their signature blue and purple cat fursuit. While they probably won't be able to bring their full fursuit to space—the amount of personal items guests are allowed to bring is limited to one fairly small bag—they plan on bringing a paw with them, along with a Pride flag. "I know many people have told me it means a lot to see a pansexuality Pride flag in space," they say. "I'm just happy to provide visibility."
LGBTQ2S+ representation in spaceflight, as with many STEM fields, has been scant, to say the least. In addition to being the first American woman to go to space, Sally Ride was the first gay person to make the trip on board the successful 1983 Challenger mission STS-7. (She was not aboard the subsequent fatal 1986 Challenger mission, which exploded shortly after takeoff, resulting in the deaths of all seven crew members.)
Ride was closeted until her 2012 passing, when her obituary noted that she was survived by her partner of 27 years, Tam O'Shaughnessy. In the decades since her flight, there have been no other openly LGBTQ2S+ people who have gone to space.
While Blue Origin's trip is commercial and non-scientific, Bess understands that representation matters given the history of spaceflight—and flight in general—as being dominated by cis, straight men. "I am very lucky that I have parents that are accepting of who I am," they say in a video posted to their YouTube channel, calling their upcoming trip an "adventure" that makes them "unabashedly" proud to be who they are.
While Blue Origin offers an opportunity to potentially expand LGBTQ2S+ representation in orbit, the company has faced its own share of criticisms.
When Blue Origin launched its first commercial spaceflight this past July with Bezos on board, its founder drew criticism for launching trips that news outlets like The New Republic and The Atlantic have called "wasteful" and "joyrides for the wealthy" in the midst of worsening income inequality. Meanwhile, investigations have repeatedly pointed to poor safety measures, intrusive surveillance and low pay at Amazon facilities, which led to poor conditions for workers during the COVID-19 pandemic.
While Blue Origin does not publicize how much the seats on the shuttle cost, the first tourist seat on one of its flights was auctioned off in June for $28 million.
While they're aware that their trip to space is by no means an earth-shattering achievement, Bess hopes to make people who don't feel accepted by the world feel like they can be themselves. That's the ultimate goal, they say, of their content creation and online presence: "My entire life I've wanted to make people who feel like they didn't have a place feel welcome. 
"I'm no hero here; I'm just going for a ride," they tell Xtra. "I'm just super glad that my father is able to love me for who I am and that will be the page in history."