My loves, my friends, I am writing today from a place so many LGBTQ2S+ people are familiar with: of joy and fear. It feels hard to come and trumpet all the really excellent work I have read and seen and enjoyed this week when I am also watching the spread of brutal anti-trans legislation and a chilling series of protests and challenges against LGBTQ2S+ books and events. I suspect I am not the only one having these feelings. But as we move into Pride season, even if a certain small but violent percentage of the world would like us to feel nothing but shame, I am renewed in my determination that we must reach for joy and celebrate our successes. We are all comrades under the rainbow umbrella, and so please: come celebrate with me.
Dykes to Watch Out For, an Audible original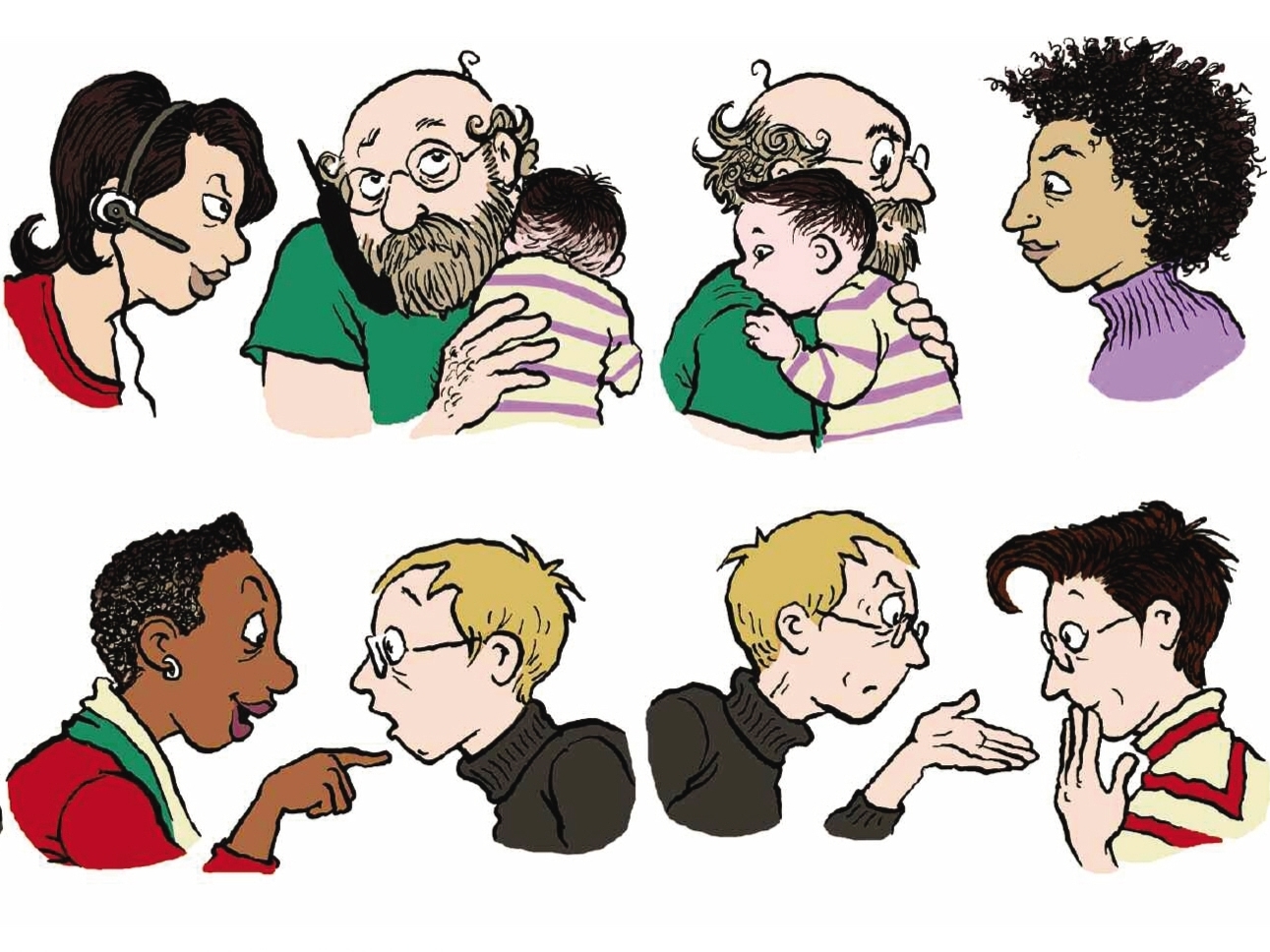 The sound I made, beloveds, when I saw the amazing Susie Bright's tweet announcing this new version of the staple and standby of my queer youth: Alison Bechdel's syndicated comic strip Dykes to Watch Out For, which began in 1986, reimagined on Audible as an audio play. Starring Jane Lynch, Carrie Brownstein, Roxane Gay and more, this updated version gave me a shot of much-needed joy. You might be worried, as I was, that a comic strip wouldn't translate well to a purely audio format, but I'm here today with the good news that it does; that the magic Bechdel made with DTWOF lives again for a new generation in the capable hands of writer Madeleine George, novelist, playwright and writer on the show Only Murders in the Building (and spouse of Lisa Kron—if that's not a dinner table you'd swoon to be at). The Audible version of DTWOF releases on June 1, in time for Pride, and it's just delicious.
oteh nîkân, a new literary magazine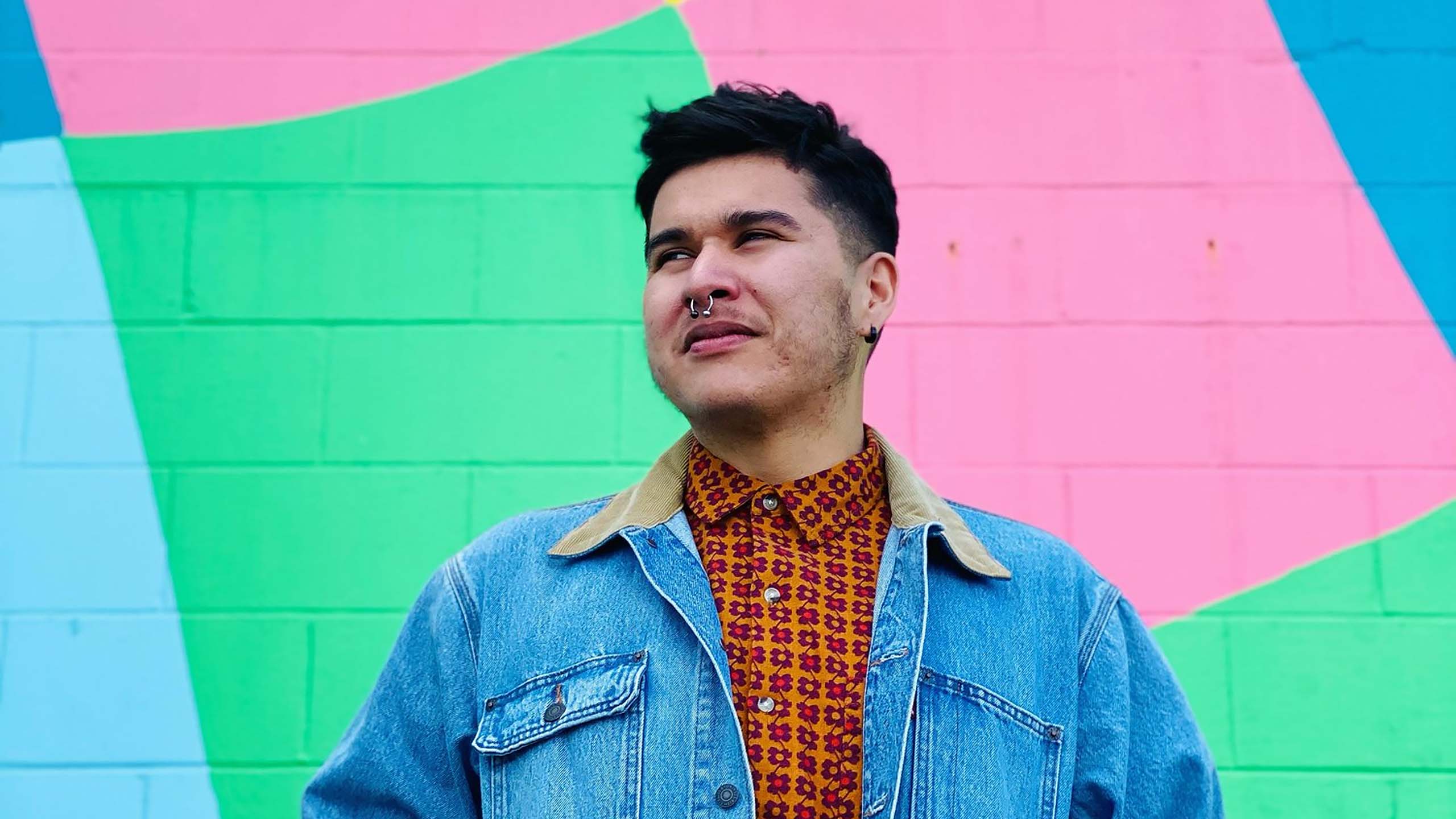 Absolutely captivating poet Billy-Ray Belcourt, apparently not content to just write poetry (and poetic prose), has started a new literary magazine oteh nîkân, dedicated to the work of Indigenous LGBTQ2S+ writing. The magazine, which has already posted work from such luminaries as Joshua Whitehead and Arielle Twist, is named after a Cree phrase that translates to "in the near future." While there's no publishing schedule posted, if the fiction and poetry already on the site are a benchmark for what's to come, the magazine is going to be a treasure trove of work that centres Indigenous queer and trans experiences in a landscape of literary arts in dire need of that grounding. If their mandate describes you, submissions to the mag are open year round and Belcourt, plus assistant editors jaye simpson and Brandi Bird, will be reading.
Not a Man, Torrey McDowell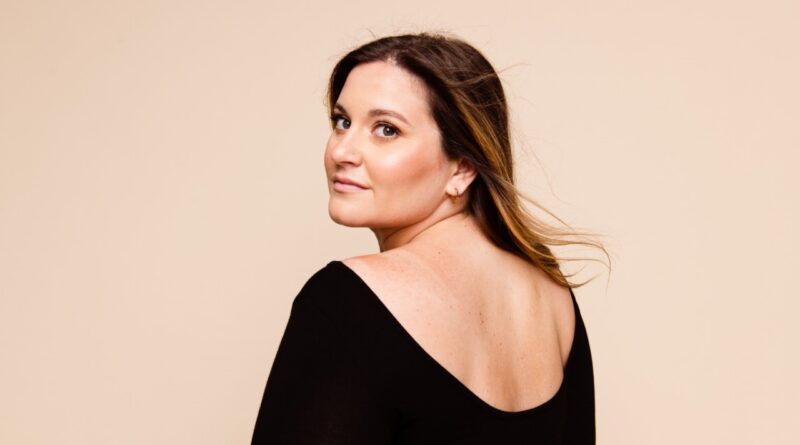 Sometimes a person just needs some good old lesbian country crooning, and I am relieved to announce that Torrey McDowell has us covered for the moment. On the poppy side of country and produced, thankfully, by someone who knows to let a clear tone shine through, McDowell is releasing a four-song EP called Not a Man on June 2 and, phew, is it a journey of feelings. In the grand tradition of country music, if you're longing or lovelorn or just feeling a little lost, you can fling yourself down on the nearest soft furniture (or sit alone in your car in the parking lot) and soothe your feelings. With the final, triumphant track, "Outloud," you'll be musically picked up, dusted off, fluffed up and sent out into the world in renewed good spirits.
Ellie Engel Saves Herself, Leah Johnson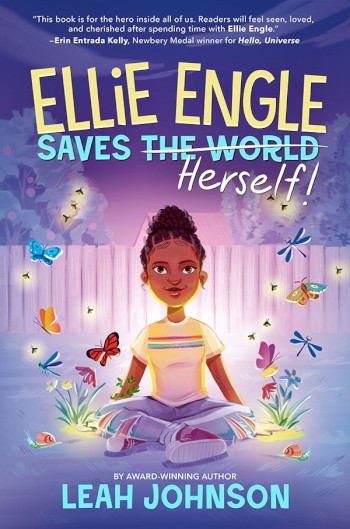 Leah Johnson, author of the YA triumph You Should See Me in a Crown, for which she deservedly won a boatload of awards, has a new book out, Ellie Engel Saves Herself, and it is the most delightful middle-grade supernatural Black queer romance situation you could imagine, and then some. I mean, who hasn't had one of those weeks where you're cruising along, living a contented little life with your comic books, and then suddenly there's a natural disaster, your superpowers wake up, you're being pursued by paparazzi and pop stars and you're increasingly aware of some Very Special Feelings about your bestie? The thing about all of Johnson's books is that she takes the inner emotional landscape of her tween and teen characters seriously, and gives them a grounded truthfulness that's at once daring and comforting. This may be a story intended for the 11- to 14-year-old set, but it has impeccable coming-out-but-it's-not-a-tragedy vibes and I so appreciate being able to sink into enjoying a vicarious crush along with a lively story. Get it for your tween or early teen, but if you find yourself borrowing it back for a joyful little hour or so, no one would blame you.
"You Spin Me Right Round," Netta
Just a little joy break from the Eurovision contest! Israeli contestant Netta, who busted out this cover of "You Spin Me Right Round" as … a fat sexy spider? Whatever, this is pure camp and I needed it.
You, defending LGBTQ2S+ books!
The truth is, friends, that book challenges in schools and libraries don't just harm the queers of communities in which they take place, they hurt all of the LGBTQ2S+ lively arts and artists. If schools don't buy queer and trans books or choose queer and trans writers for their in-school events because they just don't have the capacity to deal with the backlash, those books sell less (and those writers can't earn a living). That harms all of us—whether we love to read or whether we haven't finished a book since Wuthering Heights—because it diminishes our choices, it hurts our community members and it scares our junior rangers from feeling free and empowered to come out and be loved and well. Whether or not you have children, whether or not you use or could even find your local library (though if you have a library card you can use Kanopy, a free film-streamer with titles like Kumu Hina, Changing the Game and Cheryl Dunye's transformative classic The Watermelon Woman), now is the moment to find the email of your school trustee or library manager and tell them in no uncertain terms how much you value LGBTQ2S+ books, how much you wish you'd had more access to them as a younger person and express your wholehearted support for their Pride displays, their Drag Queen Story Hours, their school Pride celebrations and all the rest of it. Send one to someone every week, every day, until you run out of email addresses or these right-wing disasters run out of hot air and podiums at which to bloviate. Send them on the bus, from the toilet, while you wait in line for your coffee—but take the two minutes and please, send them.
---
There it is, my pretties, some things to keep you going and growing in the last days of spring. Please dive into the refreshing pools of queer and trans culture (or dip your toe, that's fine too), and if you're making something new and queer, drop me an email or a DM? I love to hear your news.