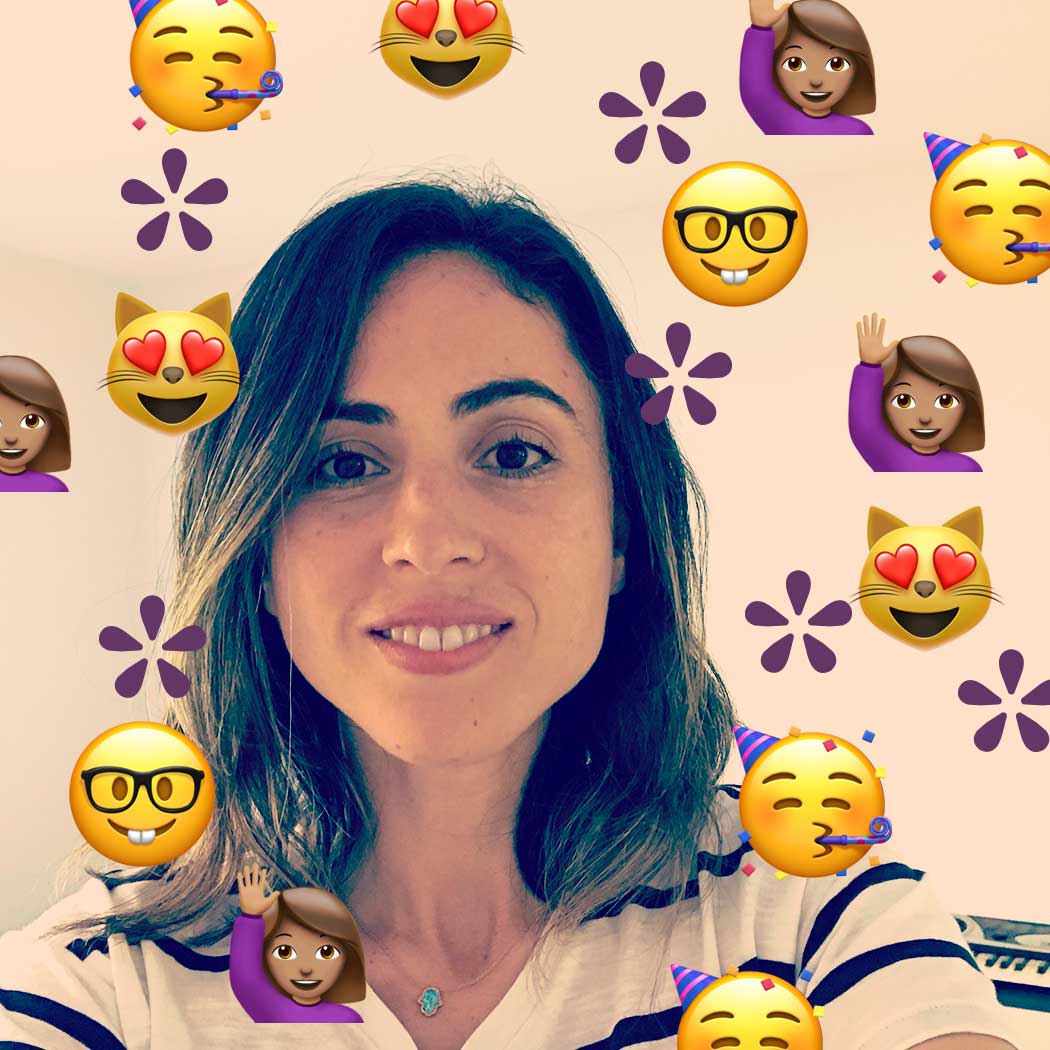 ​​Hi everyone! Contributing editor Zaina Arafat here, coming to you from New York, post-Fourth of July weekend. It's the first Independence Day since thou-whose-name-shall-no-longer-be-spoken left office, leaving me feeling a little less uncomfortable about taking part in the holiday. Many of us still feel an unease when it comes to the concept of American patriotism in light of the damage it's incurred here and abroad. That, combined with my skepticism of the value of "independence"—which, in the States, can be code for leaving people to fend for themselves with no social safety net and no universal health care—complicates the holiday. 
The city fully reopened on July 1, and yet biking through New York today, it feels…quiet. If you find yourself also experiencing this eerie in-between, then you've come to the right place. Remember: "Topline" is just a taste of what's included in the newsletter. Subscribe to Xtra Weekly to enjoy the entire thing!
What's the buzz 🐝?
In fairness, it's been hard to top the loudness of June—June!—a month spent watching Canadian friends get their COVID-19 jabs; witnessing in-person Pride events slowly creep back into motion, including the NYC Dyke March; and seeing park hangs transforming into backyard dinners and indoor restaurant dining. For me, it also involved launching the paperback of my novel, winning a Lammy Award and spending a virtual evening with Roxane Gay.
In the midst of it all, I paid my first visit to Provincetown, Massachusetts, the longtime seaside haven for the LGBTQ2S+ community that also happens to be the site of the Mayflower's landing in 1620. Wandering along Commercial Street with my girlfriend bare-faced (Massachusetts lifted its mask mandate in late May), it felt invigorating and cozy to be among so many fellow queers in the flesh, nary a straight server or sailor in sight. As a Brooklynite, I'd admittedly often taken this visibility and the ability to be fully and freely myself for granted. But after 15 months of pandemic-living, it took on renewed meaning.
What were we thinking 🙈?
Perhaps visibility felt so significant because despite June's excitement and progress toward normalcy, we're still only halfway out of the pandemic, and our lives are still tainted by it. I spent all of my mornings last month teaching online, with my nights devoted to virtual events. Both ends of the day meant experiencing the bizarre contrast of being in a crowd and feeling social and convivial against the smack of isolation that hit as soon as I pressed "Leave Meeting," feeling drained without getting energy in return.
It's an illusion of camaraderie that we've long been familiar with thanks to social media. Only during the pandemic, that feeling has been amplified, far less punctuated by real-world interactions. Emily Dickinson wrote: "Loneliness is the horror not to be surveyed." Did she mean loneliness is a horror that shouldn't be witnessed, or is it the lack of being witnessed that engenders loneliness? In our Zoom world, both apply.
Alongside this in-between state, this middling ground between in-person and online, together but alone, visible and invisible, there is still a persistent fear, a hesitancy. We are not fully out yet of the darkness. Businesses may be open, but they are still in recovery; many are permanently closed, their facades eerily empty.
Much of my own hesitancy and fear relates to precisely the interactions I'm craving: after a year of simultaneously experiencing the exposure that comes with putting a book into the world while also being obscured, tucked away in an apartment alone, I find myself feeling both socially anxious and desperate for company. Alas, Zoom is still going strong, and with the press of a button I move instantly between visibility and its opposite. In truth, both states are somewhat terrifying.
Georgia O'Keefe once said: "I've always been absolutely terrified every single moment of my life, and I've never let it stop me from doing a single thing I wanted to do." Her words help when pushing past the dichotomy of seen and unseen, of putting oneself back into the world, albeit cautiously. Now, the time has come to re-emerge, to re-engage in the delightful mess of human interaction, to be witnessed in three-dimension, with all its reality. The time has come to leave the meeting.
In other Xtra news 🌎
👉It took a vintage swimsuit at the Banff Hot Springs for Xtra's Mel Woods to realize what affirming swimwear felt like. From binding at the beach to size-inclusive options, here are some tips on finding ways to look cool and comfortable at the beach this summer.
👉When Juno nominee STORRY had an encounter with abused elephants, she had a realization about her own life. Xtra contributor Jesse Locke interviews the Toronto-based pop singer, born Dina Koutsouflakis, about reinventing oneself and pursuing your dreams.
👉It's been six years since gay marriage became legal in America. In his new book The Engagement, Sasha Issenberg tells the story of Bill Woods and a stunt in Hawaii that would eventually make history.
👉"Surrounded by other queer and trans people, I felt seen and connected, something that I felt the pandemic took from so many of us in the community." Writer Jon Paul Higgins reflects on returning to Pride events.
👉While Twitter is tailor-made for doomscrolling, TikTok can be a refuge of cat videos and butches in bikinis. Here's how fun and sexy queer TikTok trends are a blessed balm for the hell of the world.
👉Want more headlines? Subscribe to Xtra Weekly.
Gifbox
Less Zoom, more doom!