Canadians have cast their ballots after weeks filled with political posturing and campaign promises, and they've elected another Liberal minority government.
As the 44th Parliament of Canada assembles, Xtra asked three LGBTQ2S+ organizations what they hope to see in the next federal government and how this government can collaborate with them.
The Enchanté Network
The Enchanté Network is a national network connecting and supporting over 160 pride centres and LGBTQ2S+ service providers across Canada.
I'd like to see bold action and specific commitments for LGBTQ2S+ communities outside of just election campaigns. We see calls to action around the blood ban, for instance, and then really see a dip in interest in these issues between elections.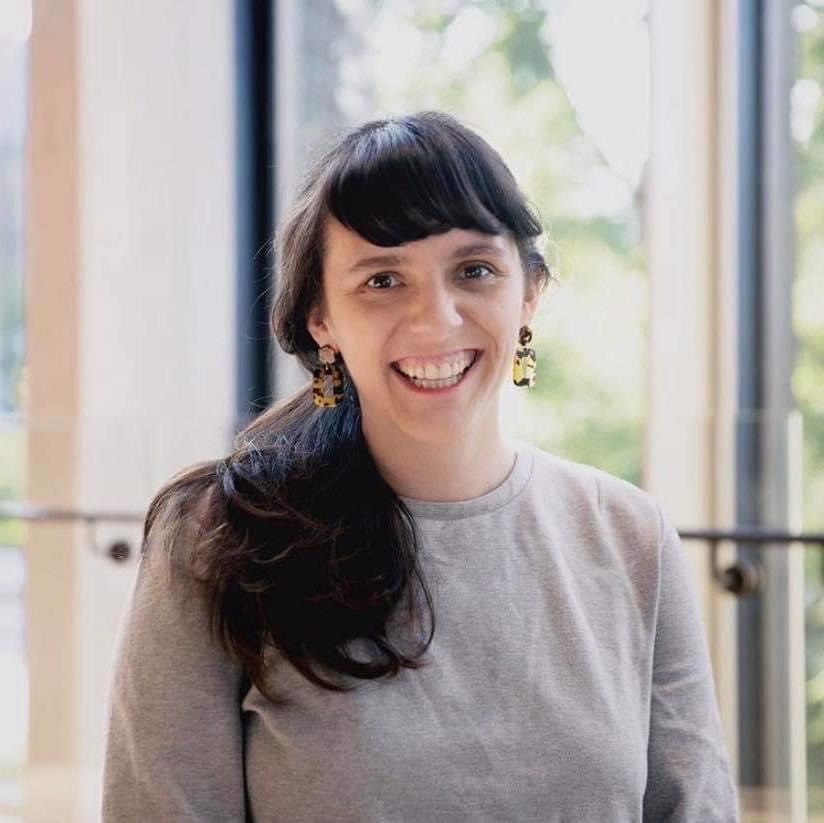 There are substantial discrepancies in terms of health: health outcomes, housing, mental health, gender-affirming health care for our communities. In order to solve that, queer community activists are being bold and are asking for what is needed to fix the social service infrastructure for our communities. We're naming the amounts of funding, we're naming the gaps in capacity funding. This boldness is truly what's required.
We'd like to see the launch of the first-ever national LGBTQ2 Action Plan from the federal government that includes this bold action but that also the funding commitments to actually implement this plan.
Historically, there were decades of the federal government's near absence when it came to supporting LGBTQ2S+ organizations, and while we have seen an increased level of support over recent years, there's still so much work to be done.
The principal call to action from The Enchanté Network has been for increased funding for LGBTQ2S+ community organizations. There have been decades of chronic underfunding of these organizations, and we have been shining a light on this, calling for $25 million annually in funding at the federal level for our LGBTQ2S+ organizations.
We've been working with the federal government to outline ways in which the Capacity Fund needs to actually be maintained or ways in which to make it more accessible. There are gaps in the social service and infrastructure in Canada when it comes to frontline support for LGBTQ2S+ communities, and collaborating with The Enchanté Network can help fix this.
—Kathryn LeBlanc, interim executive director
Community-Based Research Centre
Community-Based Research Centre is a non-profit charitable organization that promotes the health of gay, bi, trans, Two-Spirit and queer men (GBT2Q) through research and intervention development.
Community-Based Research Centre (CBRC) is looking to the next government to continue the important work that was started by the Liberal government, specifically around the LGBTQ2 Secretariat and the federal action plan that they have been engaging with the broader public, but also civil society organizations like CBRC.
We are looking for the next government to follow through on that work. We were encouraged by the Liberals' recent statements that they were committed to completing the work of the federal LGBTQ2 Action Plan within their first 100 days of office. We want to see that action plan in place, and open up additional opportunities for organizations like CBRC and many other civil society organizations to be meaningfully engaged in the process of addressing to LGBTQ2S+ policy priorities.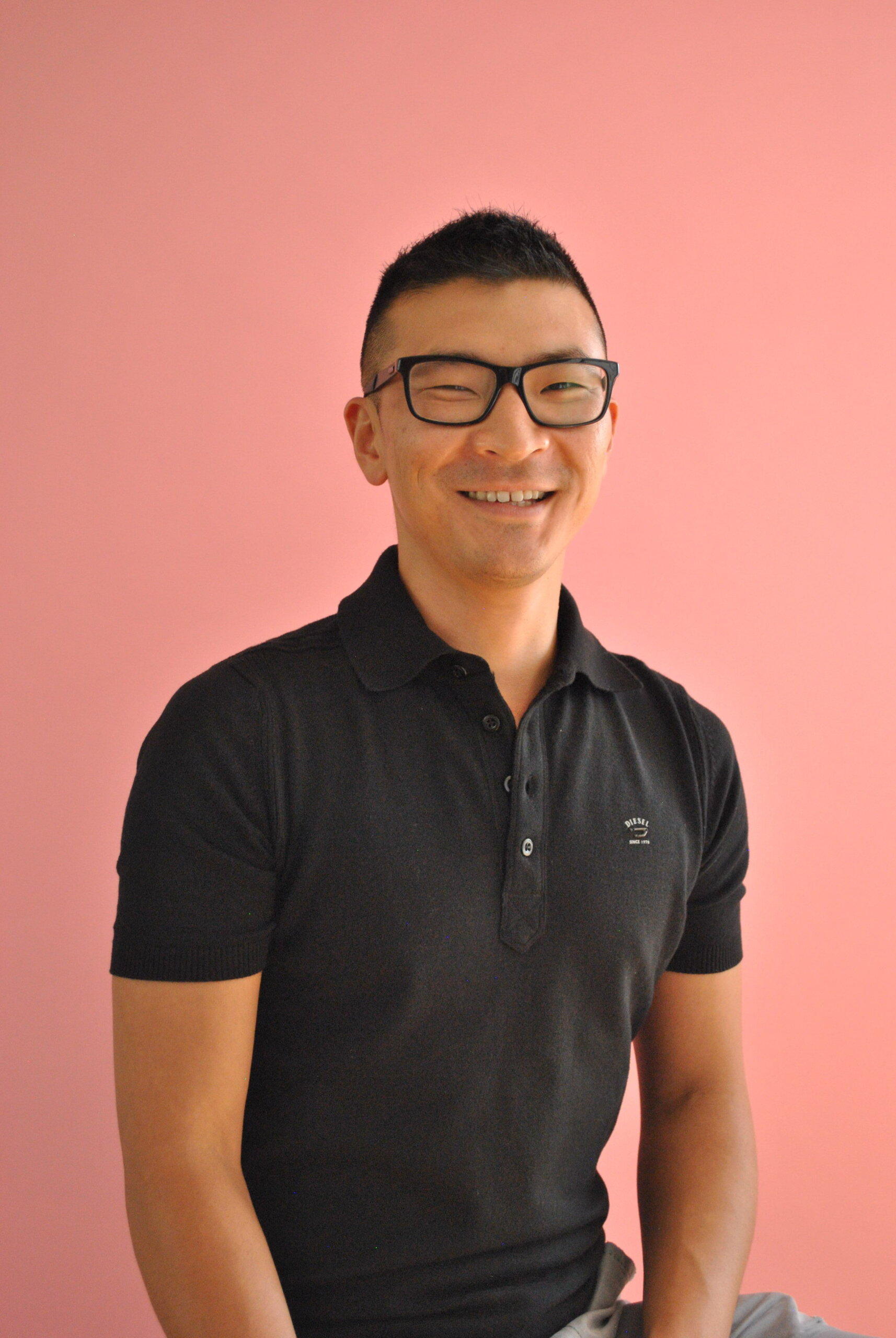 The 2019 federal study The Health of LGBTQIA2 Communities in Canada has several recommendations for comprehensive action, investments and leadership. Everything from inclusive sexual orientation and gender identity, education, cultural competency in the health care system and strengthening the LGBTQ+ community-based sector, there's a wide range of policy issues that we want to see addressed from the report.
As it relates to the mandate of the CBRC, we are looking for action on areas related to HIV and STI testing, prevention, treatment and support. We'd also like the next government to address some of the other barriers to critically important care for our communities, including gender-affirming care and accessing hormone replacement therapy.
It's about addressing the lack of LGBTQ2S+-specific information within medical and nursing schools. It's about strengthening the health care system so it's a more reliable source of support for diverse members of our communities.
We're looking to see action from the next government on mental health and addressing some of the upstream determinants, harm reduction and substance use, as well as addressing the various stigmatizing public policies that includes the discriminatory blood donation policy by the Canadian Blood Services. That involves making our government and our systems more inclusive for everyone.
—Michael Kwag, knowledge exchange and policy development director
The 519
The 519 is a City of Toronto agency that focuses on responding to the evolving needs of the LGBTQ2S+ communities, from counselling services and queer parenting resources to coming out groups, trans programming and seniors' support.
When it comes to issues at the federal level that are important to the communities we serve, there are a few buckets that we'd be looking to for support from the government; as much as we can provide that front line support or advocacy within our community, there's a lot that still needs to happen on the policy level.
A couple of the huge pieces of work and leadership we're looking for is ensuring that, for example, queer and trans asylum seekers are supported throughout the complex challenges they're facing in terms of accessing safety and safe haven in Canada given COVID-19 restrictions. We want to ensure that the government is doing everything they can to bring people to safety and provide the support necessary for them once they get here.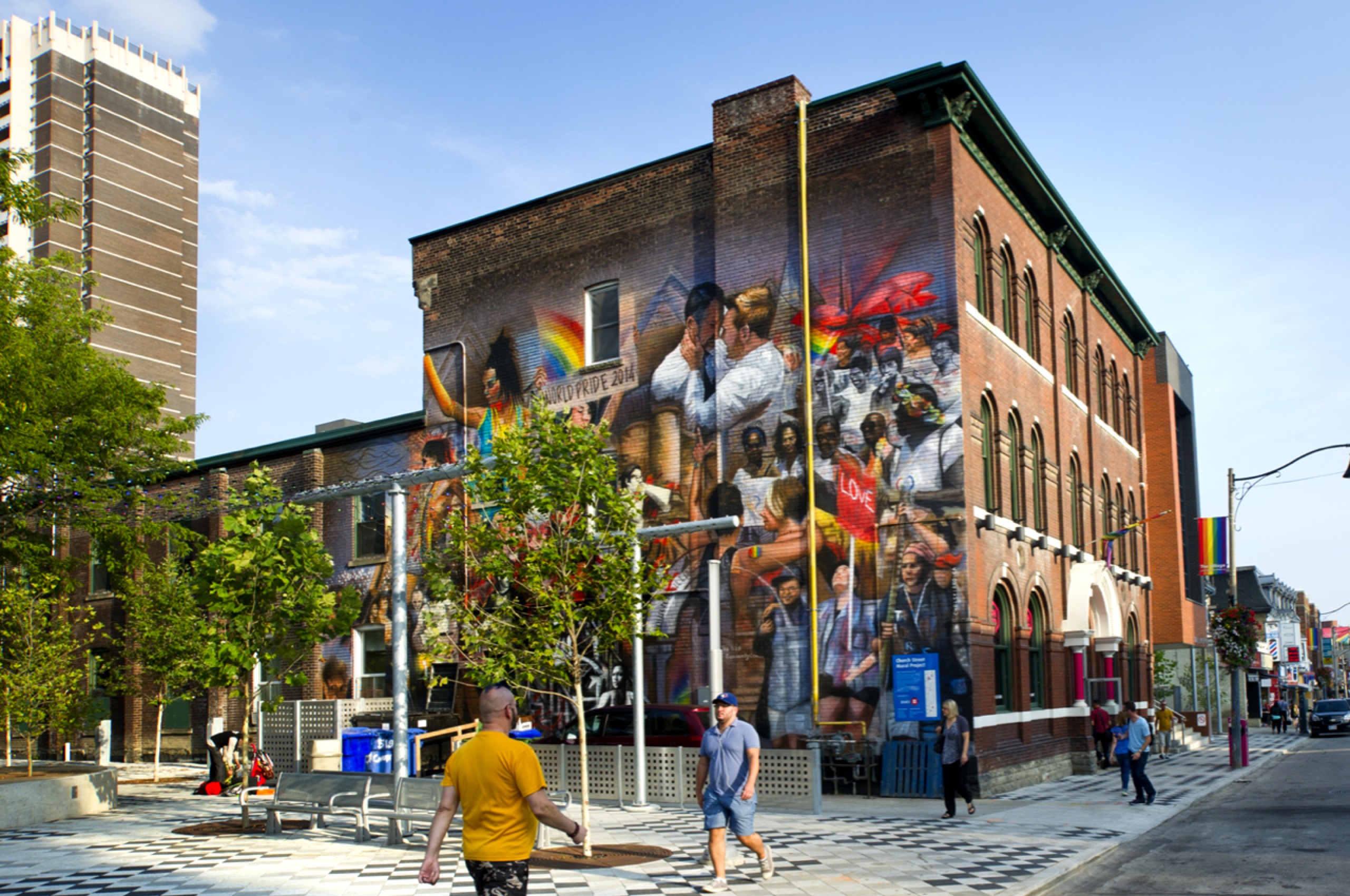 We're also looking at the issues of harm reduction and drug use. The 519 is located on the east side of Toronto's downtown which shares a lot of challenges with Vancouver's Downtown Eastside. We are looking for some leadership around decriminalization, safe supply and increased funding for support, rehab and detox.
During the pandemic, we've also seen how important the non-profit social service sector has been in supporting Canada's most vulnerable, and I hope the next government ensures that there's continued ongoing funding support from the federal government.
I also hope they will recognize and take action on pressing issues around precarity, poverty and instability.
We can't overlook the deep crisis that many folks in our communities face and live in every day, nor can we ignore the untold loss of life we've seen in our communities over the past year and a half due to COVID-19, overdose deaths and mental health challenges.
We hope that the next federal government recognizes that they have a real role to play in ensuring that legislation is changed, that policies are supported and funding is made available to ensure that our communities don't continue to slip through the cracks.
—Curran Stikuts, senior consultant
Responses have been edited for length and clarity.