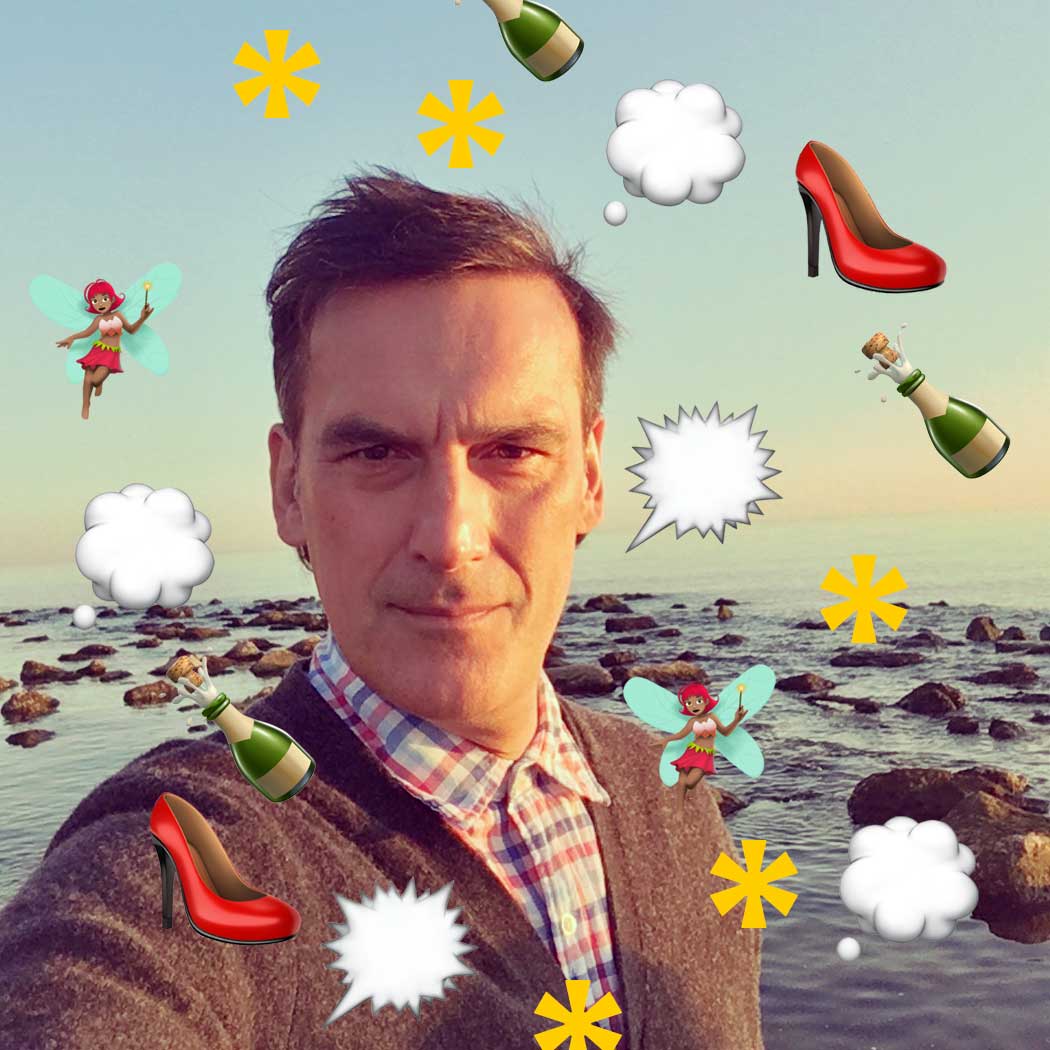 Hi there, newsletterists! This is executive editor Gordon Bowness sitting next to you at the news bar, striking up a conversation. Where's my mind at this week? Thoughts of safe havens and camaraderie. This is just a taste test, mind you. For the full flight of reportage, subscribe to our newsletter, Xtra Weekly, if you haven't already done so. Now, where was I…?
What's the buzz 🐝?
My hometown of Winnipeg is a study in contrasts. This prairie city of about 750,000 people located in the centre of North America on Treaty 1 territory is one of the friendliest places I know. Make one friend and you've made 10. The city hosts an incredibly vibrant arts scene; Winnipeggers are very good at entertaining each other (we're miles from anywhere and there's nothing else to do). But Winnipeg's famous big skies and brilliant sunshine cast terrifying shadows. The city often "leads" the rest of the country in rates of arson, murder and racism, especially anti-Indigenous racism.
Winnipeg boasts the largest urban Indigenous population in Canada (possibly the largest north of Mexico—I think it outnumbers even the U.S. leader of Anchorage, Alaska). If reconciliation is possible, if there's going to be meaningful recognition of and reparation for Canada's history of colonization and genocide and the ongoing legacies of that history, it should happen here first.
What were we thinking 💰?
As a brown settler, the mixed-race child of immigrants—I was born in Singapore but grew up in Winnipeg in the '60s and '70s—I've got lots of feelings about the place… conflicting, shifting and unresolved feelings. The city still pulls at my heartstrings, even now, 30-plus years after I moved to Toronto, 1,500 kilometres away.
I was pulled back recently (online only; I haven't returned to the 'Peg since my mother died five years ago) when I came across a story about Club 200, one of my all-time favourite queer bars (and, ahem, I've known a few). A group of local drag queens is raising money to help the bar stay afloat. Club 200, like countless queer bars around the world, is struggling to survive amid ongoing closures and restrictions due to the COVID-19 pandemic.
"A city of this size needs to have at least one queer bar, and it needs to be unapologetically, undeniably queer," one of the organizing queens, Prairie Sky, has said. So far the group has raised more than $40,000.
Club 200 opened in 1988. It's the last LGBTQ2S+ bar in Winnipeg, and one of the only ones that was ever gay-owned. It's a unique place that seemingly bridges the city's class and racial divides. Located downtown, just up the street from a grand railway hotel called Hotel Fort Garry, the downmarket Club 200 is the opposite of grand. I wrote about it a few years back, calling it, "a scrappy, happy place that's incredibly diverse… everyone's here and they have each other's back." These fundraising queens prove that characterization still holds.
Prairie Sky, the current reigning Miss Club 200, was featured in the first season of the CBC web series Canada's a Drag. They grew up in Manitoba's Bible belt southwest of Winnipeg and is a member of the Couchiching First Nation. For the past few years, they have been at the forefront of a burgeoning Indigenous drag scene in Winnipeg that revolves around Club 200. To find out more, check out this Canadian Art article, or Graeme Houssin's podcast Drag in the Peg. In a 2019 episode, Prairie Sky succinctly identifies what makes Winnipeg's drag scene so different: "rawness," "space to be weird" and "having the most fun."
Many of you have a Club 200 of your own, favourite bars that have played a significant part in your life; hopefully, they will continue to do so. But too many queer and trans-owned businesses are under threat right now, as Xtra contributor Rob Csernyik recently reported. "It's been suggested anywhere from 1 in 6 to 1 in 10 bars could permanently close due to the pandemic," Csernyik writes. The outlook for the few remaining Black– and brown-owned establishments is even bleaker. The internet is awash in fundraisers: from the historic Stonewall Inn to Amsterdam's oldest gay bar De Spijkerbar to one of the only Black-owned gay bars in NYC, Harlem's Lambda Lounge.
Csernyik's story in Xtra also makes mention of an exciting initiative called the Lesbian Bar Project. Started in 2020, it aimed to celebrate and support what was then the 21 remaining lesbian bars in the U.S., initially raising around $117,000 to support them (sadly, roughly a third of those bars have since closed). To kick start another round of fundraising, last month the project released a charming 20-minute documentary on their website featuring survivors like Herz in Mobile, Alabama and Cubbyhole in New York. Upon the film's release, the group hoped to raise an additional $200,000 (fundraising is now closed; the final amount raised is still to be announced).
Spend some time searching fundraising sites to see if there's a bar from your life you'd like to support. And, of course, belly up to the bar in those locales where restrictions are loosening. Tip big, if you can. Each bar supports an eccentric ecosystem of servers, kitchen staff, DJs and entertainers. There's no place like them; we queer and trans folk aren't the same people without these public gathering spots, our homes away from home.
Who knows what the future holds? So let's leave with some good news: here's a story about Zodiac, a new trans-owned queer bar opening in London, U.K. and another story about a new bar, As You Are, coming to Capitol Hill in Washington, D.C. In Toronto, Lavender Menace, a lesbian bar, just opened. Cheers, queers.
In other Xtra news 🌎
👉Want more stories on queer public spaces? Contributing editor Paul Gallant talks to insiders around the globe about navigating the etiquette, codes and cues of popular LGBTQ2S+ beaches. It's a delightful and informative summertime read and it kicks off our new series, Your First Time.
👉Loren Christie gives us the latest news on post-pandemic LGBTQ+ travel hot spots.
👉Tongue-tied by pronouns? Xtra's Mel Wood has the skinny on when and how to approach someone about their pronouns and what to do when you screw them up.
👉Inhumane treatment of LGBTQ+ Kenyan's is still rampant. But special correspondent Gitonga Njeru reports on a rare piece of hopeful news: a new government agency tasked with investigating human rights violations against Kenya's queer and trans communities.
👉Just say no. Xtra contributor Daniel Sanchez Torres explores the toxic legacy of Ronald and Nancy Reagan.
👉Power pumps. On the 20th anniversary of Legally Blonde, editor-at-large Tre'vell Anderson writes about how Elle Woods changed their life and allowed them to be a bad bitch.
👉Xtra has the fiercest Drag Race coverage. Never miss resident herstorian Kevin O'Keeffe's passionate and intelligent insights—now in newsletter form! Sign up for our new Wig! newsletter. And check out Kevin's latest roundup of All Star action, including power rankings.
👉Want more headlines? Subscribe to Xtra Weekly.
Gifbox
Keep the change…