Greetings, beloveds; a Happy New Year for my fellow Jews (and happy Pumpkin Spice season for the rest of you). This column will appear on my birthday, which I will be celebrating by eating an immoderate breakfast and reading whatever I want all day with my dog on my feet. If you, Dear Reader, would like to celebrate my birthday, all I want is for you to do one thing— anything—to support a LGBTQ2S+ artist. Pick someone whose work you've liked, especially someone with a little less of a Big Name, and follow their social media or subscribe to their newsletter or write a glowing review of their book or send them a short note of encouragement. Perhaps even one of today's column subjects? Let's see!
Salma Writes a Book, by Danny Ramadan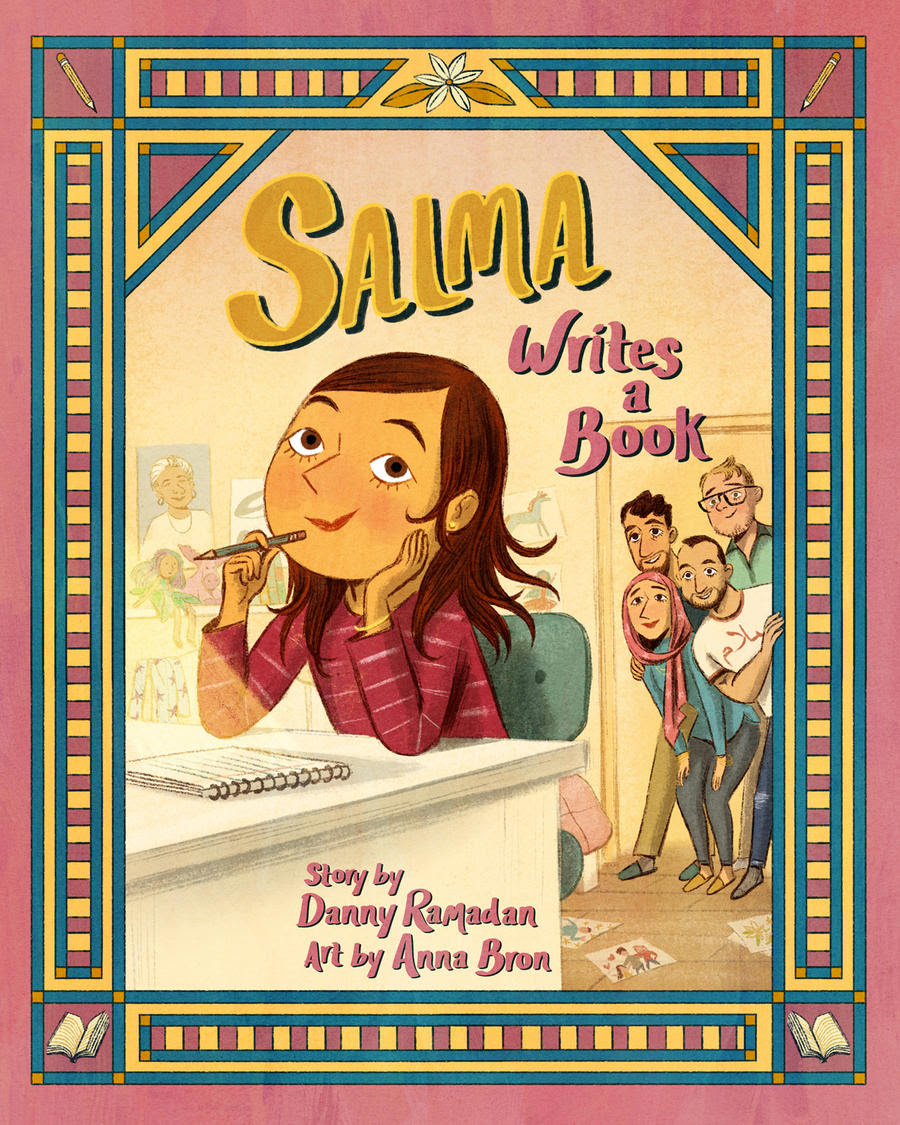 Queer Syrian writer Danny Ramadan, author of instant classic The Clothesline Swing among others, has turned his talents to children's books and I am pleased to report that the result is utterly delightful. Cuddled up with my eight-year-old, we enjoyed Salma Writes a Book together. Salma is so very excited to have a new sibling coming, and yet concerned because her mother is upset about her own brother, Khalou Dawood, being gay. Salma is able to help her mother, and potentially the reader, and while I am not always a fan of "your identity is a problem" books with LGBTQ2S+ themes, I really enjoy the fact that it's Salma who does the problem-solving here, and ushers her mother into a new understanding with wit and charm. There's a whole series of Salma to come, so you can carry on reading about her adventures as your kids grow up until they're reading the book to you.
Bad Hair (Pelo malo)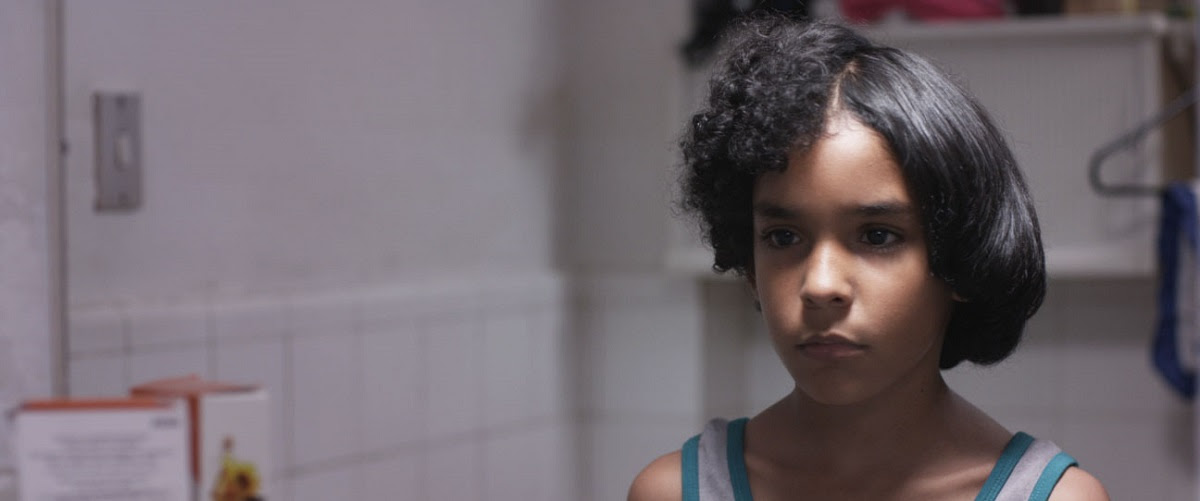 The first thing I need you to know about Junior, the main character of Bad Hair, written and directed by Venezuelan auteur Mariana Rondón, is that he has amazing hair, a nimbus of curls that frame his beautiful face, and that the "bad hair" in the movie refers to a certain strain of racism (also present in North America) that considers Afro-textured hair to be less desirable. Junior just wants to be desirable. His mother Marta (a brilliant Samantha Castillo) does not want this for him, she wants him to buzz-cut his luxuriant curls and be manly and stop worrying about how he looks, to the point that she takes him to the doctor twice, determined that there must be something the matter with him. She's the problem, but as is so often the case when there's a power imbalance, she makes her fears and tempests his problem instead. Bad Hair is newly added to OVID.tv, which has a very decent section of queer movies overall for $10 a month, and they add films often.
"As," George Michael and Mary J. Blige
This isn't new, but it was new to me this weekend on the way to run some errands with a friend, when the great Stevie Wonder song "As" came on her Spotify and it was … not Stevie singing, but instead a queer power duet between George Michael and Mary J. Blige while they were both in their slightly growly eras. Somehow adding a queer shading and a couple of very sharp suits to the mix makes the track even better, and it also made me remember when George Michael joined Beyoncé onstage for "If I Was a Boy," and they appeared to have the most and queerest fun doing it.
Massimadi Afro-queer Festival
Montreal's Afro-queer festival Massimadi began this past week and, this year, their 15th, it contains an exciting array of in-person and online events, films, discussions and performances through the end of the month. You can watch an array of films on topics from Black hair to being Black in porn to Black queer love, catch book launches and panels on Black queer photography, and so much more, curated by Black queer artists for everyone to enjoy. This year's festival is rich with options and beauty for every age and stage, and it's all completely free to enjoy digitally or around Montreal until Sept. 30, so with a week to go, you can still program yourself a great experience out of the festival selections.
Sister Wife Sex Strike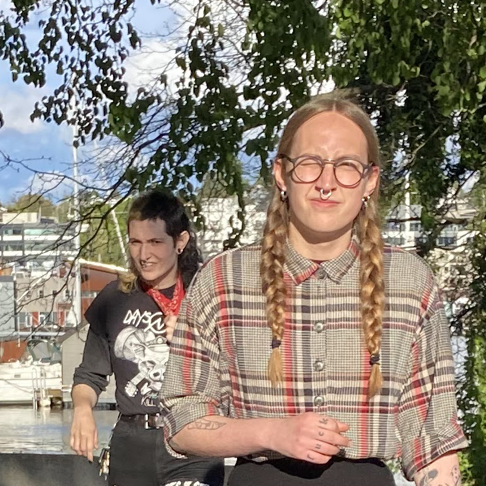 American trans girl folk-punk duo Sister Wife Sex Strike were also new to me this week, brought to my attention by this banger tune written as an answer to some people's concern-trolling about their gender politics. Their music is rough and ready as a dance-club hookup with covers that require even a casual listener to pay different, closer, attention to the lyrics of the original songs (as all the best covers do, see above re: George Michael and Mary J. Blige) and the original songs just burst with punk banjo energy (of course that's a thing). These babes will be touring in October, in support of their new album Sister Wives Strike Back, so you can go admire their swag in person if you like (I think you will like).
Hills on Fire, a new musical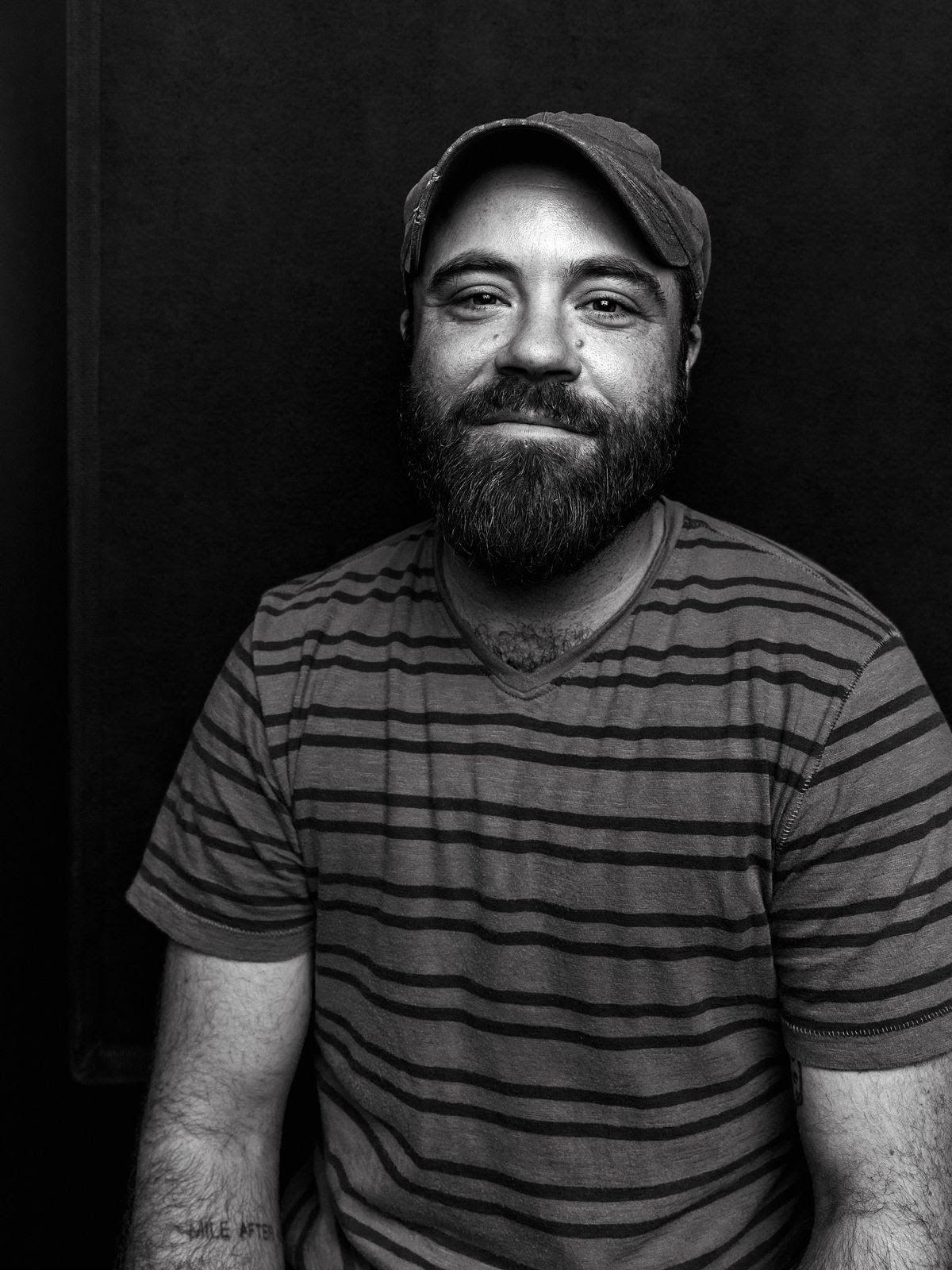 Typically, I want to see things before I recommend them here but I am so certain about the work of Coyote Joe Stevens (formerly of the duo Coyote Grace), which I have long loved—and also we're banjoing today anyway—so I'm mentioning it now, sight unseen. This one-night livestream features some great Broadway-tested voices, and it's available online, so I'm going and obviously you should too. The musical is Hills on Fire, billed as an Appalachian ghost story about the opioid crisis, and written by trans singer-songwriter Stevens with a book by Keaton Wooden. (The pair are also developing a project for Broadway about the life of Albert Cashier, an American Civil War soldier and trans man.) Catch this at 9:30 p.m. EDT on Oct. 3 in concert at 54 Below in NYC or online wherever you are.
---
And that, my banjos and mandolins, fiddles and steel guitars, is two weeks' worth of enrichment and entertainment, culture and connection, to keep you warm (you were already hot) as we head into fall. I hope the rhymes are as crisp as the leaves and the pages as welcoming as a good fall soup, and that you get to enjoy all of those things and more in their turn as the season turns. Meanwhile, if you're making something new and queer, email me or drop me a DM? I love to hear your news.