Well, my pretties and posies and pricklies, it's "Queer Culture Catch-Up" day and I am writing to you from beneath a veritable mountain of snow and feelings, all wet feet and dampened shirtsleeves and furrowed brow. The news of the world has been rough on me this week, and so I am more grateful than ever for all of the queer and trans artists and cultural babes who have made us things recently. This week I am trying to rehabilitate my overall vibes by enjoying some "going both ways" action, since several major movers have shaken us up with not one but two fresh hot things to enjoy.
Morgan M. Page, two ways
Morgan M. Page seems to have more energy than should be allowed, with two projects to laud this outing. The first is the heartbreaking, brilliant and exhaustively researched podcast Harsh Reality (for which she served as executive producer) about a vicious reality dating show that cast trans woman Miriam Rivera with six men who weren't aware she was trans (sigh). I'll leave the story for them to tell, but it's both a rough and rewarding listen.
Page also has a film she co-wrote, Framing Agnes, premiering at Sundance this week. Directed and co-written by Chase Joynt (who also co-created the Oscar-buzzing No Ordinary Man), Framing Agnes tells another story from our trans history in their signature form-busting style, giving air and space to the ways that trans lives often begin with a radical re-imagining (and satisfying my ongoing desire to watch trans actors play trans parts in period costume).
Roxane Gay, two ways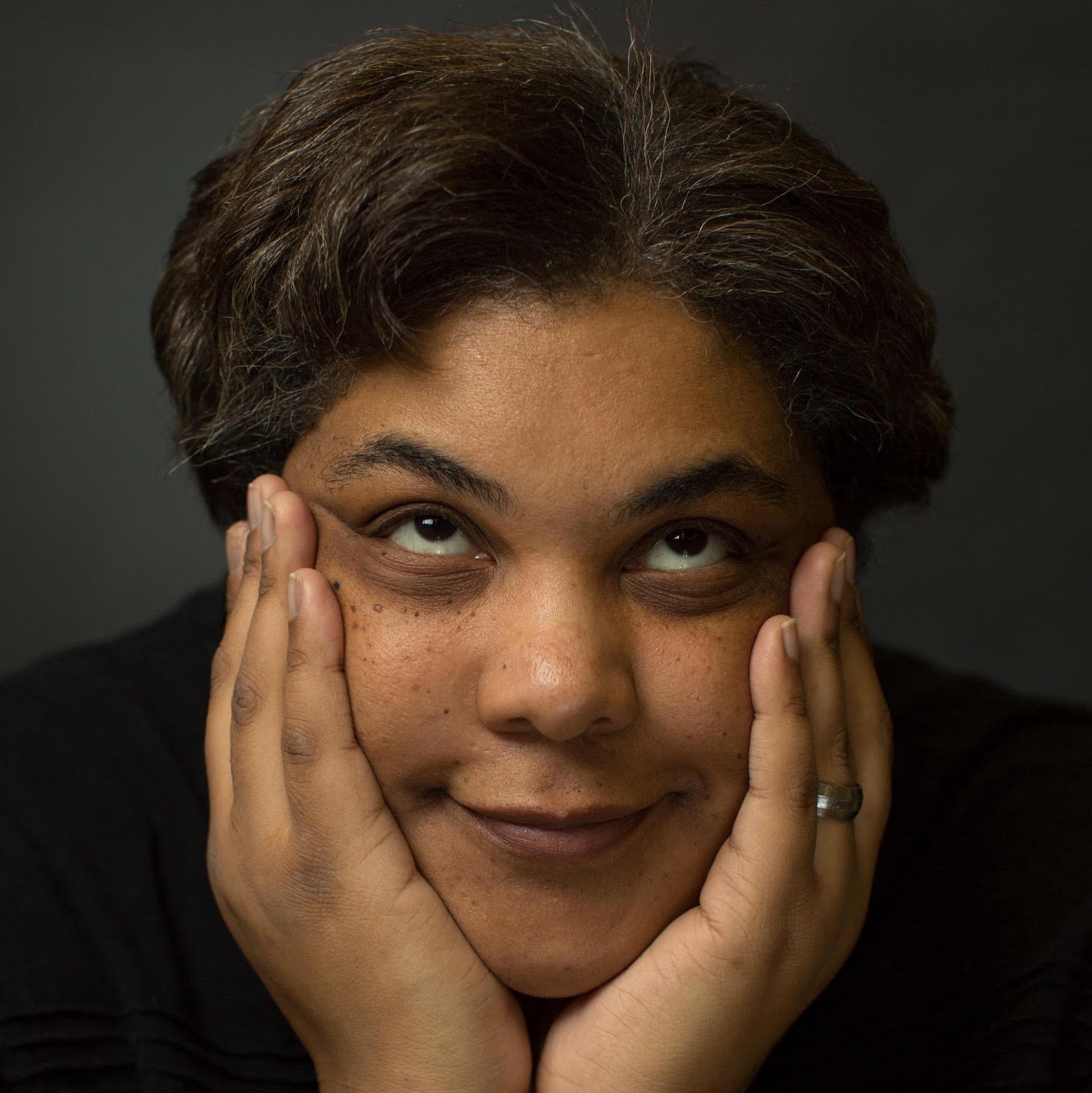 For Consent Action Week, X University is presenting Roxane Gay in conversation with writer (and former Xtra editor) Eternity Martis on Jan. 27, 2022, at 6:30 p.m. EST. The two will discuss their experiences as survivors and, critically, how survivors can reclaim their stories and push back against shame and attempts to silence them—a topic about which Gay has written movingly and recently. 
Gay also announced a groundbreaking fellowship program created in honour of her recently deceased brother, The Joel Gay Creative Fellowships. The fellowships, which include a healthy stipend, additional support from Substack, and monthly mentorship meetings with Gay herself, are open to any writer who does not have a book published or under contract, and prioritizes underrepresented writers. As someone who has benefitted from Gay's editing and support in the past myself, I am here to tell you that this is a truly amazing opportunity and you should apply—yes, you!
Martine Gutierrez, two ways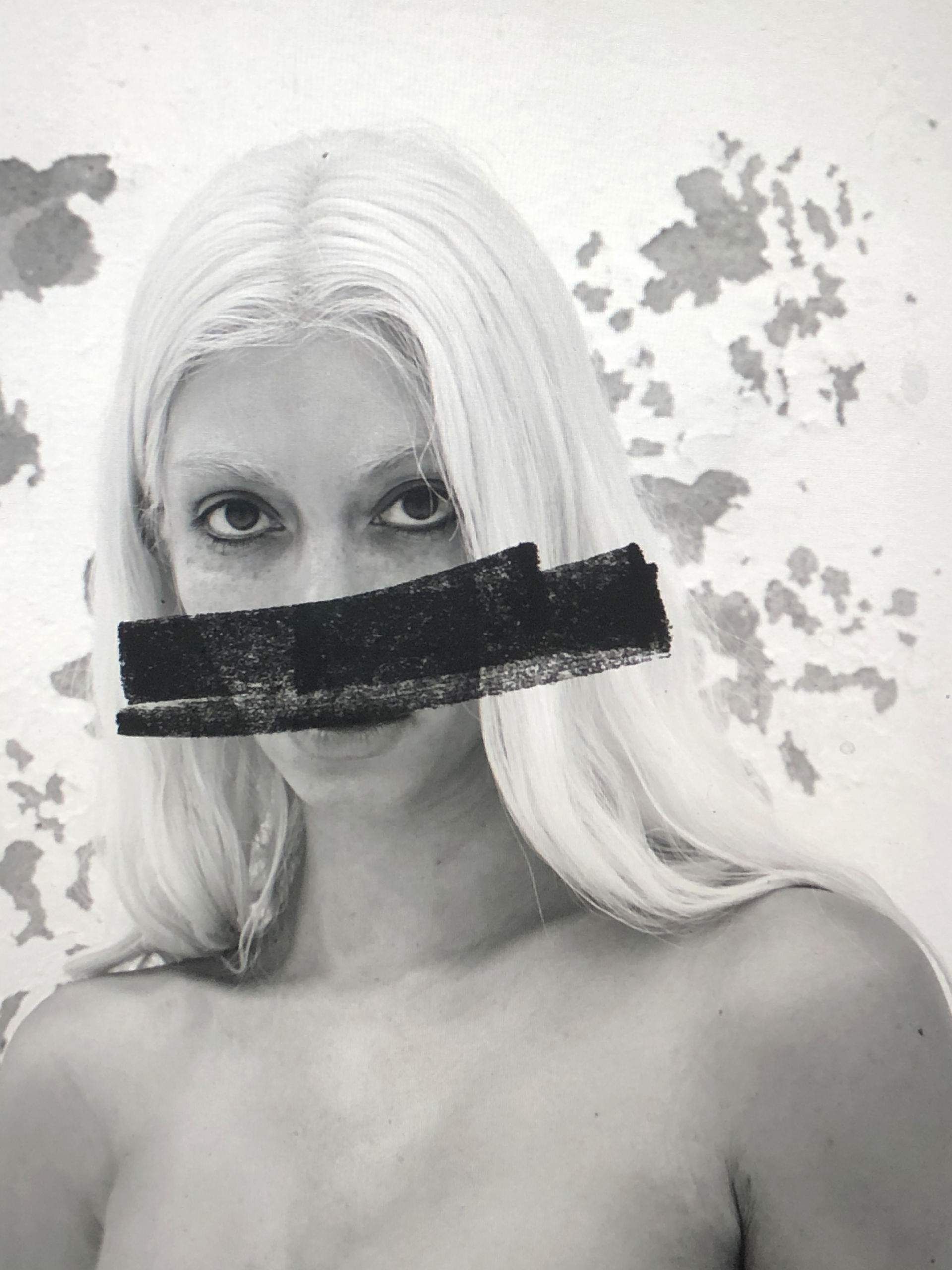 Why is everyone doing so many things when I can barely get from here to there without spilling something or falling down?! Gutierrez, who spends a lot of her art interrogating what it means to be a woman and how/whether/when and to whom those categories are useful, also has two shows on right now. Much of her solo exhibition Half-Breed at Fraenkel Gallery in San Francisco is available to view online yhrough the end of the month. The exhibition is a wild ride through a brilliant artist's vagaries and whimsies, seemingly bent to the question of asking the viewer, always: What is happening for you here? 
She's also currently part of a six-artist show, In Some Form Or Fashion, at The Momentary in Bentonville, Arkansas, taking up the questions of how what we are and what we wear blur and change over time in context and with encouragement. Most of the items are photographed and available to view on the website, and all of them require rearranging one's understanding of what things are supposed to be for—my favourite thing about art.
High-Risk Homosexual by Edgar Gomez (just once, but beautifully)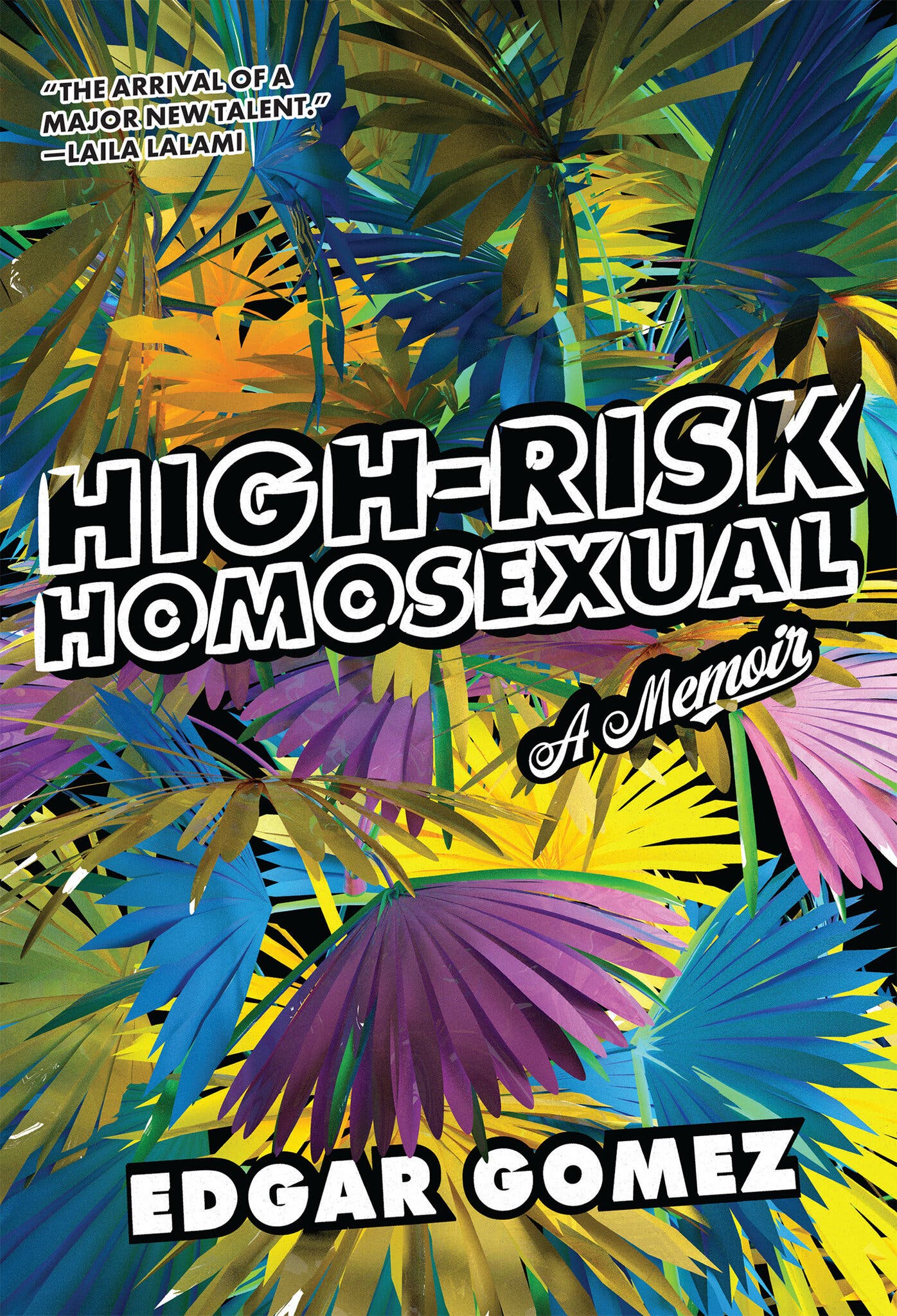 Though Gomez has made only one contribution to the array of queer arts this fortnight, it's such an excellent one that I want to highlight it here for its nimble and inventive language and honest immediacy. High-Risk Homosexual has a sweetness to it that I really value, as well as a wry take on the concept of queerness as a high-risk behaviour. In Gomez's account, it becomes clear that though others want to assign the risk to him and all of us queers, actual risk comes from expectations, the macroculture and plain, bald homophobia and gender-policing (also racism, while we're at it). In the hands of a less funny, less original writer, this memoir could have easily become a litany of complaint and trauma, but Gomez gives it just right.
And that, my loves, is the full roundup for this edition of "Queer Culture Catch-Up." Next time, we will be enjoying a full suite of Valentine sweetness to enjoy with your dates, friends, chosen family, intergenerational mentors or mentees and all the other loves of your great and wild queer life, however your particular constellation looks. Until then, just remember that the darkest two months of the year are over as of today, and even though we're not yet to the moment of thaw we can still enjoy the knowledge that under the snow, buds are already forming. As always, if you're making anything new and queer, drop me an email to [email protected] or DM me on Twitter—I love to hear your news.