Summertime means time for reading.
The turn of the season brings a slew of new releases and time to revisit old faves. Whether you're gearing up for some beach reads this summer, heading out on a road trip once pandemic restrictions allow or simply curling up in a sunbeam with a cup of tea, the coming months are a perfect time to dive into those books you've been meaning to get to.
Young adult literature in particular makes for a great summer read no matter your age, and there's certainly a bounty of queer YA books out there to be explored—whether you have a teen in your life or simply in your heart.
From lesbian necromancers to trans superheroes to thoughtful memoirs, there truly is a queer YA book for everyone.
With that in mind, here's a tasting menu catered exactly to your summer reading needs.
Red, White & Royal Blue by Casey McQuiston
For the royals watcher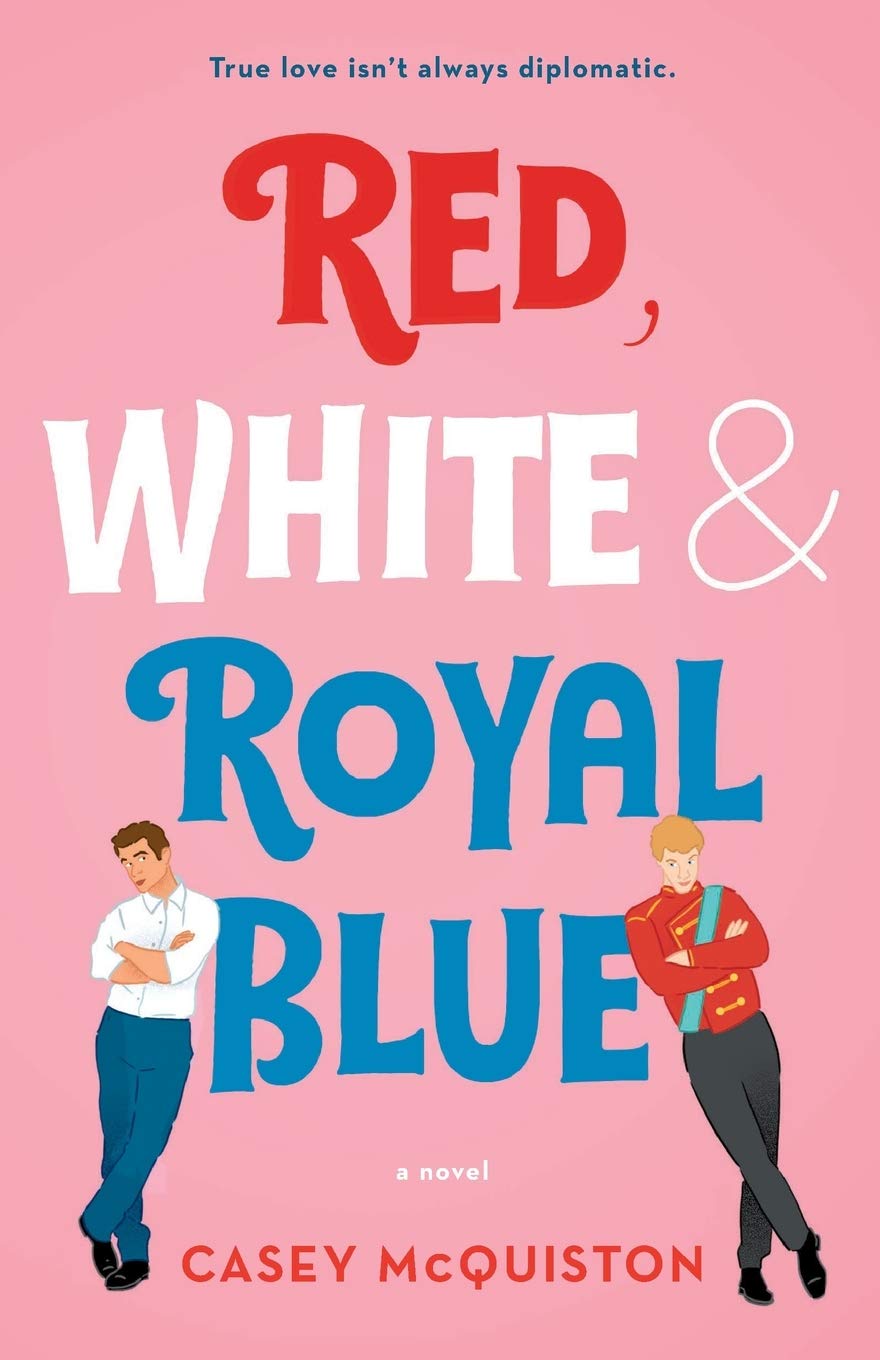 He was a boy; he was a boy. Can I make it anymore obvious? Except in the 2019 novel Red, White & Royal Blue, one is the son of the president of the United States and the other is a British prince. McQuiston's novel took the world by storm upon its release, shooting up the New York Times Best Seller list and prompting a lot of think pieces. It turns out Harry and Meghan-esque forbidden romances aren't just for the straights. There's even a film adaptation of the novel in the works, so get ahead of the game and read it now.
One in Every Crowd by Ivan E. Coyote
For the introspective reader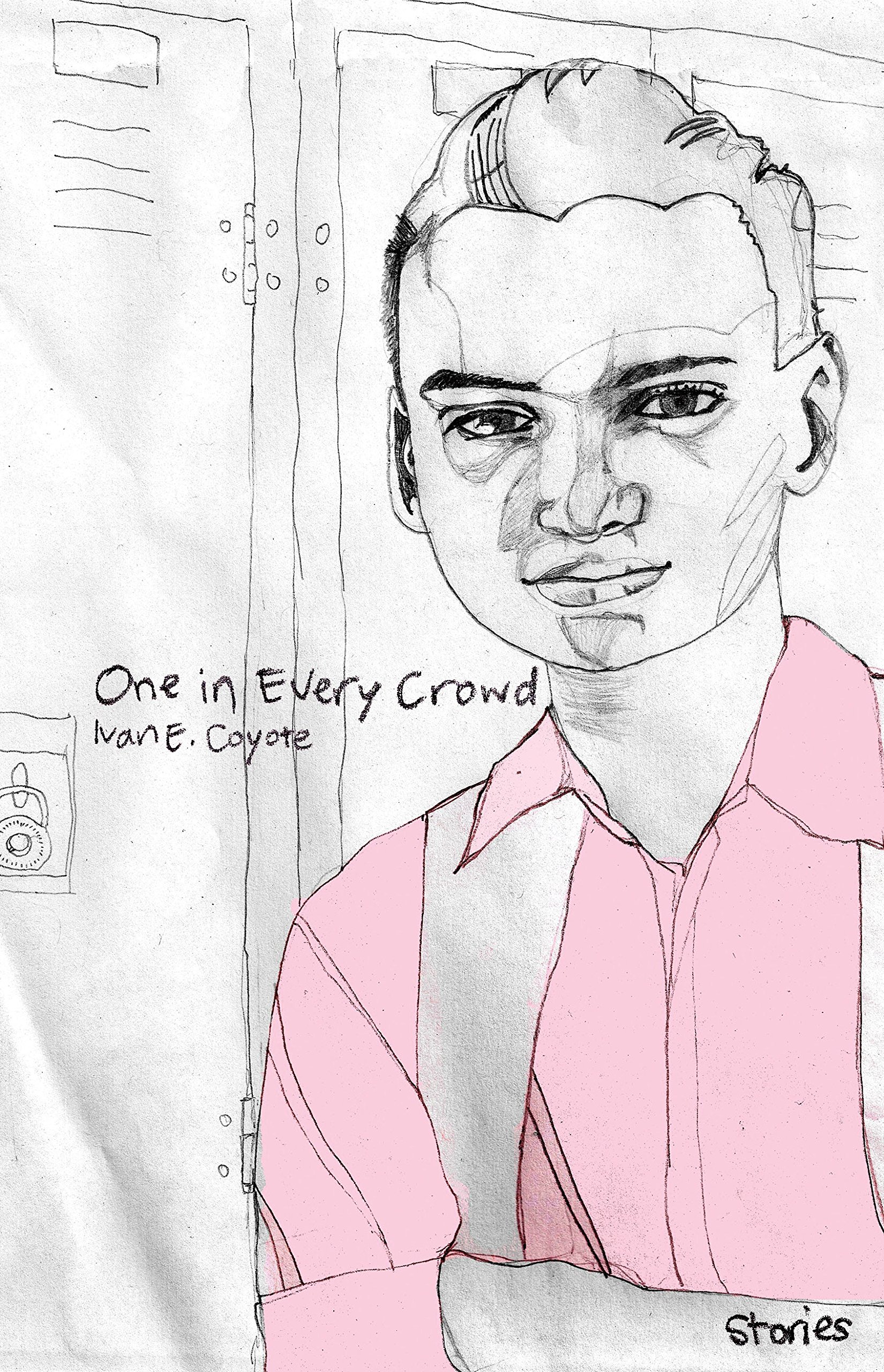 Some YA readers want romance, others want action, and still others just want feelings. Coyote's short essay collection One in Every Crowd is definitely for the latter, presenting vignettes from their own youth as a queer teen. If you or a teen in your life is looking for a book that will reflect their experiences back at them with humour and heart, look no further. Coyote explicitly addresses the book to their past self and "every kid who picks up this book," assuring them they are "not the only one."
Dreadnought: Nemesis by April Daniels
For the hero in all of us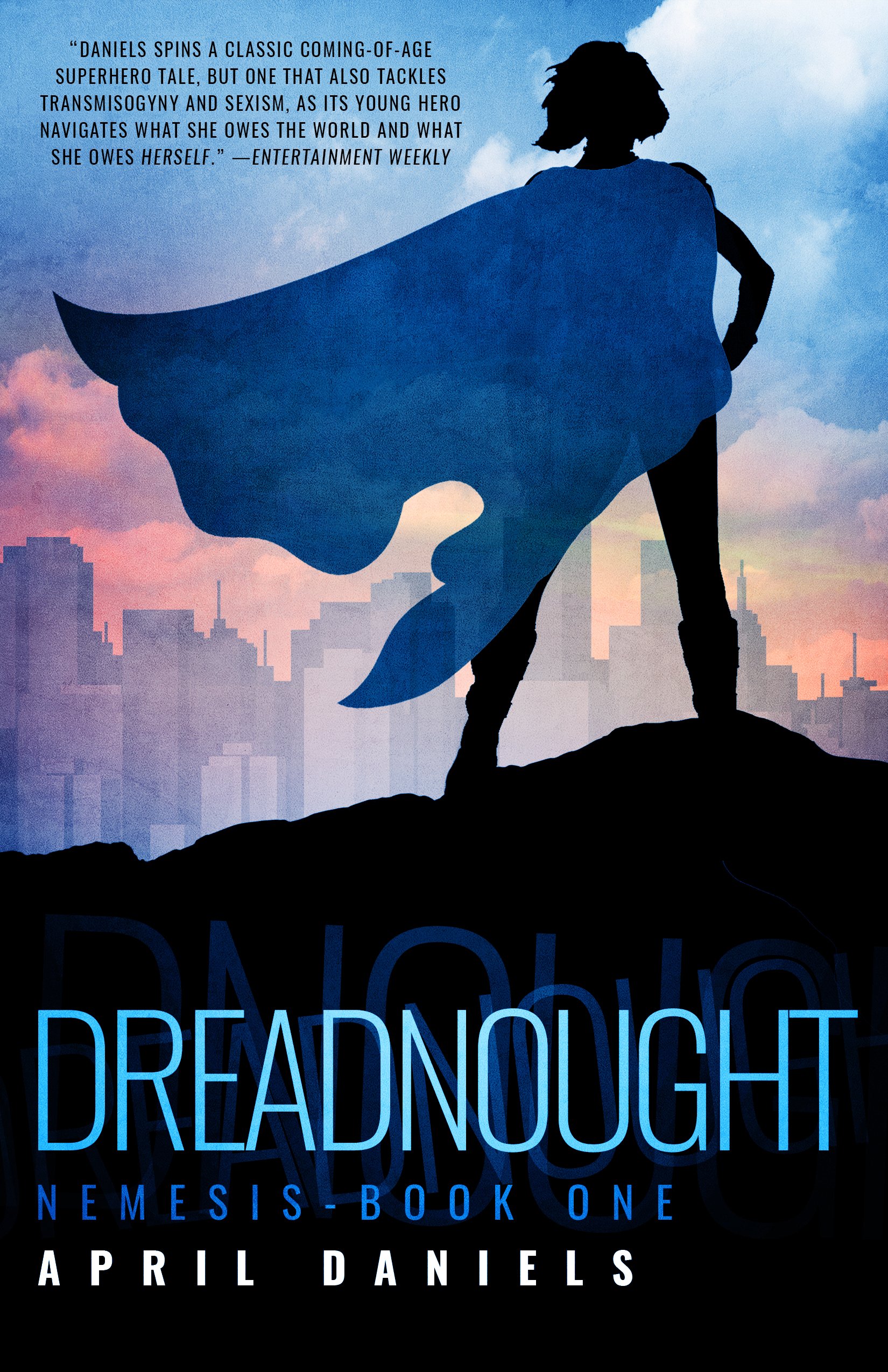 There's a reason queer kids are often drawn to superheroes, momentous figures who represent an ideal self or alter ego we feel we can't always share with the world. April Daniels makes those feeling literal in Dreadnought: Nemesis, which tells the story of Danny Tozer, a trans teen who inherits the powers of the world's greatest superhero—and as a result, finds her body transformed into the feminine figure she's always dreamed of. The first book in what's set to be a trilogy follows Danny as she grapples with coming out and saving the world.
Gideon the Ninth by Tamsyn Muir
For the goth (or wannabe goth) teen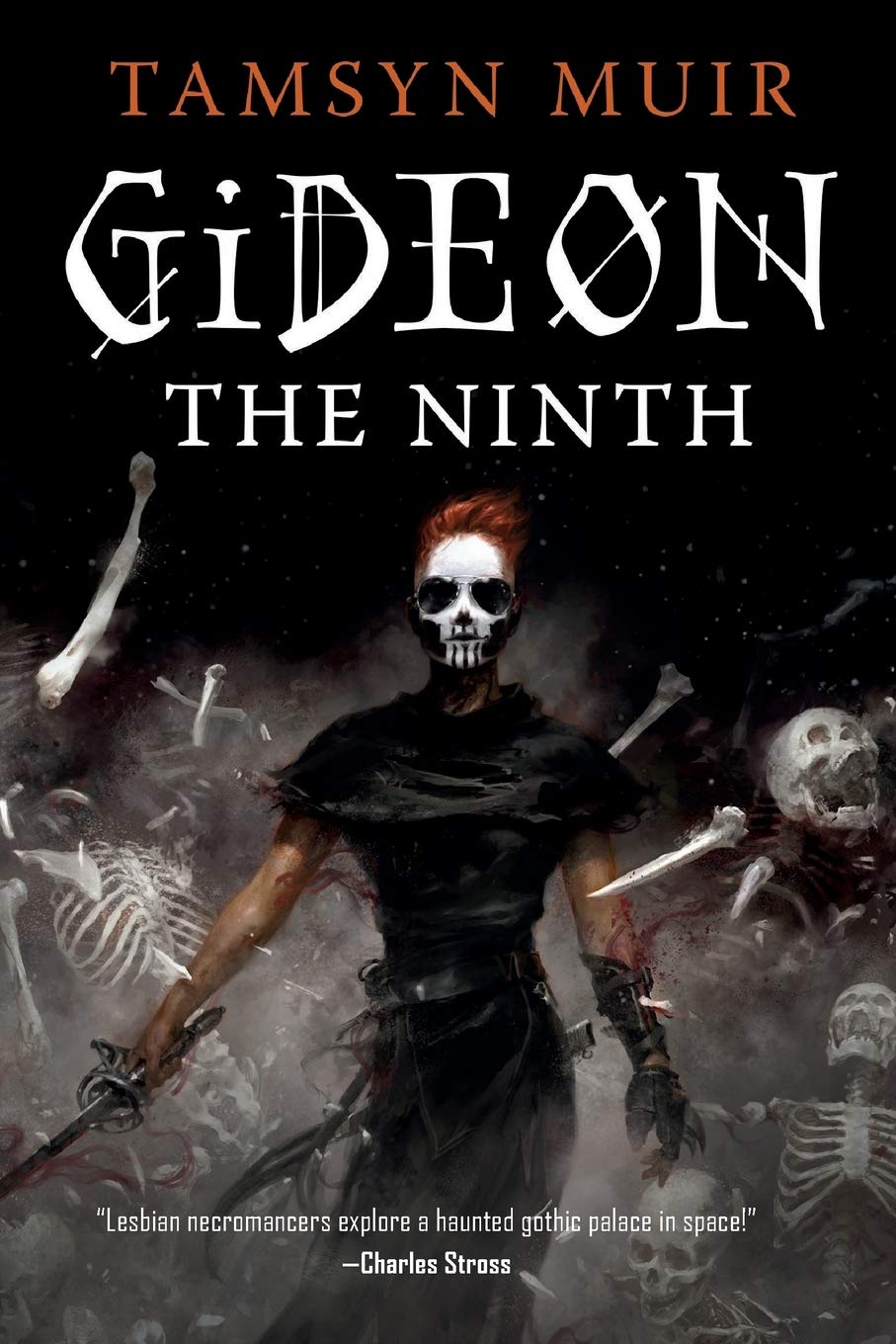 Who among us wasn't once a goth queer teen? Thankfully, one of the most critically lauded YA novels of the past few years caters directly to that audience. Full of lore, skeletons and a classic "enemies to lovers" romance, the first book in the Locked Tomb Trilogy truly has it all. Even just hearing that it's about lesbian necromancers probably already has you hooked. NPR also named Gideon the Ninth one of the best books of 2019, so it's got that public radio cred.
Ruby by Rosa Guy
For reconnecting to the classics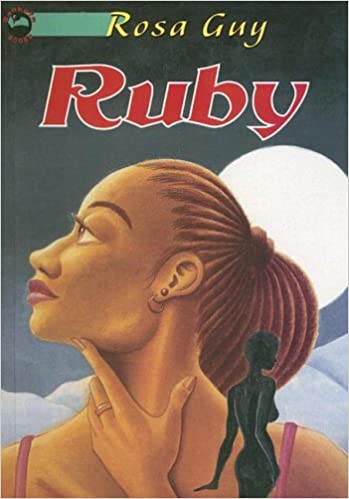 While we've been inundated with a slew of new queer YA books in the past decade, youth fiction with queer characters is far from new. For anyone looking for a throwback this summer, check out Ruby, first published in 1976. The book follows the eponymous Ruby, who moves from the West Indies to Harlem with her family, and develops a bond with another girl named Daphne.
Felix Ever After by Kacen Callender
For those looking to recapture that young love feeling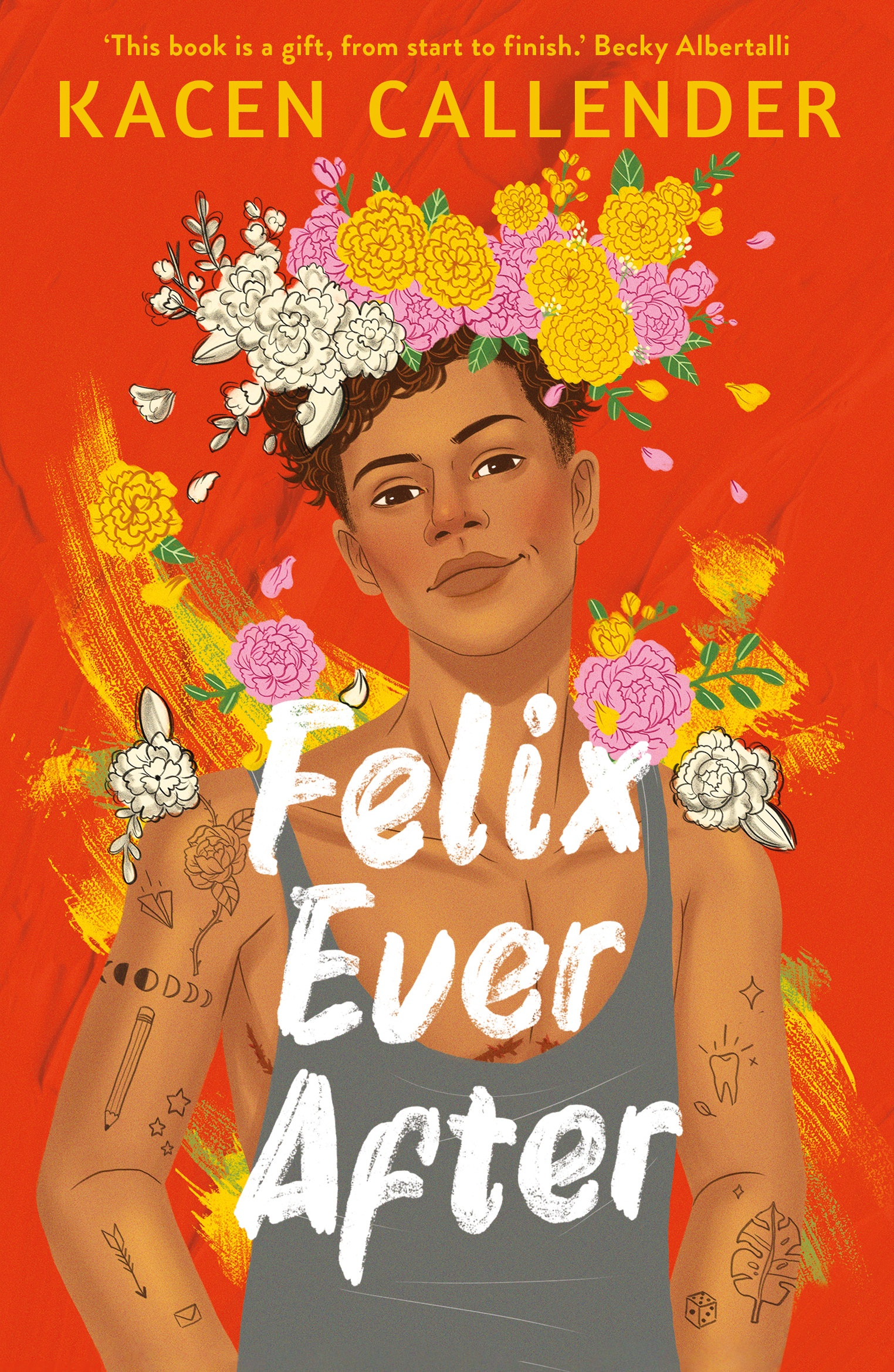 Kacen Callender's 2020 novel Felix Ever After paints a portrait of the modern queer experience. Forget narratives of decades past where there was the "token gay" in a teen friend group—the titular Felix, who's been out as trans for several years at the novel's start, is surrounded by a menagerie of queer youth from a variety of backgrounds at his New York school. That doesn't mean he has everything figured out, though—let alone love. For anyone looking to capture that head-rush of young love, with the added layers of identity and class exploration faced by today's queer teens, this is a worthy addition to the bookshelf.
I Wish You All the Best by Mason Deaver
For the wayward soul looking for chosen family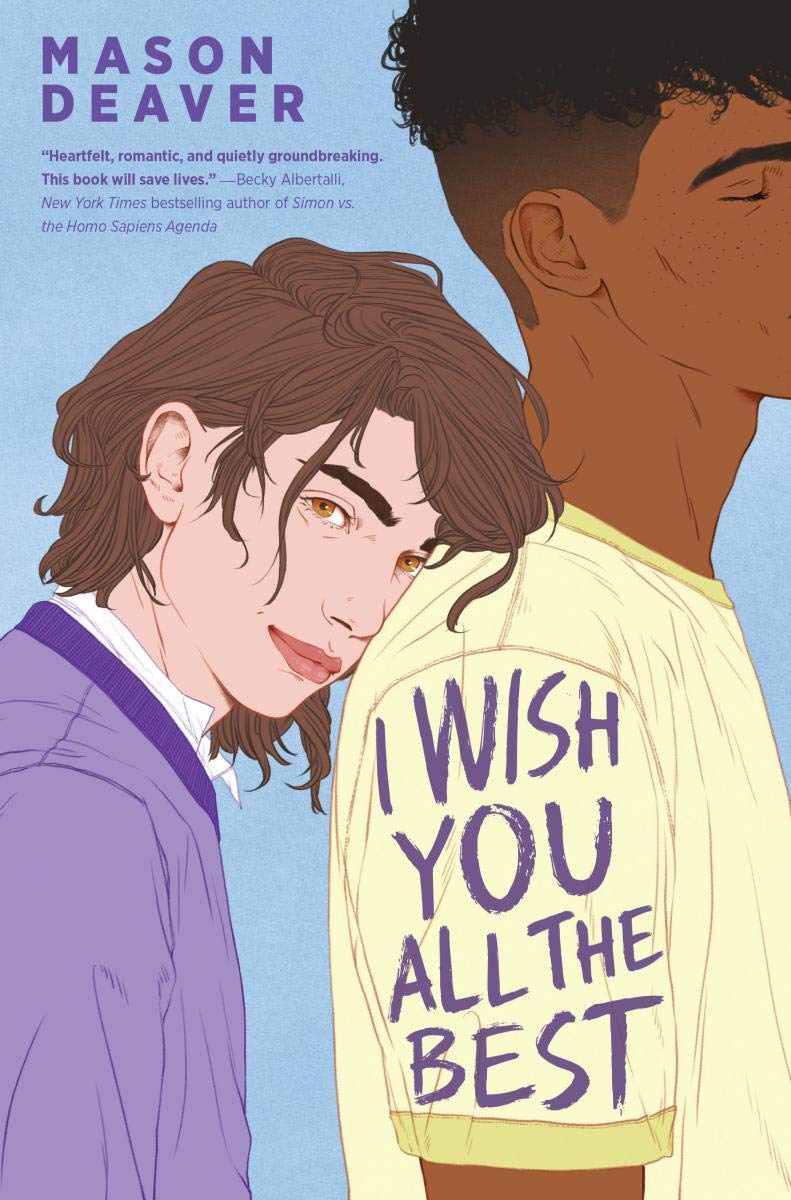 Much like gender and identity, being a teen can often be an experience full of fluidity and earth-shattering revelations. Deaver's 2019 novel I Wish You All the Best opens with non-binary protagonist Ben being kicked out of their unsupportive family home. After moving in with a supportive sibling, Ben finds community—and love—at a new school all while working to answer questions about themselves and their identity. And yes, there is even some blossoming teen love.
Pet by Akwaeke Emezi
For the science fiction lover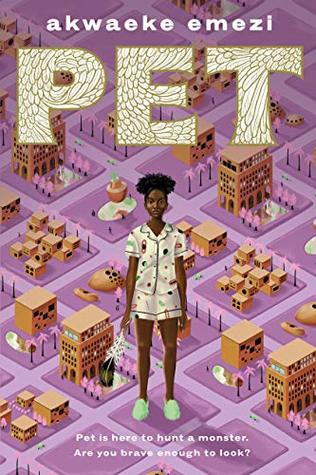 If you've longed for A Wrinkle in Time-esque approach to questions of identity and gender, look no further than Pet. The book follows Jam, a young trans girl in an alternate version of the American South. Jam and other kids have long been taught that monsters no longer exist. But when something emerges from one of her mother's paintings and claims to be on the hunt for a monster, Jam is forced to reckon with what she's been told and what is really true. The book also features a multi-parent queer household, which we love to see.