Well, chickens and chickadees and cockatoos and crows, the days have been pretty long out here in Saskatchewan, where I currently live, as our execrable premier Scott Moe invokes the notwithstanding clause to strip trans kids of the right to explore, consider and choose their own names while pretending this is an issue of parental rights (not a thing) while joyfully trampling on the rights of children (absolutely a thing) in some creeping cross-border anti-trans fuckery. In light of that, I have been wanting distractions that are bold, glittery, hot and very, very queer. I have assembled my choices for you to enjoy so we can be titillated, horrified or hopeful together, shall we?
Hot Ways to Die series, by João Dall'Stella
Hot Ways to Die was a Halloween-inspired horror series, but, fortnightly columns being what they are, you get to enjoy it as a long-tail scare to keep some of that shivery buzz a little longer. Brazilian writer and filmmaker João Dall'Stella has evidently decided to reach into the Great Bin of Halloween Urban Legends and its neighbouring bucket of Gay Urban Legends to make a sumptuously deep-dish, dark, rich collection of seven erotic shorts that are hanging around the corner of Eros and Thanatos, waiting to see who lingers. If you've ever thrilled as much to the faint frisson of danger as to the possibility of erotic pleasure in a hookup, take 15 minutes for these glistening, beckoning glimpses.
Decolonize Drag, with Kareem Khubchandani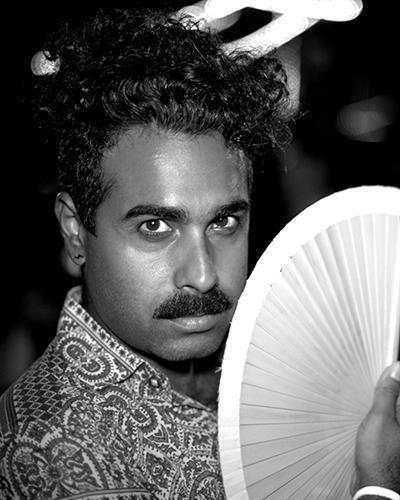 If there's a better way to learn about the global history of drag (and gender-noncompliance, more broadly) than from a scholar whose drag persona is a South Asian auntie called LaWhore Vagistan, someone is going to have to call me and persuade me because right now I can think of absolutely nothing more interesting or more timely. Ms. Vagistan's drab alter ego, Kareem Khubchandani, has produced the book Decolonize Drag as part of the series Decolonize That! Handbooks for the Revolutionary Overthrow of Embedded Colonial Ideas, edited by Bhakti Shringarpure, and it is, honestly, exactly what the world needs. It's fun, it's interesting, it's readable for people who are not academics, but also it pushes back so hard against the complaint of "trans people are a fad" that it shoves the whole tired mess right off a cliff to die in a ravine, as it should. Whatever you love about drag, it's in here, along with so many new things to love in this global, time-travelling survey course with the syllabus in sequins.
The Roof, by W.A.W. Parker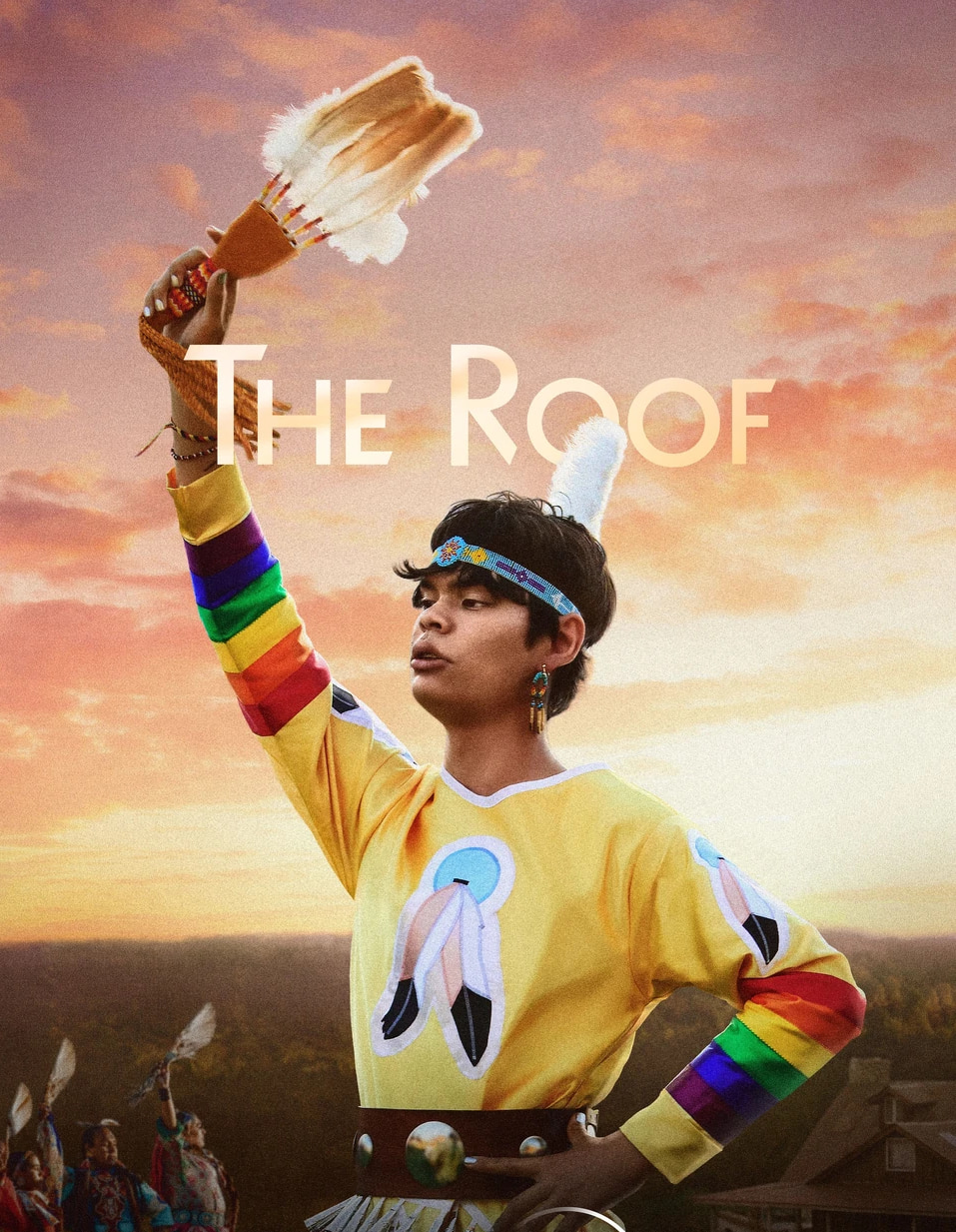 I had to leave the short film The Roof by W.A.W. Parker to the middle of the column because writing about it chokes me up. It's part of the Disney Launchpad series, which is always a great selection—Disney picks a small group of creators and supports them in doing small passion-project films. They are always amazing, but The Roof gives me deep, deep feels, in part because it seems very similar to the book 47,000 Beads by Angel and Koja Adeyoha (which I had a hand in bringing to the world) and partly because a number of people I know, including real-life elder L. Frank Manriquez, who features in 47,000 Beads, are in the movie. It has several twists, which, while not wholly unexpected, are better when you can ride along with them. Parker has made the truest kind of family movie, a generations-together family movie, a queer and trans family movie and just a get-your-shit-together-and-love-your-kid-no-matter-what movie in the quietest and most beautiful way. 
A staged reading of Peaches by Elio Zarrillo
Zee Zee Theatre in Vancouver has begun their Queer & Trans Play Reading series, in part because they started to notice that the development pipeline that existed for a lot of Canadian plays wasn't creating or producing very much queer or trans work. Now thanks to the vision of artistic director Cameron Mackenzie, we have all these new plays being written (exciting) and the staged readings livestreamed across Canada (even better). The plays so far have looked great. Coming up Nov. 12 is Elio Zarrillo's Peaches, the story of a peach farmer and his apprentice who grow a play and decide to put it on. Can a sharp two-hander, set in an elevator in a hospital, save all that's gone bad between the pair? (Should you happen to be in Lethbridge, you can attend the reading live at Theatre Outré).
Sexploration, the musical (in five scenes so far)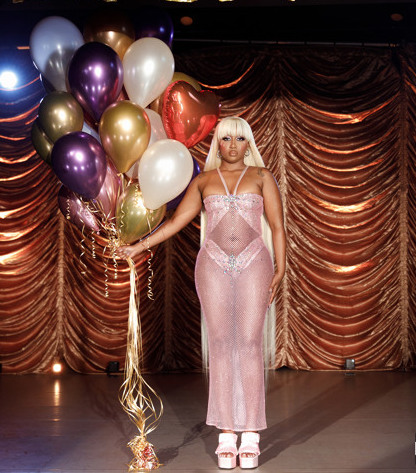 Okay, follow me here: 20 years ago when I was just starting to write seriously, I hung out a lot in Boston at a monthly spoken-word event called Gender Crash, where I got to be friends with amazing humans like writer Charlie Jane Anders and photographer Jess Dugan, among others. A few times, I met a really nice talented kid named Justin Tranter who went to Berklee College of Music and had just put out a self-published disc called Scratched, of which I loved the title track. Loved it, listened to it a ton (and I frankly still do), put it on mixes and then playlists for years and years as a deep queer cut. Anyhow, turns out Tranter is now a huge, major songwriter who has written a million songs everyone has heard of, and they are also now writing a song cycle (and short film series?) called Sexploration with pansexual pop royalty Baby Tate, and it is hot and fun and truly delightful, and you will swoon because Baby Tate is also a whole invitation to joy.
---
And there, dearest loves, is all the best of the last couple of weeks except my hopes and dreams for peace and freedom for every single person in the world, except how mad my kids are about the education minister and his shenanigans and how quietly glad I am for that, except the growing pile of books I will sink into soon, except my family and friends who keep me balanced when I'm spinning out, except you and my hope that you also have good things manifesting when you badly need them to. In the meantime, if you're making something new and queer, drop me an email or send me a DM? I love to hear your news.