Greetings, my loves, from my new home in the prairies, a place where the most popular joke is that you can watch your dog run away from home for three days (thank goodness our dog does not seem inclined to take off), and where the Sunday New York Times isn't delivered until Wednesday (so we can read the breaking news of Saturday at our leisure). Regardless of the mail situation, so many amazing books are indeed reaching me here, and I am incredibly excited to tell you that this column is an all disability justice column because there are TOO MANY good things coming, so we're having a theme, babes.
The Future Is Disabled by Leah Lakshmi Piepzna-Samarasinha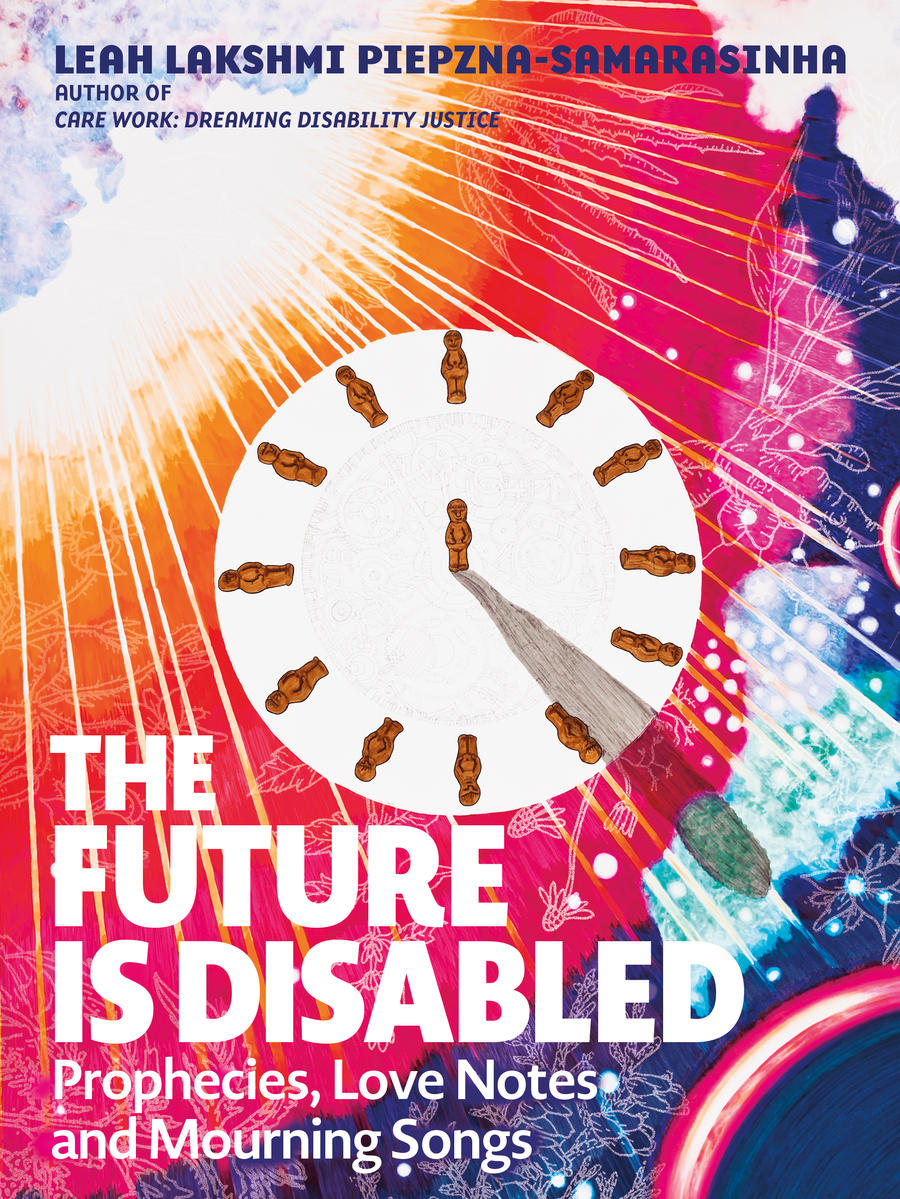 In general, when I really love a book, I tend to gobble it up in a single sitting like a pint of Häagen-Dazs ice cream, with all the pleasure of gorging myself on something (but not the eventual indigestion, thank goodness). With The Future Is Disabled, though, I reached a point where the work was so smart and complex, so tender and thoughtful, so well-written and so well-observed that it required me to slow down, to chew carefully and to savour. Piepzna-Samarasinha brings a loving, no-nonsense, your-uncle-who-loves-you-and-wants-only-the-best-for-you vibe to The Future Is Disabled, which doesn't smooth over the hard parts of their work (and there are many hard parts). But it belays the reader, if you will, in giving just enough of a sense of security to travel further into considering the lessons in the rear-view and the work that lies ahead. 
The book digs deep into intimacy, grief, visibility, adaptability and the sheer, naked amount of work that disability imposes upon people—and then with characteristic generosity shares every hack, workaround, useful phrasing, magic spell and nourishing meal that has helped them move forward. If this sounds like a love letter to this book, let me be clear: it absolutely is. The book is genius, the work described in the book is genius, the writer is a genius and we are lucky as hell to have them in the world with us. You can hear some bound-to-be-amazing conversation about the book at online events on Oct. 6 in conversation with Sandy Ho, founder of the Disability & Intersectionality Summit (DIS) or on Oct. 12 with Moya Bailey and Akemi Nishida.
Year of the Tiger by Alice Wong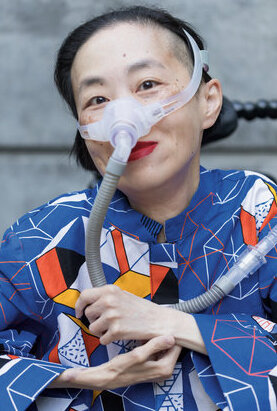 It is a great joy to be able to open this short discussion of Alice Wong's book by noting that Wong is still alive, which wasn't at all certain just a couple of months ago, and which is a great boon both to literature and to the work of disability justice. Year of the Tiger is a hybrid book, blending personal essays and experiences with reflections on disability (and the work of disability justice). 
Wong's book is intimate and chronological, shining a bright beam on moments of her childhood and young adulthood, some quite obviously transformational and some that might be mundane in the hands of a lesser observer. It also includes comics and interviews with colleagues and friends, plus further recipes—I deeply appreciate the ways that disability justice work and food/hospitality are twined together here and in several of these other works as well; the experience of being nourishingly fed or being able to feed others in a way that welcomes them is an emotional experience that grounds many of us.
There's a behind-the-scenes feel to Year of the Tiger in a certain way, as when Wong illuminates the how work of working lives in her body and mind, or discusses what foods she craves and which ones she sometimes substitutes in order to eat safely with a degenerative neuromuscular disease. It might sound impossibly detailed, and yet somehow, even in the depths of something like recounting the Byzantine process of getting a first COVID-19 vaccination, Wong's dry wit makes it more interesting than I could have imagined. Catch a conversation about Year of the Tiger with Wendy Lu on Nov. 10.
Black Disability Politics by Sami Schalk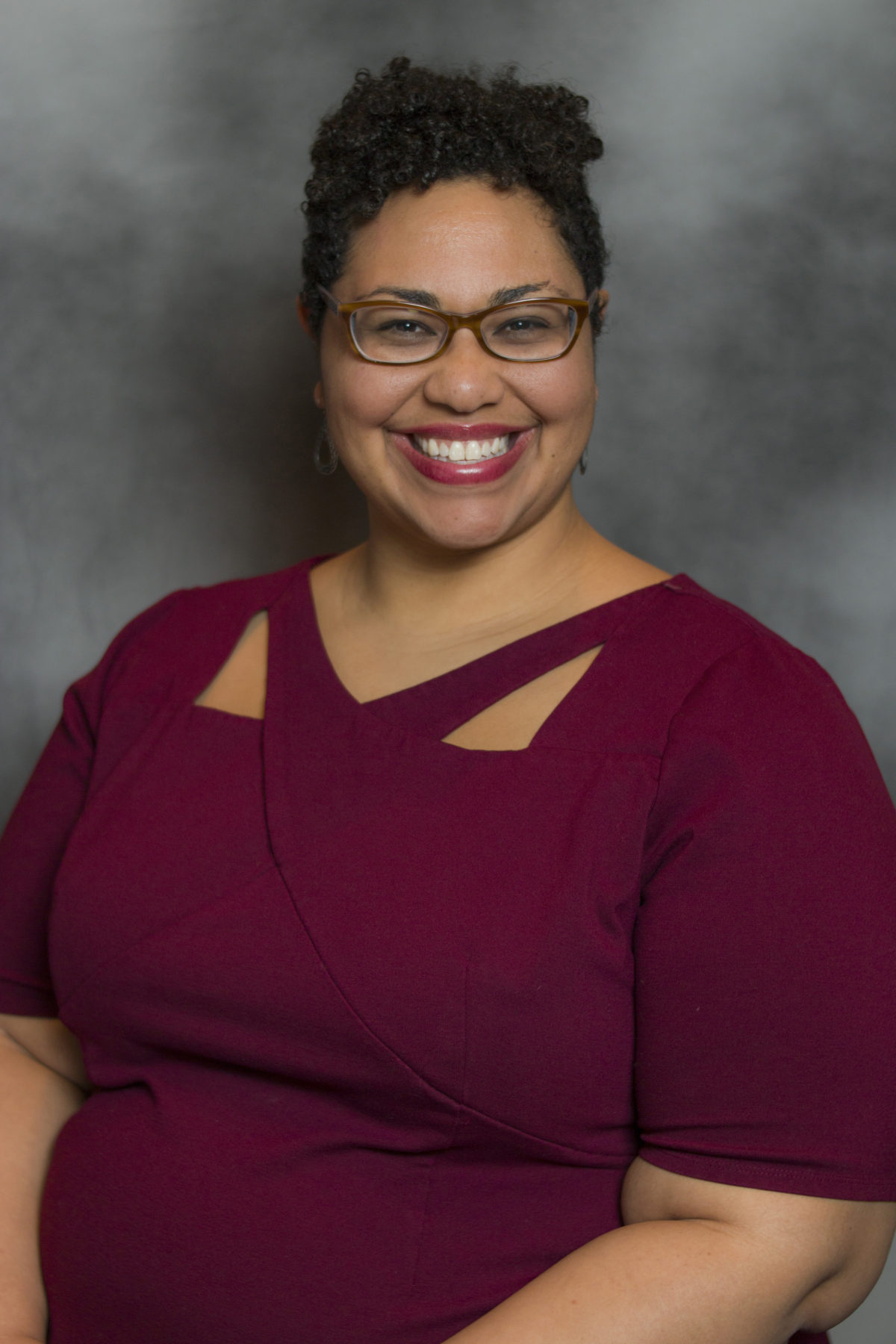 With Sami Schalk's incredible book, Black Disability Politics, we begin to move into a different kind of book doing intrinsically connected work—a rigorously researched look at all the ways that disabled people's concerns have been foundational to Black resistance organizing (I took what I thought was a pretty good university class about Black resistance movements and this book made me yell, repeatedly, "Why did I never learn anything about that?!") 
Schalk comes to the topic of disability justice in Black communities, in part, from a place of exactly this remediation, highlighting and discussing critical work done by Black activists around disability that was ignored beyond the communities in which it was lived (until it was absorbed into the work of white people, who took credit). In particular, the work of Black Disability Politics focuses on the Black Panther Party and the National Black Women's Health Project (now Imperative), both of which took people's overall wellness and illness into account as a critical piece of Black liberation. It's a treatment Schalk describes as holistic, that is: it's not a question of separating disability activism, but rather of concerning themselves with the best wellness of every Black person. Most of all, over and over, Schalk makes sure to contextualize, explain, describe and point out not just which strategies were successful (or not), but how the thinking behind them contributed to, or hindered, their success.
If knowing your history is a key ingredient to success, Black Disability Politics presents a deeply researched and still incredibly readable map of the past, with implications for the shimmering future. This, along with what I can only describe as a muscular clarity in her writing, was incredible as a beginner to the topic to feel my understanding grow as I read, and that is only possible in the capable hands of a great writer like Schalk.
Queer Silence: On Disability and Rhetorical Absence, by J. Logan Smilges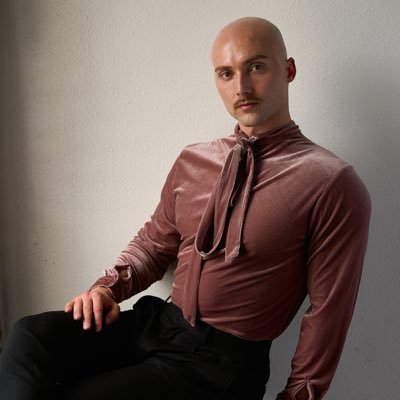 So here I must flag: Queer Silence: On Disability and Rhetorical Absence is, of all these books, is both the most theory-based and the wildest ride. I would like to sit and have milkshakes with J. Logan Smilges because the ways their brain makes connections between concepts I would not have put in the same room, never mind the same book, excited me at least as often as it sent me scrambling back a few pages to read again. Smilges takes the topic of Queer Silence and applies it broadly, describing not just the ways that queers are silenced, but what we do in that space, and how silencing does or doesn't work, what it produces and what other ways we speak—and it ranges widely. We're looking at the AIDS Quilt, we're on Grindr, we're talking about conversion therapy, and the whole time body, ability, the performance of health, the distance between our embodied truth and the ways we are encouraged (or required) to present ourselves come up over and over in this discussion of silence and disability (not just about disability, but also that). Is silence repressive? Is it resistive? Is it intimate? Distancing? Yes, times four, and silence is also apparently a lot of other things I will be thinking about for a long time, before I start thinking about some of the other things in Smilges's excellent book. 
Imani Barbarin, aka Crutches & Spice
Perhaps you are interested in disability justice and are not ready or able to read a book about it? Or maybe you've already read all the above books and you're keen for more and yet more? Please allow me to commend to your attention the work of Imani Barbarin, who has been writing (here's the recent essay about Chadwick Boseman that led to the deal for her forthcoming book, and there are many more on her website) and speaking about Black and disabled experiences for some years. Barbarin has found a natural match for her vibrant and concise explainers on TikTok and with nearly half a million followers, I am clearly not the only one who thinks so. Barbarin covers some basics like this quick and clean overview of concepts you need to know to advocate for the #disability community (also discussed in Piepzna-Samarasinha's book), and digs into questions related to Blackness and disability that discuss the "holistic" wellness/illness of racialized people as a critical concept (as in Schalk's book). She also tackles queer silence (Smilges), as it happens, in a variety of videos, as well as its inverse in a video where she discusses the silencing aspects of white supremacy contrasted against Black cultural production and its power to amplify ideas. Barbarin is also a model for fashion label Rebdolls, in case you thought incisive political commentary was somehow mutually exclusive to looking absolutely stunning.
And that, dearest wheat sheaves and prairie blossoms and riders of all sorts (rough and otherwise), is the roundup for this time on Queer Culture Catch-Up. I am back from hiatus and eyeing theme columns galore, so stay tuned for everything from tiny lesbian rom-coms to asexual adventure novels to trans titans of crafting and more! Meanwhile, I hope you are getting the best of everything, my friends—time for rest and play and joy and adventure and fabulous people for company (including your obviously excellent self). As always, if you're making something new and queer, people, email me or drop me a DM—I love to hear your news.