The Enchanté Network, Canada's largest national network of queer and trans pride centres and service providers, is calling on the federal government to renew their capacity-building fund, which is set to expire on March 31.
In addition to the renewed capacity fund, the organization is asking the feds to work toward $25 million in annual core funding for LGBTQ2S+ organizations that deliver front line services and permanent federal funding for the LGBTQ2 Secretariat so that its work can carry on once the Action Plan is released in the next few weeks.
"This was the first-ever fund of its kind in Canadian history," says Tyler Boyce, executive director of Enchanté. "For a long time, queer and trans organizations have been excluded from funding opportunities at the federal level due to systemic homophobia and transphobia, as well as just not being considered and brought into those key conversations around funding opportunities."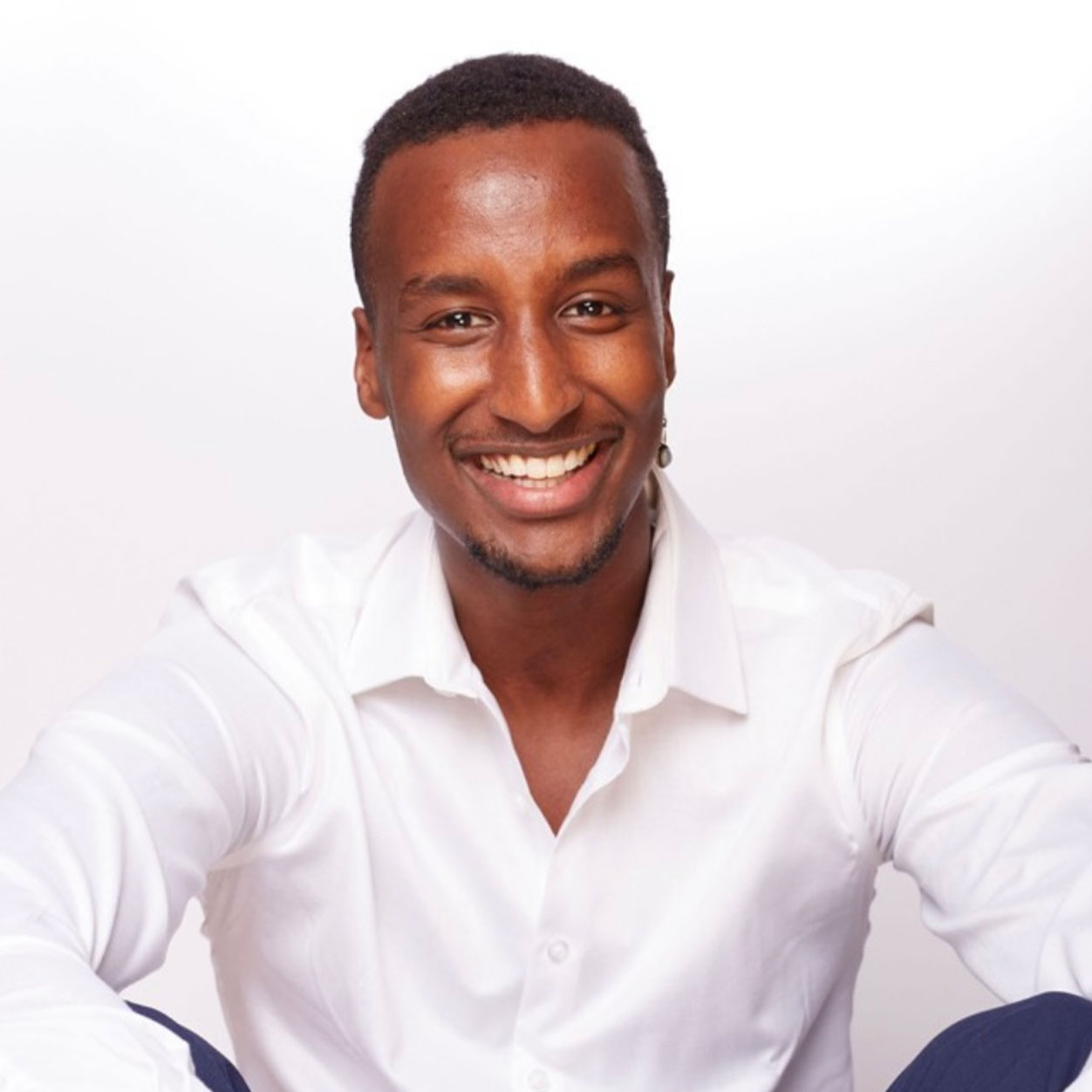 Boyce says the $15-million capacity fund has changed lives. And there's a sense of urgency for its renewal: there are currently no calls for proposals for any future tranches of funding, leaving organizations that rely on the funds to worry whether they will be able to keep their doors open, let alone retain staff.
"What the Enchanté network is asking for specifically at this moment is a blanket extension of the funding for the 76 recipients of the LGBTQ2 Community Capacity Fund," Boyce says. "Our second call to action is to provide reasonable timeline for queer and trans organizations, who were not successful in the first round of funding, for when they'll be able to compete and submit a proposal to receive funds moving forward."
Boyce says dozens of member organizations haven't had the time to properly build their capacity and diversify their funding streams in a way that would allow them to continue without federal support. With so much uncertainty over future funding, some of the staff who were hired thanks to these funds have also started looking for new positions.
One such organization that has benefitted from the funds is Quadrangle NL, in Newfoundland and Labrador. Executive director Charlie Murphy says that because of these federal funds, Quadrangle NL was able to hire a staff member rather than be solely volunteer-driven.
"We've been able to contract consultants, having expertise and support in things like financial control policy, marketing, communications, training when it comes to proposal writing and grant-writing, being able to purchase things like a desk and a computer to facilitate change," Murphy says. "All of those things have been really impactful for an organization like ours."
Newfoundland and Labrador is the only province without any kind of physical space dedicated to provide services to its queer and trans communities. Quadrangle NL is trying to change that by establishing a community centre, and is looking into how it can provide job skills and training for under-employed individuals within LGBTQ2S+ communities.
"What we've found in our province is that a lot of the work that's being done in the sector is volunteer-based, so you have a lot of burnout," Murphy says. "When you don't have the resources to keep people engaged, you lose that and you're constantly rebuilding over and over again."
Murphy says that if we want to ensure that the community is supported, organizations need stable and continued funding from all levels of government; that includes the provincial government, whom they are currently engaging with.
Boyce wants Minister for Women and Gender Equality and Youth Marci Ien to know that these front line organizations have provided essential services to queer and trans Canadians throughout the pandemic.
"They deserve the resources necessary to continue to fuel the change that they have been doing throughout this pandemic," Boyce says. "While these historic investments have been well received, and we understand the intention to keep delivering to Canada's [LGBTQ2S+] service delivery sector, our fear comes from the fact there is no open call for proposals and no indication of whether or not projects will continue to be extended after Mar. 31. We're in an extremely precarious situation."
In a statement to Xtra, Ien acknowledged Enchanté's request, saying that as the MP representing Toronto's historic Gay Village, she knows first-hand how LGBTQ2S+ organizations are a critical lifeline in their communities.
"I have heard loud and clear that LGBTQ2S+ organizations across the country urgently need support to deliver critical community resources and I want to reassure you that we have your back," Ien says. "There is more to come and details will be announced soon. I look forward to continuing to work alongside LGBTQ2S+ communities to keep building a Canada where everyone can be their true, authentic selves."
Ien's office could not confirm a date for when these details would be announced, and did not provide a timeline on the $40 million in funds promised in the Liberal platform that were supposed to start flowing in the current fiscal year.