Dearest darling-est T-squares and protractors and compasses all, welcome to another edition of Queer Culture Catch-Up, the column where everything's made up and there aren't points at all, but when one of us wins then everyone wins. I'm your host, S. Bear Bergman, culture nerd and vigorous consumer of any and all cultural items to bring you the best in queer and trans arts from the splashy and flashy to the tiny and delightful. It's fall, so grab a mulled something or a seasonal craft and let's see about some things, shall we?
These Burning Stars, by Bethany Jacobs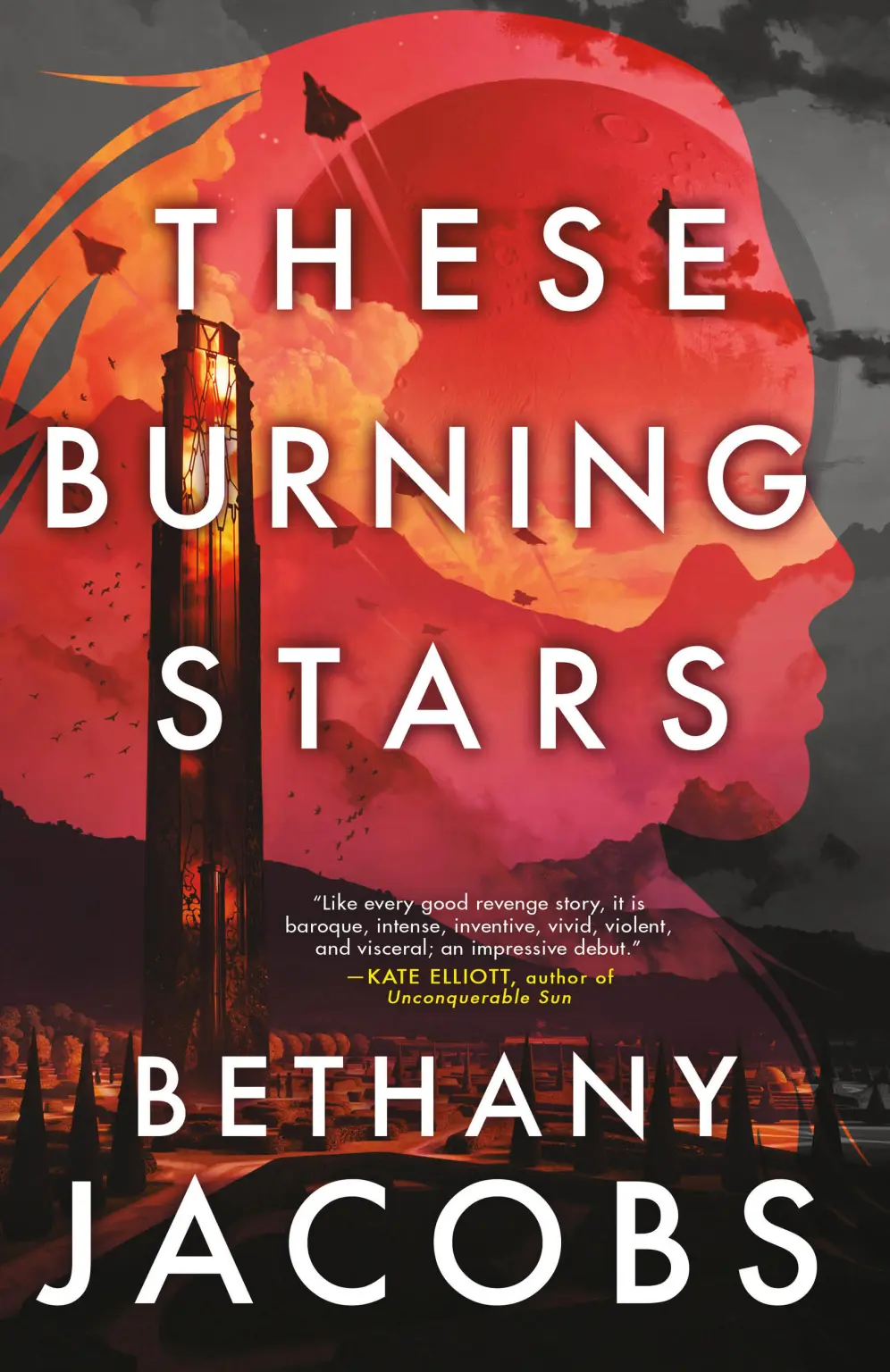 Right, so remember how I have said in the past that I'm worried that science fiction and fantasy writing don't get enough airtime over here because I am so busy salivating over other kinds of writing? Attention SF/F fans, I have found something I really like, and it's These Burning Stars. I am not even sure why exactly this complicated, tricksy, narratively baroque book did it when a number of other similar ones have lost my attention with alarming speed, but there's something at work here that's so appealing. Maybe it's the queer daddy/boy … sorry, uh, mentor/mentee dynamic in this epic space opera, or maybe it's the fact that the action (so much action!) centres on three women and a non-binary character, or maybe just the sense of being drawn into an entirely new and wild world with a truly staggering amount of history, politics and culture (I would pay actual money to see Bethany Jacobs's notebooks, good grief). If this sounds good to you, you can also catch Jacobs online or in person in New York City on Nov. 9 at 6 p.m. EST in conversation with poet and writer Margaret Rhee for what looks like a lively event convened by our friends at Futures Initiative.
Clout for Good podcast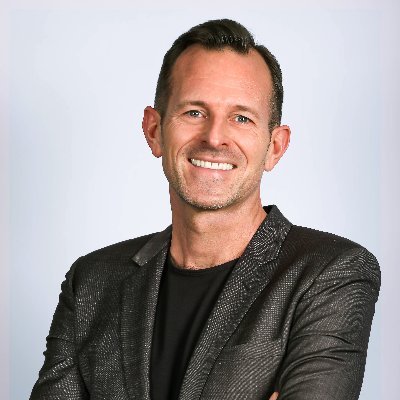 David H. Dancer has started a new podcast called Clout for Good, interviewing senior professionals in the corporate sector about how their queer and trans identities have made a difference to their career trajectories and what advice they have for others in the sector, for queer and trans people at the beginnings of their careers, their observations about how the business world really works and reflections on how much has changed since they each graduated university, 30 to 40 years ago. I liked this podcast because it is to some degree just plain naked capitalism in a way that we sometimes actually need, even when we don't want it—someone needs to navigate the worlds of business, and hearing how big queer machers are using their, well, clout for good feels like a little bit of a balm. Dancer released the first four episodes and they include trans trailblazer Jamison Green and chief marketing officer of iHeartMedia Gayle Troberman for a chat about how it all works and what they hope to accomplish.
Marriage (In)Equality in Ukraine, a short film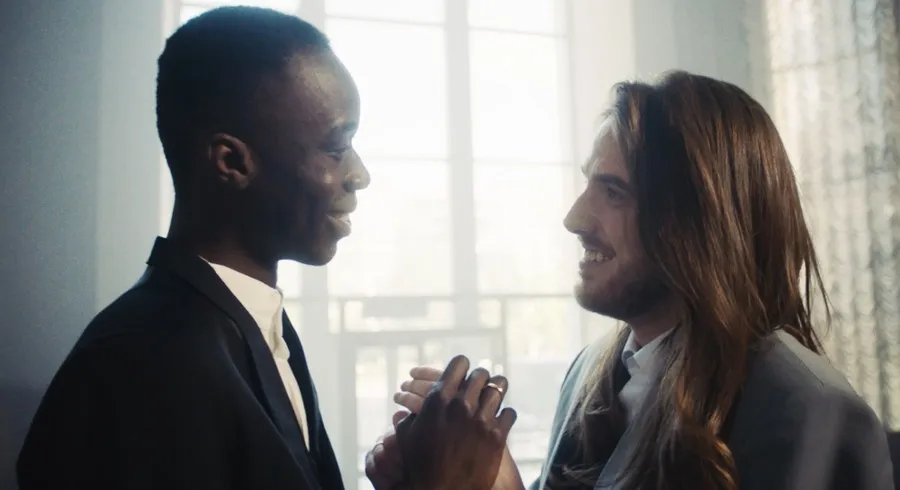 First get a handkerchief. Then watch this short film, which is both an ad for why gay marriage is important in Ukraine now more than ever, and then a behind-the-scenes mini-doc about the actors, the idea and the impetus for the ad. It's a clever concept, but, even more importantly, it's a fairly informal and tender conversation (with subtitles) about queer people's experiences right now on the ground in Ukraine and how they are finding joy in difficult circumstances.
Girlfriends, by Emily Zhou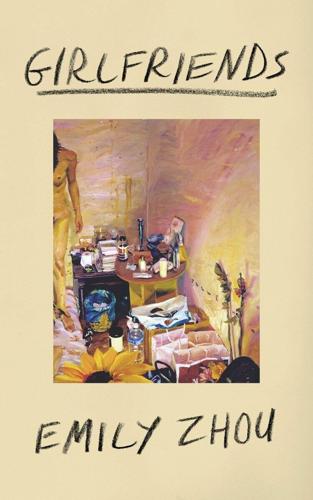 Exciting news: Casey Plett and Cat Fitzpatrick have made the deeply optimistic choice to start a small literary publishing concern, LittlePuss Press. One of their first titles, Girlfriends, by Emily Zhou, is great. There are seven stories, which is my only complaint (I wanted more) and they are finely observed and funny and, in a way I find a bit difficult to describe, so very queer. Partly this is because they go about various recognizably queer business, but also partly I think because their fears and insecurities and the places they get stuck feel queer in a way it never quite does when straight people write queer characters—Zhou is both a great observer and also, clearly, someone with a clear and practised memory for how it felt to have so many feelings (and I so enjoy reading about feelings, as you surely know by now). As a first season title for LittlePuss, it's also incredibly auspicious—I can't wait to see what else those smartypantses make.
I Put A Spell On You: The Witches Era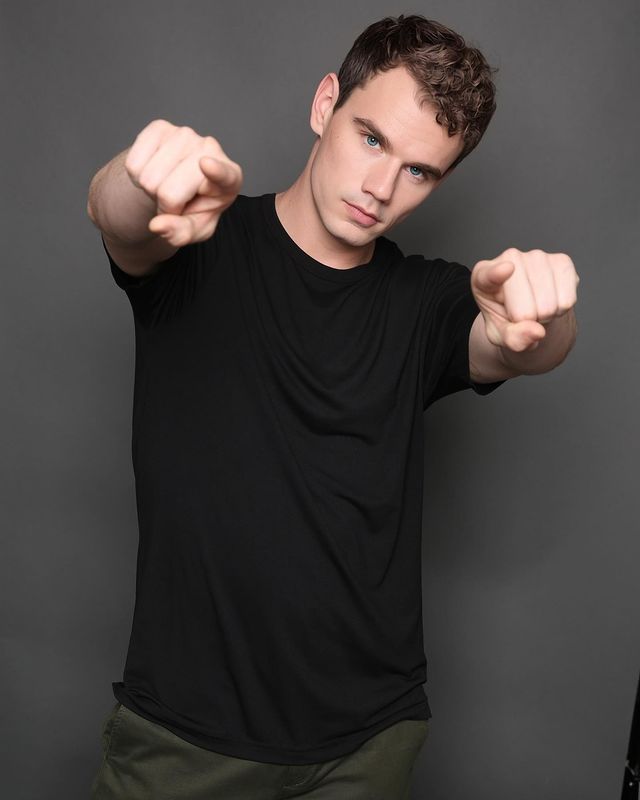 One of my favourite parts of the pandemic was getting to watch fundraisers like Broadway Bares/Broadway Backwards and the Miscast Gala online because my other favourite thing is getting to watch artists work in a different idiom or take a risk with a little genderbending (okay, please, just also watch this one. Now where was I? Right.) A fundraiser for the Ali Forney Center, I Put A Spell On You: The Witches Era is a Hocus Pocus concert and dance party, featuring a bushel and a peck of Broadway talent created by and starring perennial Broadway star Jay Armstrong Johnson and a whole pile of talented people that like him enough to spend an evening doing this in wigs for the benefit of LGBTQ2S+ youth. Join the live watch party or peel some grapes for *eerie vibes* bowl of eyeballs and invite a few friends to stream this in your living room (wigs optional, but always amusing) any time across Halloween weekend to support the Ali Forney Center and to enjoy some *sparkle fingers* Broadway magic.
---
And now, having sparkled my fingers to type this little love letter to you, dear ones, I am going to plunge them back into the task of reducing this giant pile of vegetables to a delicious homemade soup, a pasta e fagiol version my family loves in which you purée some of the white beans with some of the tomato broth to thicken the soup, to give it texture and richness while keeping it vegan. It makes me think that I love the richness of fats, in ice cream and yogurt and in greens and burgers, but also that sometimes there's richness and depth in places we might not have thought of until someone first gave us a taste and then showed us how to make it for ourselves. I hope you get to enjoy many richnesses until we get to share more stories and as always, if you are making something new and queer, please send me an email or DM? I love to hear your news.